Our favorite time of the year is now less than six weeks away, the time in which all of county government comes together to learn and share the latest, most pertinent knowledge impacting counties — knowledge that will better enhance county operations and leadership in each individual county and all 67 counties — knowledge that, when applied collectively, will enhance our critical impact on this great state and all who call it home.
That time is the ACCA Annual Convention — and this year, we're celebrating its 90th Anniversary. For this important, special occasion, we're pulling out all the stops to make this Annual Convention the most beneficial and exciting Convention in county government history. For that reason, the theme of this year's Convention will highlight where county government has been, where we are and where we're going.
Everyone in county government is invited and encouraged to attend — Commission Chairs, Commissioners, Administrators, Engineers, Emergency Managers, 9-1-1 Directors, Revenue Officers, License Inspectors, Sheriffs, Probate Judges, you name it! So, if you haven't already, we hope you'll mark your calendars today to join us for this historic event —
ACCA 90th Convention & Celebration | August 21-23 | Orange Beach, Ala.
Below are the top items you need to know about the upcoming ACCA 90th Convention & Celebration. For questions or assistance related to the contents of this email, please contact ACCA staff members Jeannie Gaines or Jennifer Datcher via email or at (334) 263-7594.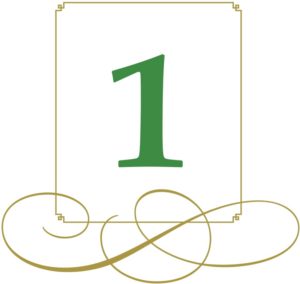 Convention Registration  *Action Required
Convention registration is available online and will remain at $215 per person until August 4. Register here today!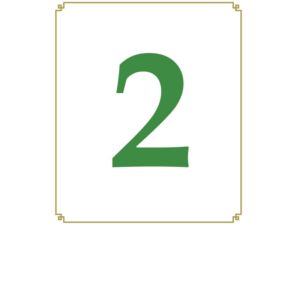 Golf Tournament Registration  *Action Required
The Convention is annually preceded by a county government-wide Golf Tournament. This year's Golf Tournament will take place Monday, August 20, at the Gulf Shores Golf Club, with lunch served at noon and a shotgun start at 1 p.m. Everyone is invited to attend, no matter their level of skill on the links. The cost to participate is $45 per person and will cover your lunch and green fees. If you're interested in a nice afternoon of networking with fellow county leaders, register for the Golf Tournament here.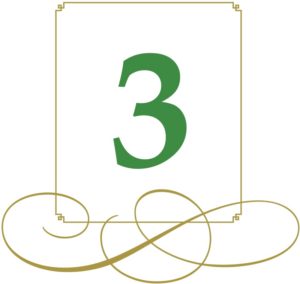 Agenda 
The Convention agenda is extremely close to being finalized. Click here to view the latest version of this year's exciting schedule of events.

County Government Time Capsule  *Action Required
In honor of celebrating where county government is today, we will be filling a 90th-year county government time capsule (to be opened in 2028 at the ACCA 100th Annual Convention) at this year's Convention. Each county is asked to select one time capsule-worthy item and select one representative to place that item in the time capsule during the Afternoon General Session scheduled for Wednesday, August 22. Please submit to Jeannie Gaines a photo of your county's item, your county's reasoning for selecting the item and the name of your county's representative by August 6.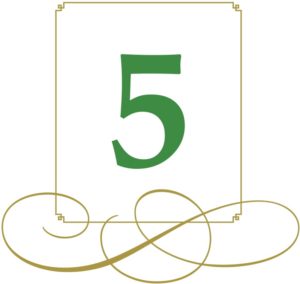 ACCA Board Elections  *Action Required
A critical element of the Annual Convention is the election of the ACCA Board of Directors, which includes representatives from the Association's 12 established districts. More than ever, we need devoted leaders willing to step up and commit themselves to leading county government and our Association into a bright future. County officials with the dedication and spirit to lead are encouraged to throw their hats in the ring and submit their personal nomination to serve as a member of the ACCA Board of Directors. Additional details and a nomination form can be found here.

Registration Hall  *New
The Convention Registration Hall will be in a new location this year — downstairs! Starting at 11 a.m. on Tuesday, August 21, all county attendees will be directed to move through the Convention registration line — now to be located downstairs on the Perdido Beach Resort's lowest level, its beach level.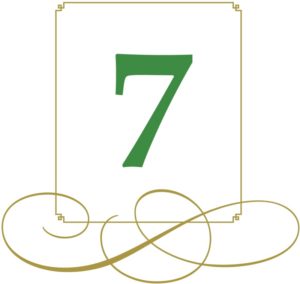 President's Banquet & 90th Anniversary Gala
This year's President's Banquet and 90th Anniversary Gala is slated to be our liveliest and most elegant closing to our Annual Conventions yet. Set to begin at 6:30 p.m. on Thursday, August 23, the Banquet and 90th Gala will celebrate our incoming President, Choctaw County Commissioner Tony Cherry, and feature inspiring remarks from then-President Cherry and classic tunes from the vivacious band, The Maxx. All county leaders are cordially invited and encouraged to attend this elegant affair — and to wear their favorite semi-formal attire. Please view your electronic invitation here.