The 26th Annual County Golf Bash is an Association-sponsored appreciation event for partners of Alabama Commissioners United. The Golf Bash is held each year by county commissioners and their friends in recognition of the Association's efforts to improve county government in Alabama. County commissioners, engineers, administrators, and other county officials from throughout the state will join company representatives at the golf bash on September 20, 2017, at Timberline Golf Club in Calera, Ala. The Golf Bash will attract some 250 golfers, making it one of the largest single-day tournaments in the state.
The Golf Bash will feature two scramble tournaments. The morning tournament will begin with a shotgun start at 8 a.m. And the afternoon tournament will begin with a shotgun start at 1:30 p.m.
A steak lunch will be served from 11:30 a.m.—1:30 p.m. at the course clubhouse so that players in both tournaments will be able to enjoy lunch.
Prizes will be awarded in gross and net divisions for both tournaments. This allows everyone a chance to win! There will also be plenty of skill prizes throughout the course.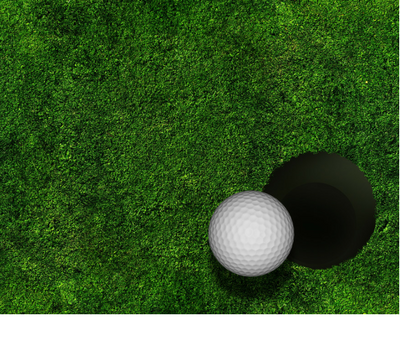 Three Ways to Partner | Golf Bash 2017
DOWNLOAD a Registration Flier
Team Sponsors
Eagle Sponsors
Birdie Sponsors
Birdie Sponsor REGISTRATION Eagle Sponsor REGISTRATION Team Sponsor REGISTRATION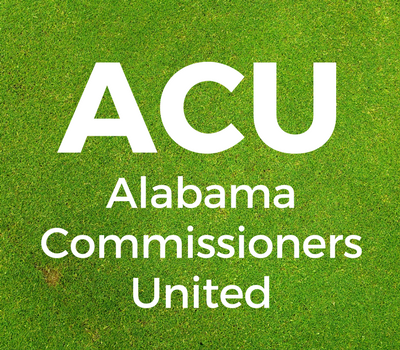 TO: Friends of County Government
MEMO
RE: 26th Annual County Golf Bash
FROM: Sonny Brasfield, ACCA Executive Director