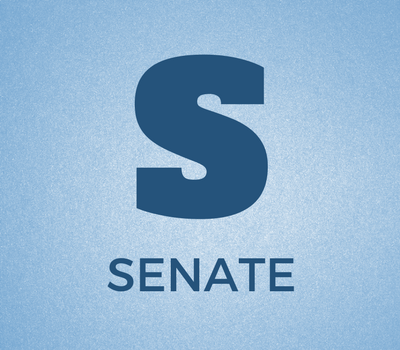 Senate Members by County
Updated! A County-by-County Listing of Representation in the Alabama Senate
Format: Excel spreadsheet (.xlsx)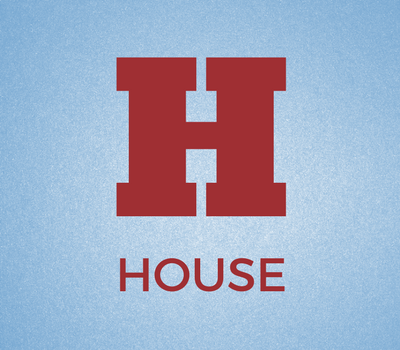 House Members by County
Updated! A County-by-County Listing of Representation in the Alabama House
Format: Excel spreadsheet (.xlsx)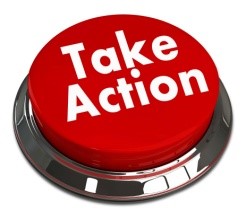 ACCA Communications During the Legislative Session
A bill's status can change in an instant, and the opinions of county leaders can carry significant influence with legislators. So it is critical for ACCA and affiliate members to be aware of what's happening with both
ACCA-supported

and

Danger

bills – and to always be prepared to take action.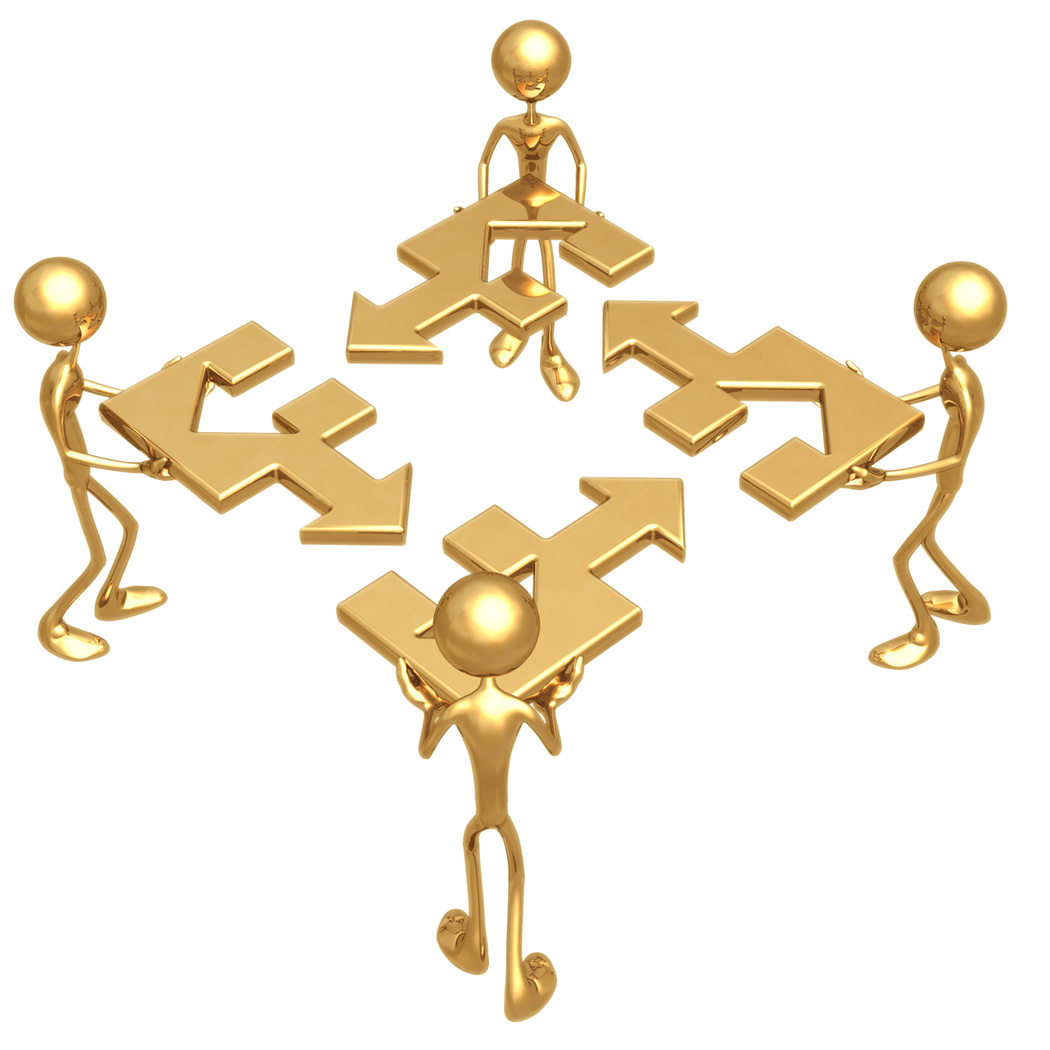 Communication Tips | 2017 Legislative Session
Want to get more involved in the legislative process?
Here are a few tips to help you communicate more effectively with legislators – in person, electronically, via social media & more.