This Week's Top 5 Things You Need to Know
+ Key Dates This Week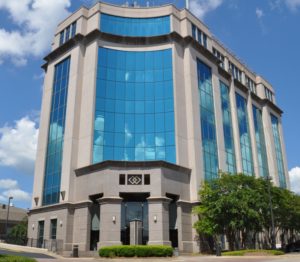 1. 2 North Jackson Street is now home for Ala. Counties
Effective today, Alabama Counties have a new home in Montgomery, a home that provides county government with a more visible presence on (and view of) Goat Hill. While in town for the Legislative Conference, county leaders are encouraged to stop by 2 North Jackson Street to see and enjoy what 90 years of unified county leadership have built. For communications purposes, please know that the Association's phone number, fax number and mailing address remain unchanged.
2. All County Family Members asked to film video supporting infrastructure investment
Attention, County Leaders heading to Montgomery this week! This year's Legislative Conference will include a "Fund County Roads & Bridges Video Center," which will be open Wednesday, Dec. 5, from 11 a.m. – 1 p.m. and housed in the upstairs Riverview Rooms of the Renaissance Montgomery Hotel. All members of the County Family — including Commissioners, Administrators, Engineers, Emergency Managers, 9-1-1 Directors, Revenue Officers and License Inspectors — are asked to arrive to Montgomery in time to film a very quick, painless video expressing their support for an investment in county infrastructure. View a sample video from our own Executive Director here, or view talking points from our Affiliate Group Leaders here.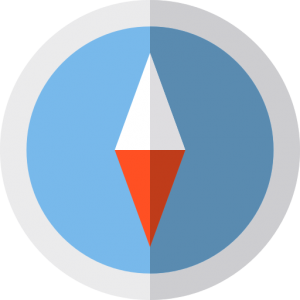 3. County leaders to chart 2019 legislative course this week
The 2019 Alabama County Platform, which will guide the legislative efforts of the ACCA staff and county leaders throughout the upcoming session, will be voted upon by the full Association membership this week. All county leaders are urged to be present to cast their vote during the Legislative Conference Business Session scheduled for Thursday, Dec. 6, at 11:30 a.m. in Alabama CD of the Renaissance Montgomery Hotel.
4. Learn more about County Risk Services at ACCA Legislative Conference
In just 29 days, County Risk Services Inc. (CRS), the newly-formed third-party administration arm of the Association's insurance funds, will begin operation on North Jackson Street. CRS will provide claims administration, underwriting, policy administration, financial administration and risk management services for the Association's two self-insurance pools — Liability and Property and Workers' Compensation. To learn more about CRS, be sure to participate in the Legislative Conference General Session this Wednesday to hear our Executive Director lay out the details of CRS and the special enhancements it will offer our insurance programs.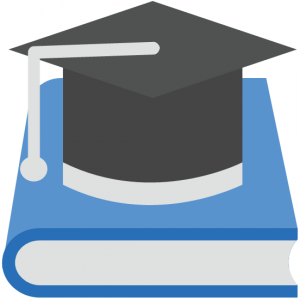 5. Become more knowledgeable, productive in 2019 with ACCA educational courses
The new year is now less than a month away! In 2019, make it a resolution to learn more about your area of county government and become more productive through utilizing the Association's variety of education and training programs. View a complete list of 2019 educational courses in this ACCA Calendar of Events — and be sure to mark your calendars today.
---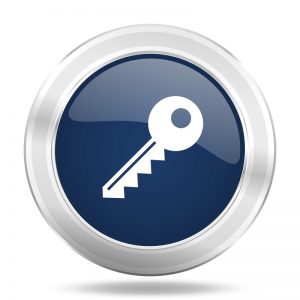 KEY DATES THIS WEEK
TUESDAY, DECEMBER 4 – WEDNESDAY, DECEMBER 5
ALGTI Course 1 | New Commissioner Orientation
AAEM Winter Workshop
WEDNESDAY, DECEMBER 5 – THURSDAY, DECEMBER 6
ACCA Legislative Conference