This Week's Top 5 Things You Need to Know
+ Key Dates This Week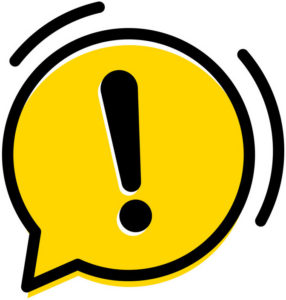 1. 2018 Legislative Conference agenda now available 
The agenda for the 2018 Legislative Conference will focus on the critical policy issues facing Alabama Counties in the 2019 Legislative Session and will allow county leaders to knowledgeably determine and act upon our legislative priorities for the coming year. Are you registered to attend? To view a draft agenda for the Conference, click here. To reserve your seat at this important event, click here.
2. Affiliate Legislative Committee meetings taking place this month
This month, members of the ACCA Affiliate Legislative Committees will travel to Montgomery to provide input on and learn more about the legislative opportunities and obstacles facing counties in the coming legislative quadrennium. Discussion items will include policies related to county administration, engineering, emergency management, 9-1-1 services and revenue collection. The Affiliate Legislative Committee meeting dates are as follows:
Oct. 4, 10 a.m. | AAEM Legislative Committee
Oct. 4, 1 p.m. | ACAA Legislative Committee
Oct. 9, 10 a.m. | AAND Legislative Committee
Oct. 9, 1 p.m. | ACEA Legislative Committee
Late October | CROAA Legislative Committee
Affiliate Legislative Committee members who have yet to do so are asked to R.S.V.P. in advance to Brandy Perry, Executive Assistant.
3. ACCA Executive Director re-elected to County Reinsurance leadership position
Last week, the Association's Executive Director, Sonny Brasfield, was re-elected as Vice Chairman of the Board of Directors for County Reinsurance, Ltd. (CRL), a company whose sole mission since 1997 has been to serve and meet the needs of county risk pools across the nation. Through the Association's involvement with CRL, the ACCA Self-Funded Insurance Programs have been able to partner with similar county-sponsored funds across America and obtain re-insurance, a successful approach that has played a major role in the Funds' financial soundness.
4. ACCA Workers' Comp Fund members to undergo physical audits
Attention, Participating Counties of the ACCA Workers' Compensation Self-Insurers Fund! Audits for the 2017-2018 fiscal year will be on-site audits performed by a contracted auditing firm. Read this memo to learn more about the audit and the documentation that should be prepared in advance. All 2017-2018 fiscal year audits must be completed by Dec. 14 in order to avoid the assessment of late fees. For questions, contact Marcia Collier, Coordinator of Insurance Services.
5. Registration open for October ACEA, ACAA webinars
Calling all County Engineers and Administrators! This month's ACEA and ACAA webinars are scheduled for Thursday, Oct. 11, at 2 p.m. (Engineers) and Wednesday, Oct. 17, at 10:30 a.m. (Administrators). All County Engineers, Administrators and their staff are encouraged to mark their calendars today and stay on the lookout for their respective webinar agenda in the coming weeks. Engineers can go ahead and register for the Oct. 11 webinar here, and Administrators can click here to sign up for their Oct. 17 webinar.
---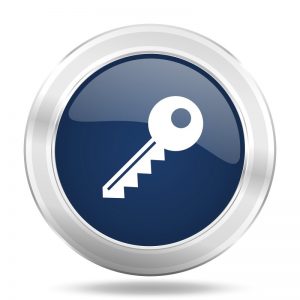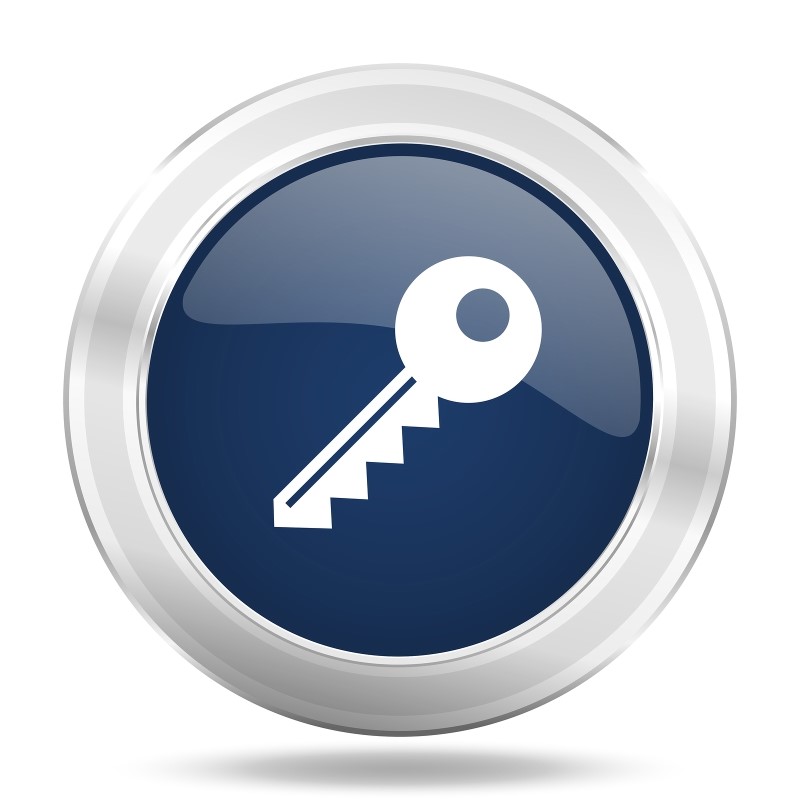 KEY DATES THIS WEEK
MONDAY, OCTOBER 1
Deadline to Adopt FY 2018-2019 County Budget
SIDP 2018-2019 Begins
THURSDAY, OCTOBER 4
AAEM Legislative Committee Meeting | 10:00 a.m.
ACAA Legislative Committee Meeting | 1:00 p.m.