This Week's Top 5 Things You Need to Know
+ Key Dates This Week
1. 2019 ACCA District Meeting dates now set
Mark your calendars! Dates for the Association's 2019 District Meetings have been set. As always, these meetings will be held throughout the state to allow all county leaders to become adequately prepared for the 2019 Legislative Session. Our success at the Statehouse will be directly linked to your participation in these meetings, so be sure to make plans today to attend the meeting most convenient to your schedule.
Thursday, Jan. 17 – Elmore County
Thursday, Jan. 24 – Clarke County
Monday, Jan. 28 – Winston County
Tuesday, Jan. 29 – Etowah County
Tuesday, Feb. 5 – Greene County
Thursday, Feb. 7 – Coffee County
2. 2018-2019 schedule for ALGTI County Commissioner Education Program now available
Attention, County Administrators welcoming new Commissioners in November! A tentative 2018-2019 schedule for the Alabama Local Government Training Institute (ALGTI) County Commissioner Education Program is now available. Be sure to add these course dates to your Commissioners' schedules:
Dec. 4-5 County Government & the Commissioner
Jan. 16-17 Media Relations & the Open Meetings Law
Jan. 17-18 Ethical & Legal Issues
March 20-21 Roads & Bridges
March 21-22 Personnel Administration
April 24-25 Financial Administration
April 25-26 Understanding the Liability of the County Commission
June 19-20 49th Annual Alabama County Government Institute
3. County infrastructure information, pictures needed
Calling all County Commissioners and Engineers! The next issue of the County Commission magazine will be solely dedicated to county transportation infrastructure — and the information inside will be used to fuel our efforts to secure an investment in county infrastructure in 2019. County Commissioners and Engineers are asked to supply the following information and photos, where applicable, to Abby Fitzpatrick, Director of Communication and Engagement:
Has your county converted a paved road into a gravel road due to funding limitations? If so, let us know how many you've converted.
Does your county have failing weight-restricted bridges? If so, send us pictures of these bridges with their weight limit sign visible.
4. Inform residents about 2020 census job opportunities 
The U.S. Census Bureau is now accepting applications online for temporary jobs related to the 2020 census, including census takers, recruiting assistants, office staff and supervisory staff. Statewide participation in the 2020 census will be more critical than ever for Alabama, as we are at risk of losing a tremendous amount of federal funding. With Alabama as the nation's 4th most reliant state on federal funding, county leaders are encouraged to share this information on their county websites and social media platforms and in any regularly printed publications. Ensuring we have proper support at the ground level will be critical to achieving statewide participation. Learn more here.
5. Wednesday is final day to register for AJTA Policy class
Attention, Jail Administrators! Wednesday, Oct. 31, is the deadline to register for the Alabama Jail Training Academy (AJTA) Policy course. The Policy course will be held Nov. 14-15 at the Marriott Prattville Hotel & Conference Center and will feature presentations and exercises involving legal-based policies and guidelines. To register for the course, click here. For questions or assistance, contact Jeannie Gaines, Public Relations Manager.
---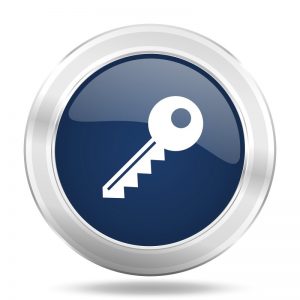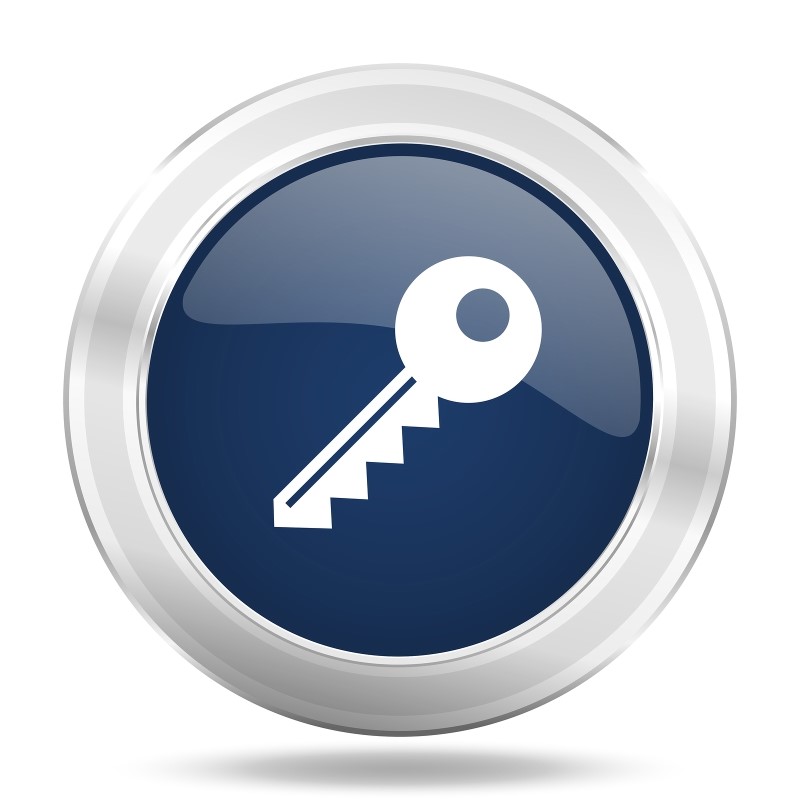 KEY DATES THIS WEEK
MONDAY, OCTOBER 29

♦ CROAA Legislative Committee Meeting | 10 a.m.
WEDNESDAY, OCTOBER 31
♦ ACCA Membership Dues Deadline
♦ Workers' Compensation Premium-Contributions Deadline
♦ CROAA Legislative Committee Meeting | 10 a.m.
WEDNESDAY, OCTOBER 31 – THURSDAY, NOVEMBER 1
♦ CGEI: County Administration Update
♦ AJTA: Corrections Law
THURSDAY, NOVEMBER 1
♦ CROAA Membership Dues Deadline