This Week's Top 5 Things You Need to Know
+ Key Dates This Week
1. 27th Annual County Golf Bash to take place Sept. 19
Calling all County Golfers! The 27th Annual Golf Bash is less than a month away! Scheduled for Wednesday, September 19, at the Timberline Golf Club in Calera, the Golf Bash annually provides county leaders, vendors and Association staff with an opportunity to gather together for an enjoyable afternoon of networking on the links. So, if you haven't already, be sure to mark your calendars for this exciting event. For Golf Bash details and questions, contact Jeannie Gaines, Public Relations Manager.
2. County department heads urged to begin preparing now for new commissioners
Commissioners are on the ballot in 50 counties this year, which means a significant number of county department heads could be working with new leaders come November. Even amid the smoothest transitions, newly-elected commissioners can encounter a steep learning curve as they assume their new responsibilities. If you're a department head, there are steps you can take now to make the transition easier for both you and your new commissioner(s). For expert advice from fellow department heads, click here to read "Tips for welcoming new commissioners in November" or refer to your copy of the 90th Convention edition of the County Commission magazine.
3. Nine counties receive award checks for superior work safety
The ACCA Liability Self-Insurance Fund annually recognizes nine participating counties that have made outstanding efforts to improve safety measures and reduce liability exposures. Congratulations to this year's top nine winning counties:
1st Place
Henry, Conecuh and St. Clair
2nd Place
Coosa, Monroe and DeKalb
3rd Place
Choctaw, Randolph and Russell
The winning counties were announced at last week's ACCA 90th Convention and Celebration. Each first place county was awarded with a check for $1,500 and a plaque, while second and third place counties each received a check for $1,000.
4. Sept. 12 is final day to register for CGEI Leadership course
September 12 is the deadline to register for the upcoming County Government Education Institute (CGEI) Leadership course. Designed to equip managers with important leadership skills, the two-day Leadership course will take place September 26-27 at the Marriott Prattville Hotel and Conference Center and focus on leadership characteristics and challenges, team building and development, change management, coaching, and other issues important to motivating and energizing department personnel to be productive and take pride in their work. Learn more and register for the course here.
5. Registration now open for LGHIB October conferences 
Registration is now open for the Local Government Health Insurance Board (LGHIB) conferences taking place this fall. Payroll clerks, unit administrators and other interested individuals are invited to attend to learn about important issues related to their local government health insurance program and hear from representatives of the LGHIB, Blue Cross and Blue Shield of Alabama, Prime Therapeutics, Southland, Empower, SelectQuote, Social Security and Teladoc. The conferences will take place on the dates and at the locations as follows:
Oct. 2 | Greenville | Lurleen B. Wallace Community College
Oct. 4 | Wetumpka | Wetumpka Civic Center
Oct. 9 | Hueytown | City of Hueytown Annex
Oct. 11 | Cullman | Cullman Auditorium
Oct. 16 | Jasper | Jasper Civic Center
To register for one of these conferences, click here.
---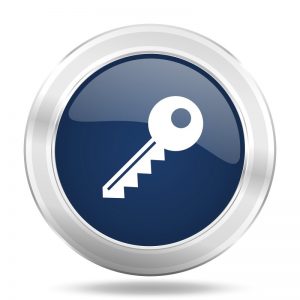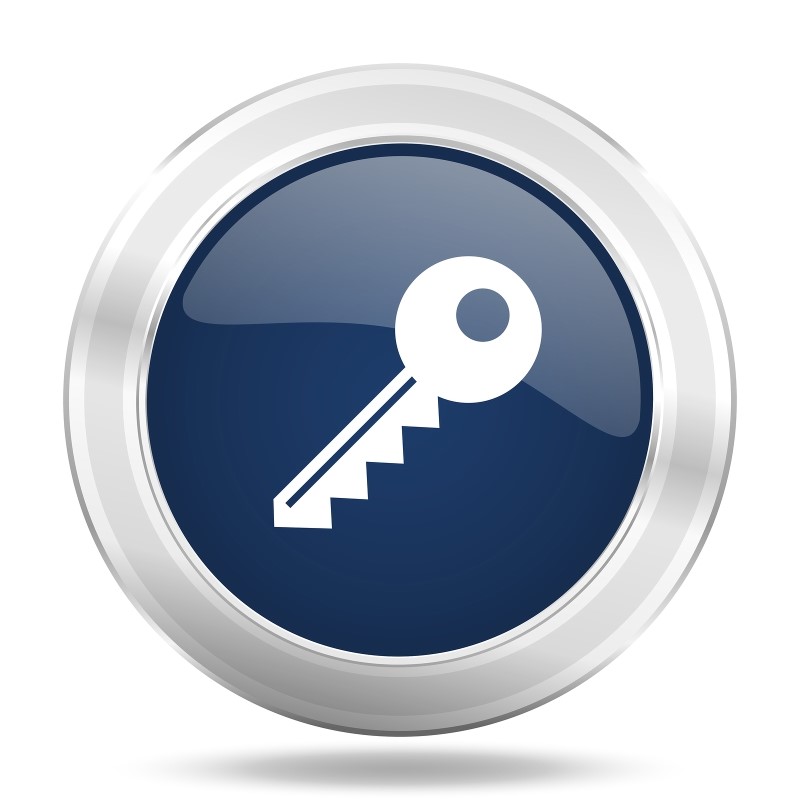 KEY DATES THIS WEEK
MONDAY, AUGUST 27 – FRIDAY, AUGUST 31
SIDP Driving Simulator for Deputies | Jefferson & Shelby Cos.