This Week's Top 5 Things You Need to Know
PLUS…Hot 5's HOT TIP | There's Still Time to Join Us
PLUS…Key Dates This Week
1. 89th Annual Convention Going Digital
Pack your tablets, smartphones, and laptops because the ACCA 89th Annual Convention is going digital. This year, convention materials will be made available on the Association website so that you may access them in real time. Follow along with speaker presentations, search for materials, view handouts, and interact with attendees and staff- all from your fingertips! Be on the lookout this week for more information on the Association's new digital convention format.
2. Amendment 4 Discussion at Annual Convention
Last November, Alabama voters overwhelmingly approved Constitutional Amendment 4 and granted county governments limited authority to make management and administrative decisions at the local level. These powers are now enshrined in the Alabama Constitution, so a local referendum is NOT required to approve these authorities. Are you still unsure about county authority under Amendment 4? Details on the implementation of Amendment 4 will be discussed at the ACCA Annual Convention from 10:45 a.m. to 11:15 a.m. during the Commissioners and Administrators Second Breakout Session on Thursday, August 24. Mark your agendas!
 View the convention program here
3. SIDP Training Evaluations Due Tomorrow, August 15
If you're a county official or staff member who's attended a regional Safety Coordinator Training and/or a Public Officials/Administrative Staff and Supervisors Training this year, we need your help. The Association has created a one-page evaluation on each training class, and we're asking attendees to fill out these evaluations and return them to Marcia Collier by tomorrow, August 15 via email or fax (334-263-7678). Your participation will help the Association in its efforts to schedule all 2018 SIDP Training prior to the October release of the 2017-2018 Safety Incentive Discount Program Guide.
To access the evaluations, please click on the links below.
  Safety Coordinator Training Evaluation Sheet
  Public Officials/Administrative Staff & Supervisors Training Evaluation Sheet
4. Juvenile Justice Task Force at Annual Convention
A roundtable discussion on the progress of and potential recommendations for the Alabama Juvenile Justice Task Force, formed earlier this year by the Alabama Legislature, will take place from 3:45 p.m. to 4:45 p.m. during the ACCA Annual Convention's Sheriffs Breakout Session on Wednesday, August 23.
A great opportunity for counties and sheriffs to offer input, the discussion will focus on the Crime and Justice Institute's data collection and welcome local perspectives on the current Alabama Juvenile Justice System. Panelists for the roundtable discussion will be Montgomery County Sheriff Derrick Cunningham, Henry County Probate Judge and Chairman David Money, and the Crime and Justice Institute's Margot Isman and Yamanda Wright.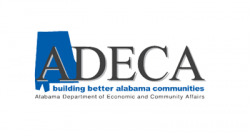 5. ADECA Offers Funding for Local Governments
If there's a county building you'd like to make more energy efficient, this could be the grant for you. The Alabama Department of Economic and Community Affairs (ADECA) is now accepting proposals for the purchase and installation of energy-efficient improvements in certain local government buildings. The available funding (maximum of $10,000) requires a 25 percent match, and proposals are due Tuesday, August 29.
Energy-Efficient Retrofits of Local Governments
REQUEST FOR PROPOSALS
Supplemental Document
ADDENDUM | Local Government Building Information
---
Hot 5′s Hot Tip
There's Still Time to Join Us
The Association staff is working diligently to put the finishing touches on what promises to be an outstanding 89th Annual Convention, one that will motivate you to get off the sidelines and "Get in the Game." Joining us this year will be officials from the national and state levels, and they're all eager to talk with and learn from our distinguished local leadership. There's still time to register, so please join us in Orange Beach next week to help extend a warm county welcome. To register or to learn more, click here.
---
KEY DATES THIS WEEK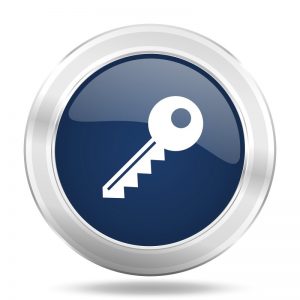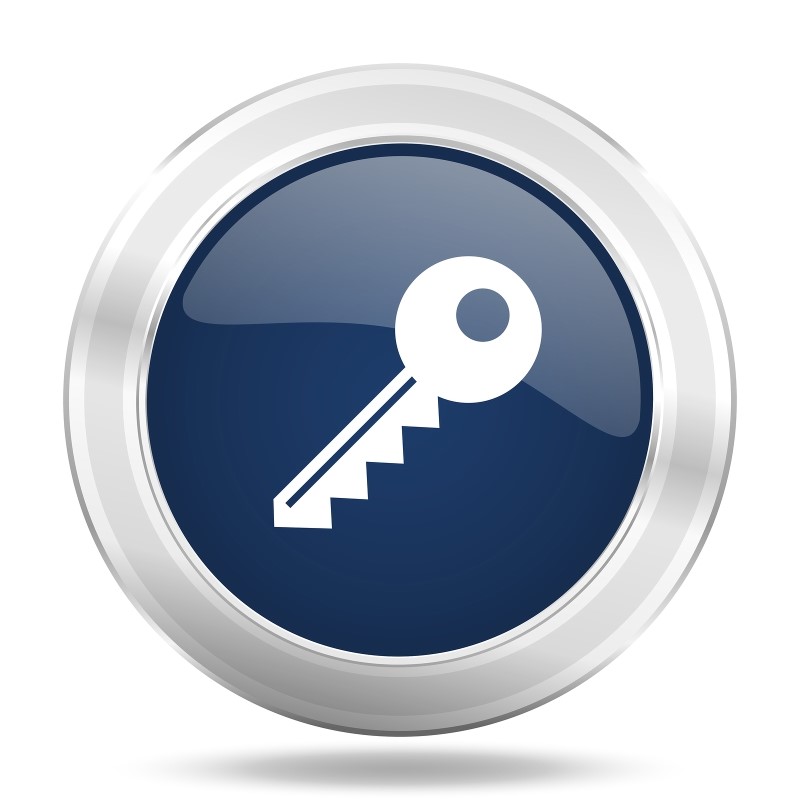 TUESDAY, AUGUST 15
SIDP Training Evaluations Due
WEDNESDAY, AUGUST 16
• 8:30 a.m. Ι Deadline to Submit Nomination for Legislative Committee