This Week's Top 5 Things You Need to Know
+ Key Dates This Week
1. 90th Convention program available on ACCA67 mobile app
The week of the 90th Convention and Celebration has finally arrived, and Convention attendees can expect to enjoy a number of new exciting additions and updates to this event of the year. One beneficial addition is placement of the Convention program on the ACCA67 mobile app. To go ahead and view the entire schedule of this week's Convention, open up or download the free ACCA67 app today and click on the 90th Program tab. Speaker presentations will also be made available on the mobile app and on the ACCA website. For questions or assistance accessing ACCA's digital Convention files, contact Abby Fitzpatrick, Director of Communication and Engagement.
2. Participating counties encouraged to attend insurance membership meeting tomorrow
REMINDER: A membership meeting of counties participating in the ACCA Self-Funded Insurance Programs will be held tomorrow, August 21, at 2 p.m. at the Perdido Beach Resort, during which insurance rates for the coming year and refunds for the prior year will be announced. Participating counties and county-related entities are encouraged to have at least one representative present at the meeting to pick up their Premium-Contribution and Refund Summary. For questions, contact Henry van Arcken, Director of Insurance Services.
3. Bids now open for Debris Removal, Monitoring Services
Bids are now open for ACCA's Debris Removal and Monitoring Services, which service all 67 counties. Bidders and any other interested individuals are invited to attend the bid opening event, which will kick off at the Association office on Thursday, September 6, at 10 a.m. Seven separate awards, one for each of the seven debris removal and monitoring regions, will be announced following the bid opening. Learn more here.
4. Sept. 30 is final day to submit reimbursable election expenses to State
REMINDER: September 30 is the deadline to submit all reimbursable election expenses to the State Comptroller for the December 2017 U.S. Senate special election, the June primary election, the July primary run-off election and any other special election occurring between October 1, 2017, and September 20, 2018. For election expense reimbursement questions, call the ACCA office at (334) 263-7594.
5. Get involved in National Preparedness Month
September is National Preparedness Month, a time to remind us to prepare ourselves, our families and our communities for potential disasters and emergencies throughout the year. Each week in September will be dedicated to emphasizing an important preparation task. Counties are encouraged to get involved in National Preparedness Month by utilizing and sharing the information, graphics and interactive media found here.
---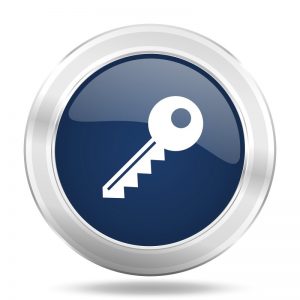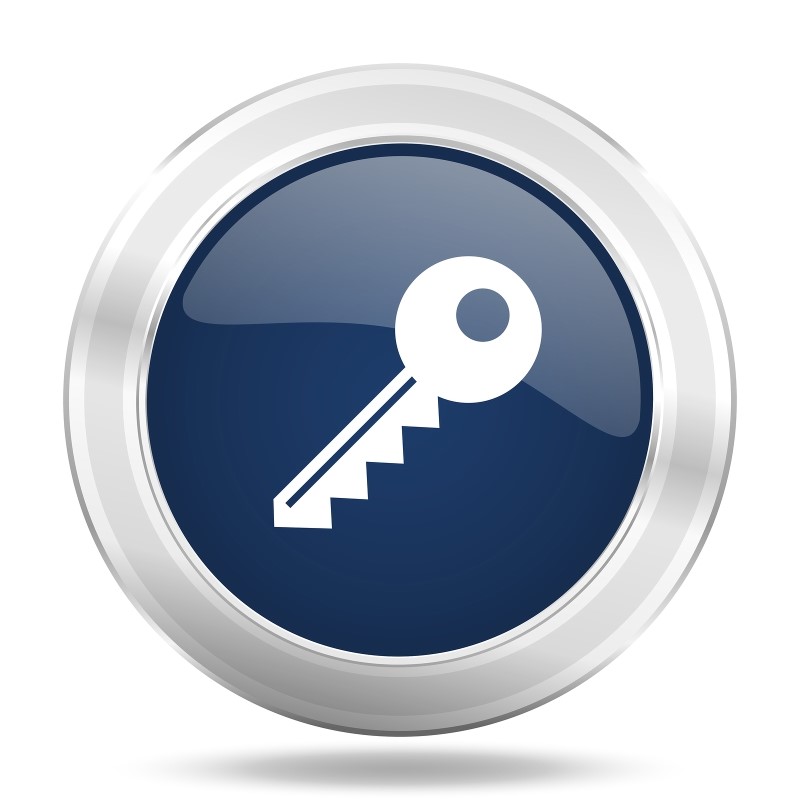 KEY DATES THIS WEEK
TUESDAY, AUGUST 21 – THURSDAY, AUGUST 23
ACCA 90th Convention & Celebration

WEDNESDAY, AUGUST 22 – SATURDAY, AUGUST 25
SIDP Driving Simulator for Deputies | Jefferson Co.