This Week's Top 5 Things You Need to Know
+ Key Dates This Week
1. ACCA 2018-2019 Board sees new, familiar leaders
Board of Directors Representatives for the Association's 12 established districts were recently voted upon and approved at the 2018 Annual Convention, and over the coming year, county officials and employees can expect to see both familiar and new faces charting the course of the Association. We encourage you to join us in welcoming the following leaders to the ACCA 2018-2019 Board of Directors and thanking them for their willingness to serve:
District 1: David Black, Colbert
District 2: Steve Haraway, Madison
District 3: Marcie Foster, Cherokee
District 4: Jeff Clark, Morgan
District 5: Joe Knight, Jefferson
District 6: Donald Anderson, Hale
District 7: Lindsey Allison, Shelby
District 8: Robert Ham, Lee
District 9: Jay Thompson, Autauga
District 10: Leonard Millender, Conecuh
District 11: Greg White, Covington
District 12: Jerry Carl, Mobile
The ACCA Board of Directors is composed of its Executive Officers, ACCA Past Presidents still serving in county government and 12 District Representatives. For a complete listing of the Association's 2018-2019 Board Members, click here.
2. Counties encouraged to share pictures, videos of crumbling county roads, bridges
Attention, County Officials and Employees of all 67 Counties! Although the 2019 Regular Legislative Session does not begin until March 5, now is the time for counties to pave the way for new statewide infrastructure investments. To help raise awareness among state legislators and the general public on crumbling county infrastructure, the Association staff is hoping to share on social media pictures and/or videos of the poor road and bridge conditions across all 67 counties. What can you do to help us express the need for proper road and bridge funding?
1. Snap a photo or film a video depicting the terrible condition of a county-maintained road or bridge in your county.
2. Send the photo or video to Abby Fitzpatrick, Director of Communication and Engagement, via email at afitzpatrick@alabamacounties.org or via text at (256) 496-0191.
3. Provide the name of the county in which the featured road/bridge is located, along with the name of the road/bridge — or complete this short fillable form and send it to Abby via email.
4. For those who are social media savvy, feel inspired to share your photos/videos on your Twitter and Facebook pages. And of course, remember to conclude your legislative-focused posts with #alpolitics to ensure state lawmakers receive our message loud and clear.
For questions or assistance regarding county road and bridge pictures/videos or social media use, please contact Abby Fitzpatrick.
3. 90th Convention photos now online
The perfect day to reminisce about the ACCA 90th Convention & Celebration has finally arrived! Convention photos, including those taken during the Thursday Photo Hour, are now available on the Association's Facebook page here. For questions or assistance related to accessing or downloading Convention photos, contact Abby Fitzpatrick, Director of Communication and Engagement.
4. Monthly webinars for Engineers, Administrators start back this month
With the 90th Convention and Celebration now behind us, monthly webinars for County Engineers and County Administrators are scheduled to pick back up this month, with the ACEA webinar scheduled for Thursday, Sept. 13, and the ACAA webinar scheduled for Thursday, Sept. 20. To register for this month's Engineers webinar, click here. For the Administrators webinar, click here to register.
5. Oct. 31 is deadline to submit ACCA membership dues
Attention, County Commission Chairs and Administrators! Invoices for 2018-2019 ACCA membership dues have been sent out and will arrive in mailboxes this week. The Association's dues structure remains the same for the coming year, with membership payments due Oct. 31, 2018. It is our hope that the Association will continue to receive full and active support of all 67 counties as we work together to protect and improve county government in Alabama. For questions regarding membership dues, please call the ACCA office at (334) 263-7594.
---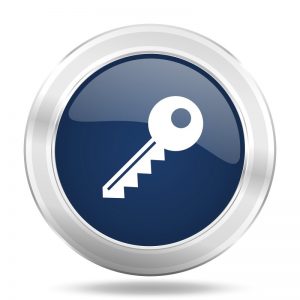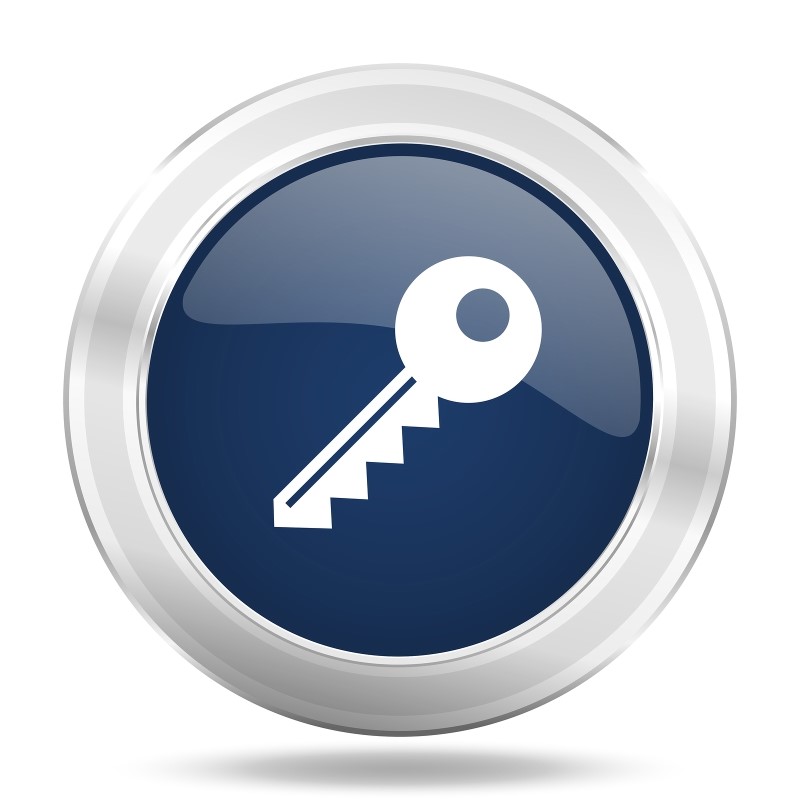 KEY DATES THIS WEEK
SUNDAY, SEPTEMBER 9 – SATURDAY, SEPTEMBER 15
SIDP Driving Simulator for Deputies | Limestone Co.
THURSDAY, SEPTEMBER 13
ACEA Monthly Webinar | 2:00 p.m.