This Week's Top 5 Things You Need to Know
+ Key Dates This Week
1. ACCA 2019-2020 Board composed of new, familiar faces
Board of Directors Representatives for the Association's 12 established districts were recently voted upon and approved at the 2019 Annual Convention, and over the coming year, county officials and employees can expect to see both new and familiar faces charting the course of the Association. We encourage you to join us in welcoming the following leaders to the ACCA 2019-2020 Board of Directors and thanking them for their willingness to serve:
District 1: David Black, Colbert
District 2: Steve Haraway, Madison
District 3: Johnny Grant, Etowah
District 4: Jeff Clark, Morgan
District 5: Joe Knight, Jefferson
District 6: Donald Anderson, Hale
District 7: Lee Patterson, Calhoun
District 8: Sam Bradford, Chambers
District 9: Jay Thompson, Autauga
District 10: Leonard Millender, Conecuh
District 11: Doug Sinquefield, Houston
District 12: Connie Hudson, Mobile
The ACCA Board of Directors is composed of its Executive Officers, ACCA Past Presidents still serving in county government and 12 District Representatives. For a complete listing of the Association's 2019-2020 Board Members, click here.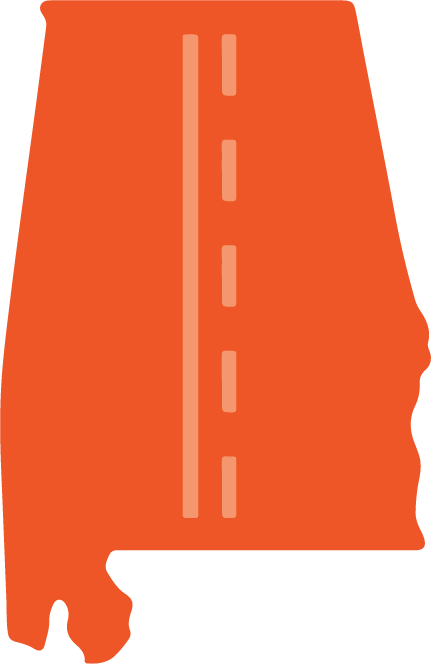 2. ACCA website is source for Rebuild Alabama materials
Calling all County Engineers! Are you in need of templates for letters, advertisements, contracts or other materials related to Rebuild Alabama? Look no further than the ACCA website, your official source for all county-specific Rebuild Alabama documents. Click here to access the Association's Rebuild Alabama landing page, or visit alabamacounties.org and click on the "Rebuild Alabama" button.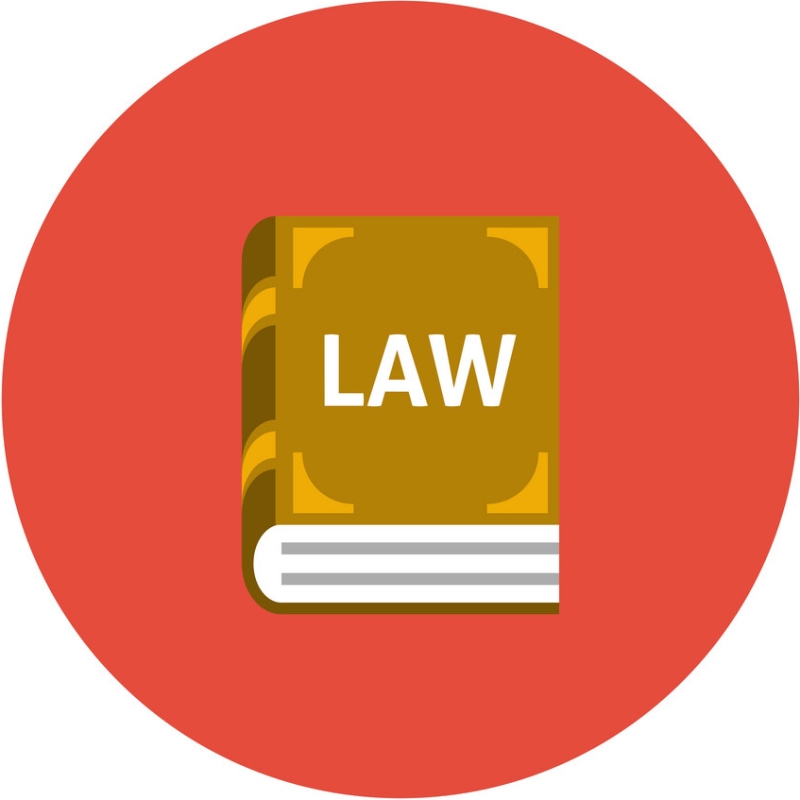 3. ACCA to have 2 full-time attorneys on staff after Labor Day
The ACCA Offices will be closed Monday, Sept. 2, in observance of the Labor Day holiday and will re-open at 8:30 a.m. the following day to resume preparations for the 2020 Legislative Session; implementation of the Rebuild Alabama Act; and planning of the Association's training initiatives and deadlines for the County Joint Bid and Debt Set-Off Programs. ACCA General Counsel Morgan Arrington (marrington@alabamacounties.org) will return from maternity leave Sept. 3, and Assistant General Counsel Sheila Graves (sgraves@alabamacounties.org) will join the ACCA staff after serving as Staff Attorney for the Court of Civil Appeals and Associate General Counsel for the Alabama Department of Education. Both attorneys can be reached via email or via phone at (334) 263-7594.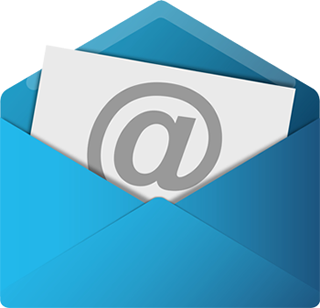 4. ACCA Workers' Comp Insurance renewal packets emailed last week
Attention, Members of the ACCA Workers' Compensation Self-Insurers Fund (WCSIF)! The 2019-2020 WCSIF renewal packets — containing a Renewal Memo, Information Page, Information Sheet (Member Contact Sheet) and Declaration Page(s) — were emailed Friday to each Fund member's assigned contact. The WCSIF renewal payment, made payable to ACCA WCSIF, and all related renewal documentation must be mailed in their entirety no later than Oct. 1 to: ACCA WCSIF, c/o CRS Inc., P.O. Box 589, Montgomery, AL 36101-0589. For questions, contact Henry van Arcken, Director of Insurance Services.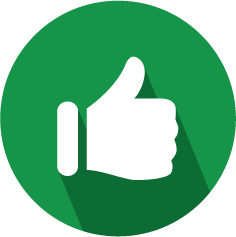 5. County Family needed to support County Leader running for LGHIB seat
A member of the County Family — Walter "Richie" Beyer IV — has announced his candidacy for Position One on the Local Government Health Insurance Board (LGHIB). (This position was previously held by a member of the County Family who recently retired and can no longer serve as a result.) Notice of the election and how to vote online will be mailed to Local Government Health Insurance Program members on Sept. 10 — and voting will open on Sept. 12 and close on Oct. 10. The ACCA staff will provide you with more details in the coming weeks. Until then, county officials and employees are encouraged to monitor their mailboxes and make plans to vote to continue the county majority on the LGHIB.
---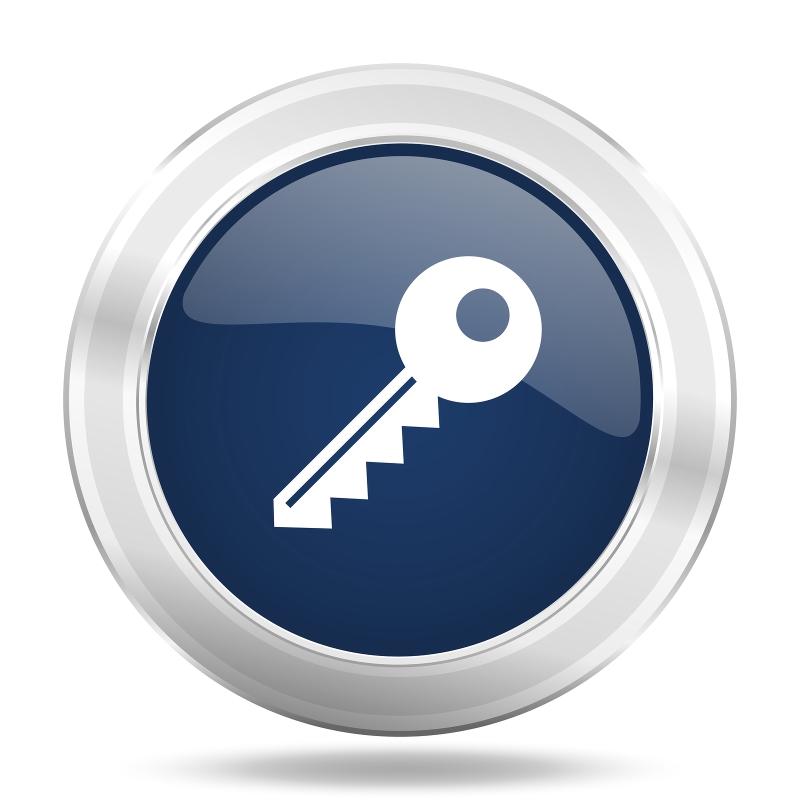 KEY DATES THIS WEEK
MONDAY, SEPTEMBER 2

ACCA Offices closed in observance of Labor Day