+ Hot 5's HOT TIP  |  Download the new Snazzy Traveler app
+ Key Dates This Week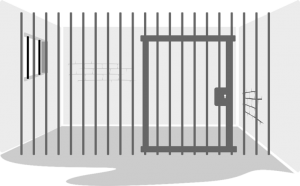 1. ACCA, AJTA, NIJO work to improve care for mentally ill in jails
Sadly, jails have become the community dumping ground for the mentally ill. Cognizant of the plethora of serious issues and challenges accompanying this unfortunate fact, the ACCA, Alabama Jail Training Academy (AJTA) and National Institute for Jail Operators (NIJO) have joined together to create an educational program to help improve our local care for this unique population. To be held May 22-23, this seminar and workshop will focus on basic mental illness awareness and tackle a series of mental health-related issues in jails, including suicide, de-escalation, officer self-care and liability. All individuals involved in the custody, control or care of these unique inmates are invited to attend. Learn more here.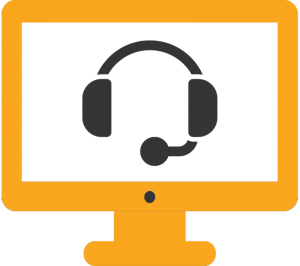 2. ACAA, ACEA monthly webinars to resume in May
With the 2018 Legislative Session and its accompanying Goat Hill Webinars now complete, monthly webinars for County Administrators and County Engineers are set to pick back up on May 16 (ACAA) and May 17 (ACEA). After May, with August excluded for ACCA Annual Convention prep, ACAA webinars will be scheduled for or around the third Wednesday of every month and ACEA webinars scheduled for second Thursdays. Check your ACCA Calendar for tentative dates, and be sure to register today for the fast-approaching May 16 (ACAA) and May 17 (ACEA) webinars.
3. Renewal documents for ACCA Insurance Funds due Friday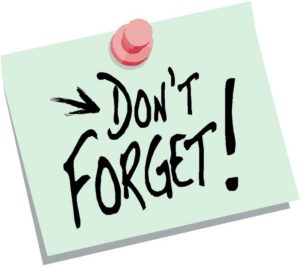 Attention, Participating Members of the ACCA Workers' Compensation Self-Insurers' Fund and/or the ACCA Liability Self-Insurance Fund! All completed electronic applications, forms and additional requested information regarding renewed participation in the ACCA Funds must be submitted to Stephanie Hanvey Carr with Meadowbrook Insurance Group no later than this Friday, April 20. For assistance accessing online applications, contact Marcia Collier, Coordinator of Insurance Services. For specific renewal questions, contact Stephanie before Friday at (334) 954-7244.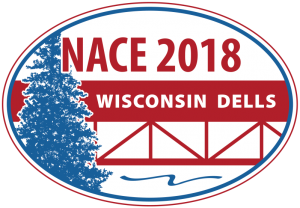 4. NACE Annual Meeting/ Management, Technical Conference scheduled for April 22-26
The Annual Meeting/Management and Technical Conference of the National Association of County Engineers (NACE) will take place April 22-26 in Wisconsin Dells, Wisconsin. This year's event is promised to feature a fresh, new approach to how 400+ county road and infrastructure officials from across the U.S. can learn, engage and connect with one another. In addition to several networking events, the conference will include educational sessions on bridge construction, pavement surfacing and preservation, innovative technology, local road safety plans, professional development and federal legislation. Learn more here.
5. REMINDER: Annual statewide Spring Cleanup event taking place April 21-28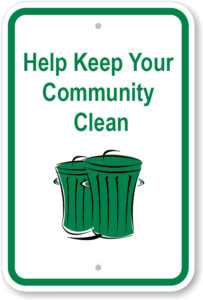 The annual AL PALS "Don't Drop It on Alabama" Spring Cleanup will officially begin Saturday, April 21, and run through the following Saturday, April 28. Every year, this voluntary statewide cleanup event results in the removal of hundreds of tons of litter and debris from Alabama's roadways, which also saves millions of taxpayer dollars that would have been spent on cleanup costs. All county commissioners and staff are encouraged to participate in the statewide cleanup and to encourage schools, Scouts, churches and other organizations to join in. And be sure to share your county's cleanup efforts — in the form of pictures, press releases, newspaper articles, TV spots, social media posts, etc. — with Marcia Collier, ACCA's AL PALS liaison. For questions about this program, contact Marcia.
---
HOT 5's HOT TIP
Download the new Snazzy Traveler app
The Snazzy Traveler travel program — free to all county employees with promo code ACCATravel — now has a free mobile app! County employees can now download Snazzy Traveler to their phones and tablets for instant savings on hotel rooms and car rentals. The app is available in both the App Store and the Google Play Store. For questions about or assistance with Snazzy Traveler, contact Jeannie Gaines, Public Relations Manager.

---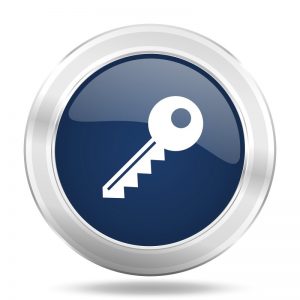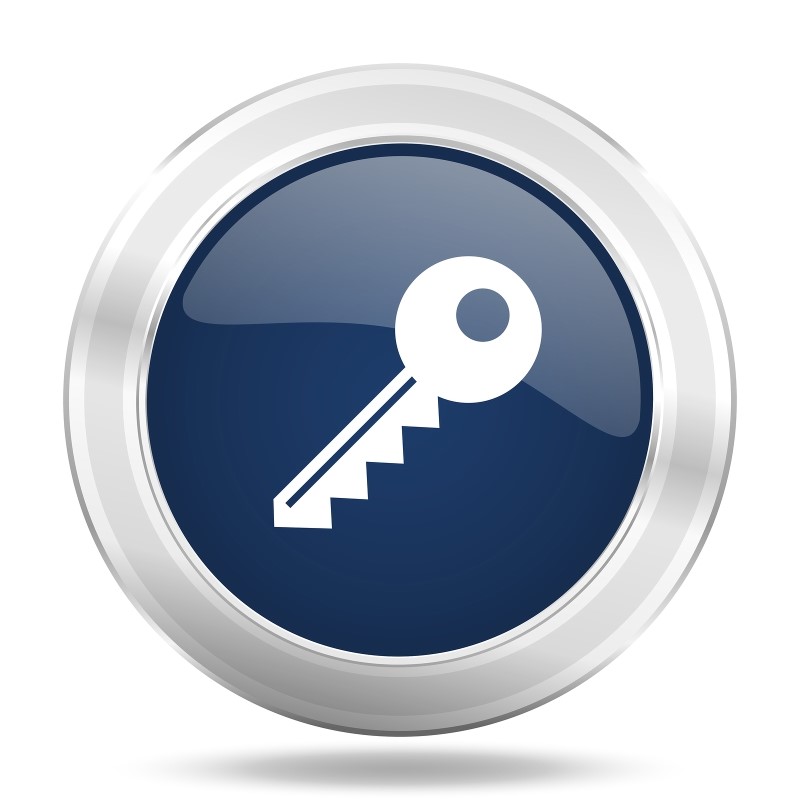 KEY DATES THIS WEEK
SUNDAY, APRIL 15 – WEDNESDAY, APRIL 18
SIDP Driving Simulator for Deputies | Clarke Co.

SATURDAY, APRIL 21 – SATURDAY, APRIL 28
PALS Statewide Spring Cleanup