This Week's Top 5 Things You Need to Know
+ Key Dates This Week
1. Wednesday to bring new members to County Family
A total of 58 new officeholders will be sworn in this Wednesday with the beginning of the new terms for Alabama County Commissions and Chairs. In addition, six new Probate Judge/Chairs — including the return of the Probate Judge as Chair in Fayette County — will take office and assume their leadership roles in January. The new faces include a handful of former Commissioners returning to their former Commission seats and a couple of sitting Commissioners being elected to countywide chairmanships. The Association encourages all county leaders to extend a personal welcome to the new members of the County Family during next month's Legislative Conference in Montgomery.
2. New Commissioners urged to register for Dec. 4-5 State-mandated training course
REMINDER: New County Commissioners are required by State law to complete the Alabama Local Government Training Institute's (ALGTI) County Commissioner Education Program. The program's first required course — County Government & the Commissioner — will take place Dec. 4-5 at the Renaissance Hotel in Montgomery. To register yourself or your Commissioner for this course, click here.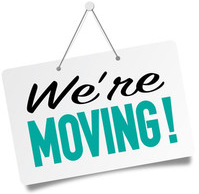 3. ACCA communication to be limited Nov. 29-Dec. 3
Attention, County Leaders! Between Nov. 29 and Dec. 3, the ACCA office will be in the process of relocating, which means Association phone services will be down and staff email access will be limited. Effective Dec. 3, the ACCA's new physical address will be 2 North Jackson Street, Montgomery, AL 36104. Please make note of these dates and changes, and contact the ACCA office with any advance questions or concerns.
4. One month remains for counties to complete payroll audit for ACCA Workers' Comp Fund
REMINDER: ACCA Workers' Compensation Self-Insurers Fund audits for the 2017-2018 fiscal year are underway and being performed onsite by a contracted auditing firm, NEIS. More than 50 of the Fund's 83 members have already scheduled or completed their audit. All 2017-2018 fiscal year audits must be completed by Dec. 14 in order to avoid assessment of late fees, so remaining Fund members should not delay in scheduling their audit. Fund members are also encouraged to use this time to review the job duties of their employees to verify the accuracy of the WC Classification Codes. For audit questions, contact NEIS Manager Mike McGuffey at (601) 940-3846 or mmcguffey@neis1.com.
5. Administrators webinar set for this Thursday
Attention, County Administrators! This month's ACAA Webinar will take place Thursday, Nov. 15, at 10:30 a.m. All County Administrators and their staff are encouraged to make plans to participate this week. A draft agenda for the webinar can be viewed here. To go ahead and register, click here.
---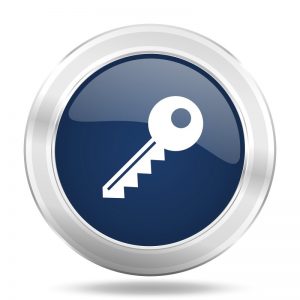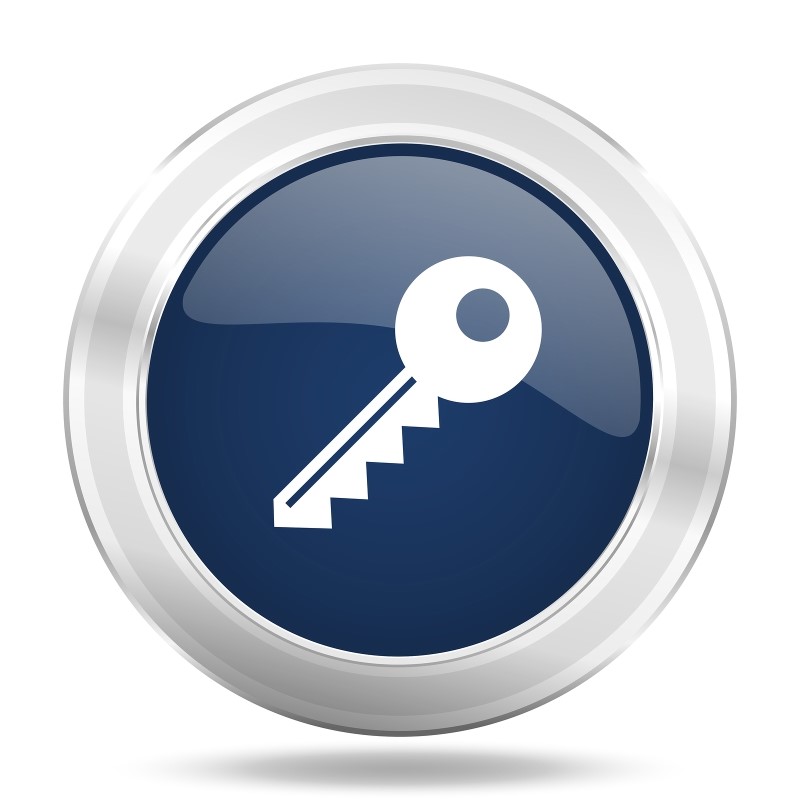 KEY DATES THIS WEEK
MONDAY, NOVEMBER 12
ACCA Offices closed in observance of Veterans Day
THURSDAY, NOVEMBER 15
ACAA Monthly Webinar | 10:30 a.m.
Workers' Compensation Audits Documentation Deadline