This Week's Top 5 Things You Need to Know
+ Key Dates This Week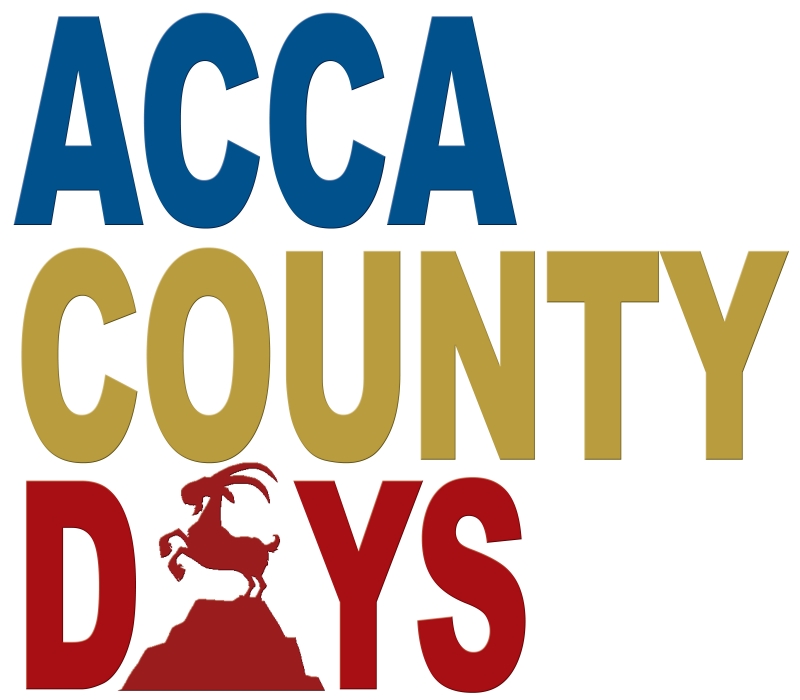 1. ACCA County Days begin next week while County Day Battle already underway
Attention, County Leaders! ACCA County Days begin April 10 and end June 5 — and we need your presence in Montgomery to pass this year's 6 priority bills! So, be sure to view the 2019 County Days schedule here and R.S.V.P. for your County Day by sending an email to khoward@alabamacounties.org. Remember to also participate in this year's County Day Battle, a competition among counties designed to emphasize the importance of legislative involvement by both commissioners and county staff and of legislative teamwork across county lines. The top 3 counties — one large, one medium and one small — that get the most leaders to participate in this year's County Days will be recognized at the ACCA Annual Convention in August. Learn more about the County Day Battle here.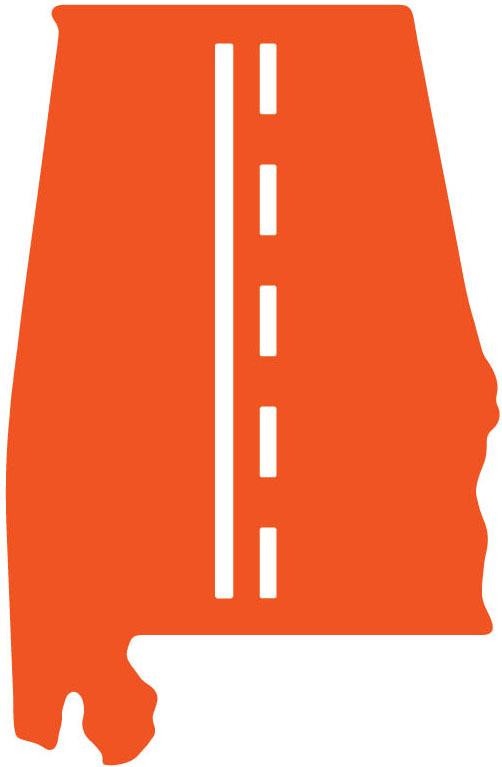 2. Rebuild Alabama Act already making an impact
In accordance with the Rebuild Alabama Act, an increase in the maximum salary reimbursement levels for county engineers and assistant engineers became effective today, April 1. Details were provided to counties last week in a memo from the Alabama Department of Transportation. In addition, a group of county engineers began work last week on an implementation plan to ensure counties are prepared to comply with the requirements established in the new law. Specifics will be discussed at the annual Engineers Conference in May and at the ACCA 91st Convention in August.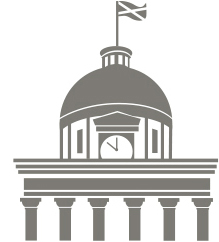 3. PLAN 2020 members to receive "Montgomery Experience" this week
Members of the Passion, Leadership, Accountability and Networking (PLAN) 2020 program will travel to the Capital City this week for a two-day event on Goat Hill. Titled the "Montgomery Experience," this two-day event on April 2 and 3 will provide PLAN members the opportunity to learn more about the legislative process through discussions with Gov. Kay Ivey, Rebuild Alabama sponsor Rep. Bill Poole and members of the County Caucus and through firsthand action at the Statehouse. Aside from the discussion and advocacy aspects of the "Montgomery Experience," the event is scheduled across a two-day period to allow PLAN members to witness the workings of the House and Senate while in session and the role of the legislative committee process.
4. 2019 Motor Grader Training courses set for May, June
Once again this year, the Association of County Engineers of Alabama (ACEA) will be providing its nationally-awarded Alabama Motor Grader Training Program, which utilizes county engineers and skilled motor grader operators from across the state to affordably teach county employees how to safely operate this complex, costly equipment necessary for the maintenance of county roads. This year's courses will take place on/in the following dates/locations:
May 14-16 | Chambers, Chilton, Lee Counties
May 21-23 | Elmore, Lauderdale, Monroe Counties
June 11-13 | Butler, Perry, Pike Counties
There is no fee to register. To sign up for the course nearest you, email Jennifer Datcher, Coordinator of Events and Education.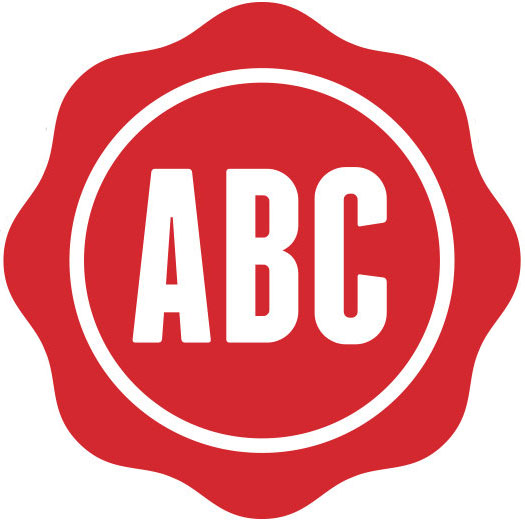 5. County leaders invited to register for May 1 Substance Abuse Youth Summit
The Alabama Alcoholic Beverage Control (ABC) Board will hold a free Substance Abuse Youth Summit at the Renaissance Convention Center in Montgomery on Wednesday, May 1, from 9 a.m. to 3 p.m. County leaders are invited to participate and can view their personal e-invitation here and a draft agenda here. The Summit will include free lunch and is limited to 350 attendees. To register to attend, click here.
---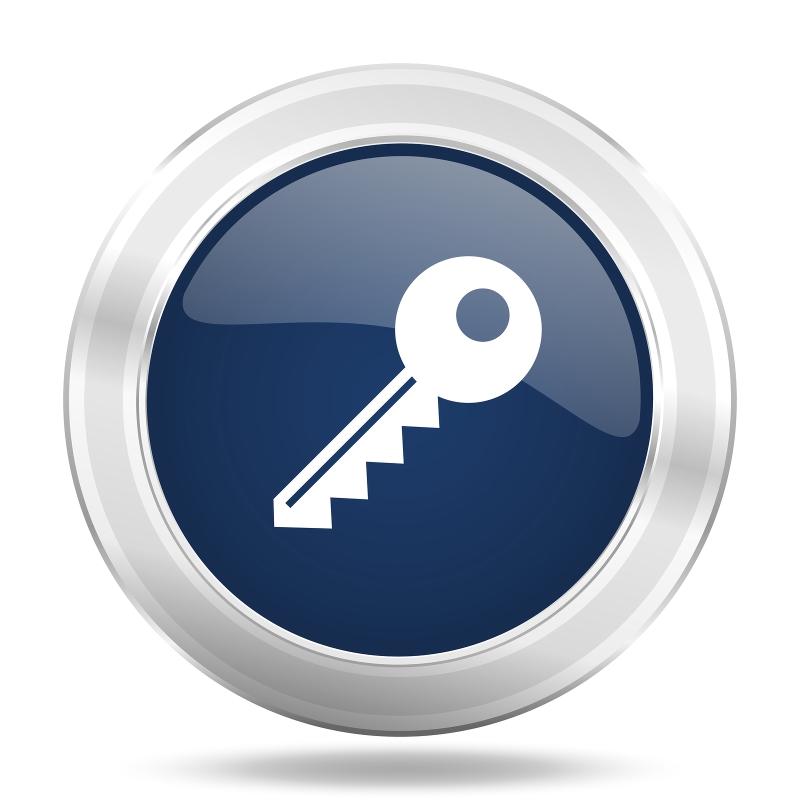 KEY DATES THIS WEEK
TUESDAY, APRIL 2 – WEDNESDAY, APRIL 3
PLAN 2020 Montgomery Experience

WEDNESDAY, APRIL 3 – THURSDAY, APRIL 4
CGEI: Finance & Revenue