This Week's Top 5 Things You Need to Know
+ Key Dates This Week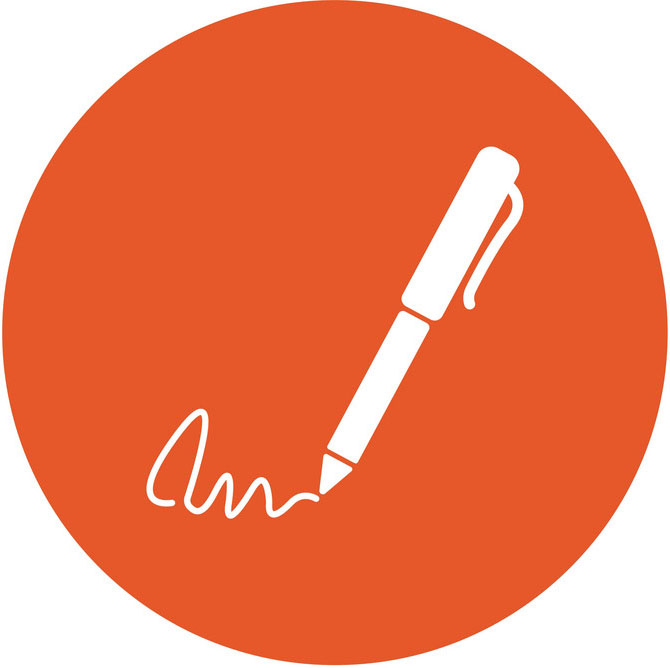 1. ACCA Debt Set-Off Program bill signed into law
This past Wednesday, ACCA priority bill SB123 was signed into law by Gov. Kay Ivey. Effective immediately, Act 2019-184 allows local healthcare authorities participating in the successful County Debt Set-Off Program to contract with an outside entity for management or administrative services and continue to collect debts through the program. Read this new law in its entirety here.
2. Legislative leaders talk "prison reform" with media; county leaders urged to express concerns now
Several legislative leaders held a press conference last Thursday to outline plans for a possible fall special session on prison reform. Led by Sen. Cam Ward, the press conference focused on several goals, including changes to mandatory prison sentences that will push even more inmates down to the county level. (Watch the full press conference here.) The Association is extremely concerned about the financial impact of any reform measures that divert inmates from the State's custody to county jails or county-funded local programs. Following the press conference, ACCA Executive Director Sonny Brasfield told members of the media that the prison crisis is a "State" problem, not a "county" problem and deserves a State solution. The Association will work to collect data in the coming weeks and prepare for summer meetings leading into the possible special session. County officials can assist by contacting legislators and expressing concern over any solution that is unfunded or that requires inmates to serve time in local jails.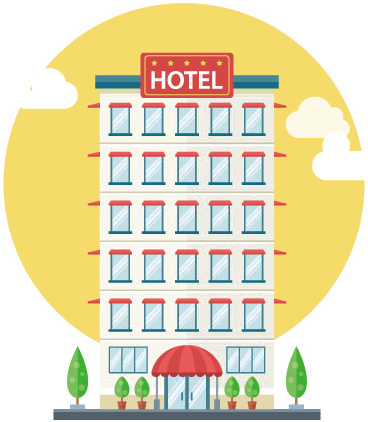 3. Overflow accommodations available for 91st Convention
The location for the ACCA 91st Annual Convention — the Perdido Beach Resort — is sold out, which means there are absolutely no more overnight accommodations available for booking at the resort. Nevertheless, your educational trip to Orange Beach this August should be as enjoyable and seamless as possible. Click here to find a list of nearby hotels at which you can stay and remain close to all of the action. Have you still not registered for the August 20-22 Convention? Click here to do so.
4. Apply for a NACo Committee Presidential appointment
Are you interested in a National Association of Counties (NACo) Steering Committee leadership position or maybe an At-Large position? We encourage you to submit your application for a NACo Committee Presidential appointment. The online application may be accessed here and must be submitted directly to NACo before the Friday, May 13, deadline. Appointments will be made official at the NACo Annual Conference in July. For questions, contact Beth Sievers, Assistant to the Executive Director.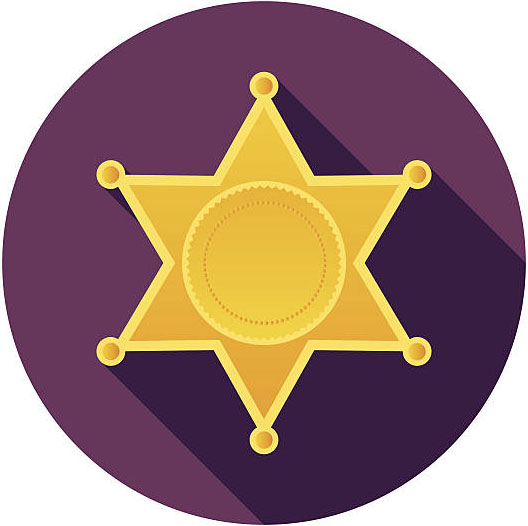 5. Below 100 Intensive trainings begin this week
Below 100 Intensive is a national campaign to help reduce the number of line-of-duty deaths for law enforcement to less than 100 a year, a level not seen since 1944. Five of these half-day safety training opportunities have already been scheduled for this year, and more will be scheduled between May and September in locations around the state to allow counties to satisfy their deputy training requirement for the ACCA Insurance Funds' Safety Incentive Discount Program. The currently scheduled Below 100 Intensive training opportunities will take place on/in the following dates/locations:
To register, click on the relevant training opportunity above. For questions, contact Marcia Collier, CRS Member Services Coordinator.
---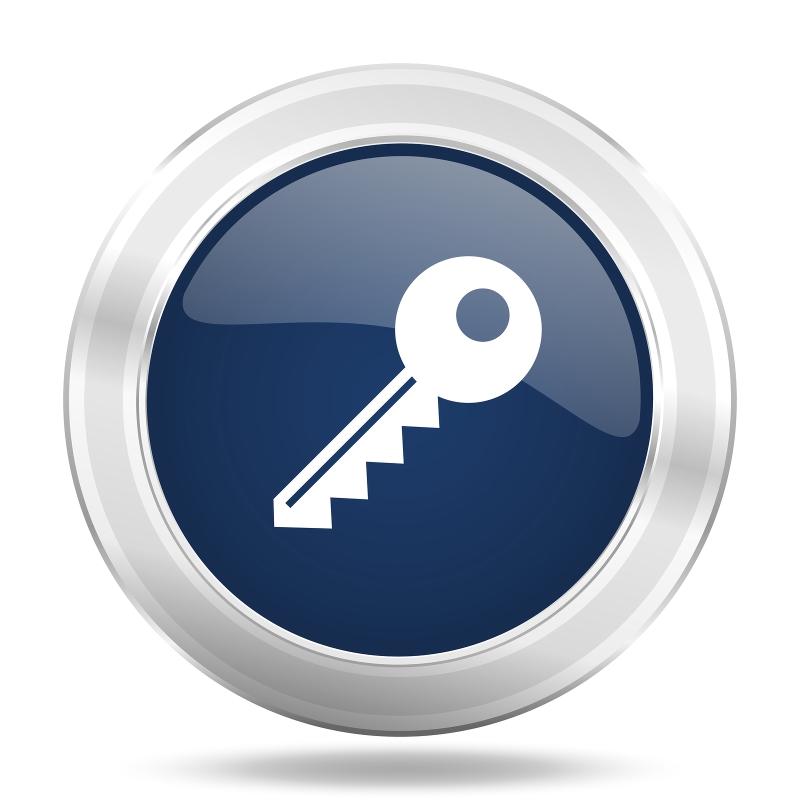 KEY DATES THIS WEEK
WEDNESDAY, MAY 22

ACCA County Day