This Week's Top 5 Things You Need to Know
+ Key Dates This Week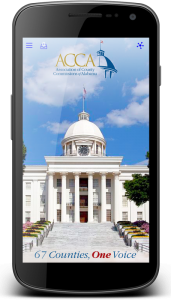 1. ACCA Directory now available on ACCA67 app
The ACCA Directory is now available on the ACCA67 mobile app, which means county leaders can access the contact information they need no matter where they are. And just as exciting, the digital version of the Directory contains all of the Association's latest contact information on file, a tremendous win over any printed version. The Directory is located under the "Membership Directory" section of the app. For assistance downloading, logging on to or utilizing the ACCA67 app, contact Abby Fitzpatrick, Director of Communication and Engagement.
2. County commissions urged to select their 2018-2019 ACCA Legislative Committee representative
Attention, Chairs, Commissioners and Administrators! Nearly a year has passed since the ACCA Legislative Committee was restructured to consist of 67 members, granting each county an equal voice on Association legislative efforts. The ACCA Annual Convention is just around the corner, which means it's time for your county commission to select its representative for the 2018-2019 ACCA Legislative Committee. ACCA by-laws require a county to submit the name of its chosen representative only after approval by a majority vote of the commission. Counties are encouraged to place this item on their next commission meeting agenda for a vote and afterward submit this completed form to Abby Fitzpatrick by August 1.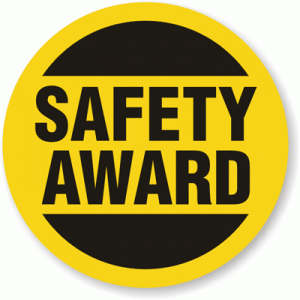 3. Apply to receive an award for your county's safety accomplishments
Is your county a member of the ACCA Liability Self-Insurance Fund (LSIF)? Has your county been taking notable measures to increase safety and reduce losses? Do you feel your county has maintained one of the lowest loss ratios among counties similar to yours? If your answer is "yes" to all three, submit your county's application for a 2018 LSIF Safety Award. LSIF county members are divided into three categories based on their annual premium-contributions to the Fund, and three winners from each category — nine counties in total — will be announced at the ACCA Annual Convention in August. Winners will receive a plaque, local press coverage — and a check for $1,000 or more. Access the Safety Awards application here. For questions, contact Marcia Collier, Coordinator of Insurance Services.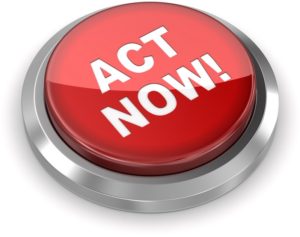 4. May 11 is deadline to register for AJTA Mental Health course
This Friday, May 11, is the deadline to register for the upcoming Alabama Jail Training Academy (AJTA) Mental Health course. Designed for all individuals who work with the mentally ill population in jails, the two-day Mental Health course will take place May 22-23 and focus on basic mental illness awareness and tackle a series of mental health-related issues in jails, including suicide, de-escalation, officer self-care and liability. View the course agenda here, and register for the course here. For questions or assistance, contact Brandy Perry, Executive Assistant.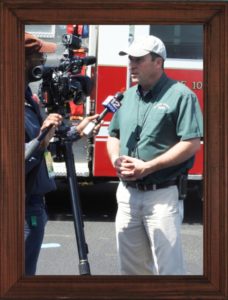 5. Elmore County EMA Director selected to serve on FEMA Task Force
Elmore County EMA Director Eric Jones has been named to a FEMA Task Force to assist in defining the criteria for the fiscal year 2019 Emergency Management Performance Grant Program (EMPG). Eric is one of five nominees recommended by the International Association of Emergency Managers (IAEM). The other nominees come from Massachusetts, Minnesota, West Virginia and Nevada. The EMPG Program is critical to building, sustaining and delivering the core capabilities essential to the National Preparedness System. Congratulations to Eric on this exciting achievement and opportunity!
---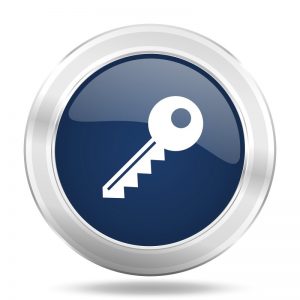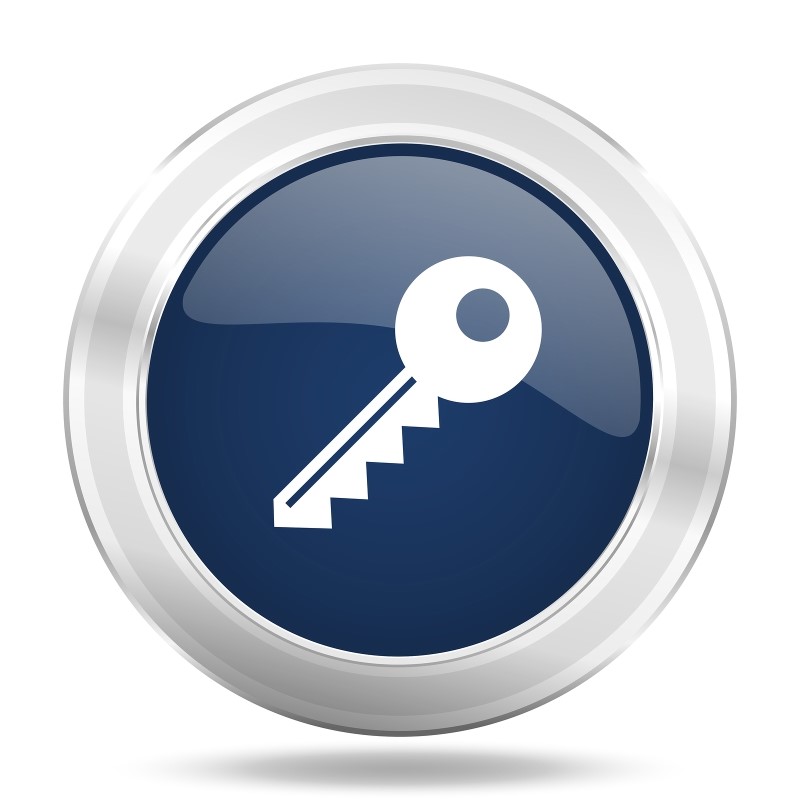 KEY DATES THIS WEEK
MONDAY, MAY 7 – SUNDAY, MAY 13
SIDP Driving Simulator for Deputies | Cullman & Marshall Cos.
TUESDAY, MAY 8 – WEDNESDAY, MAY 9
2018 ACEA Conference

WEDNESDAY, MAY 9 – THURSDAY, MAY 10
2018 ACAA Conference