This Week's Top 5 Things You Need to Know
+ Key Dates This Week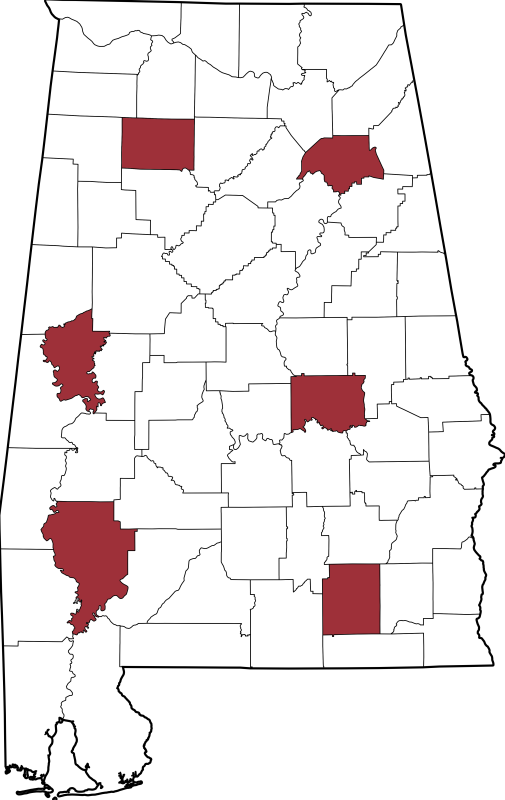 1. ACCA District Meetings to serve as final prep for County Family ahead of Legislative Session
District Meetings begin this week, which means the ACCA staff will be traveling the state over the next several weeks to shore up final County Family preparations for the 2019 Legislative Session. Remember to register for the meeting closest to you or most convenient to your schedule to learn the latest on road and bridge funding legislation, how to talk to the media about an "infrastructure investment," this year's remaining legislative priorities and local legislation. View a District Meetings draft agenda here.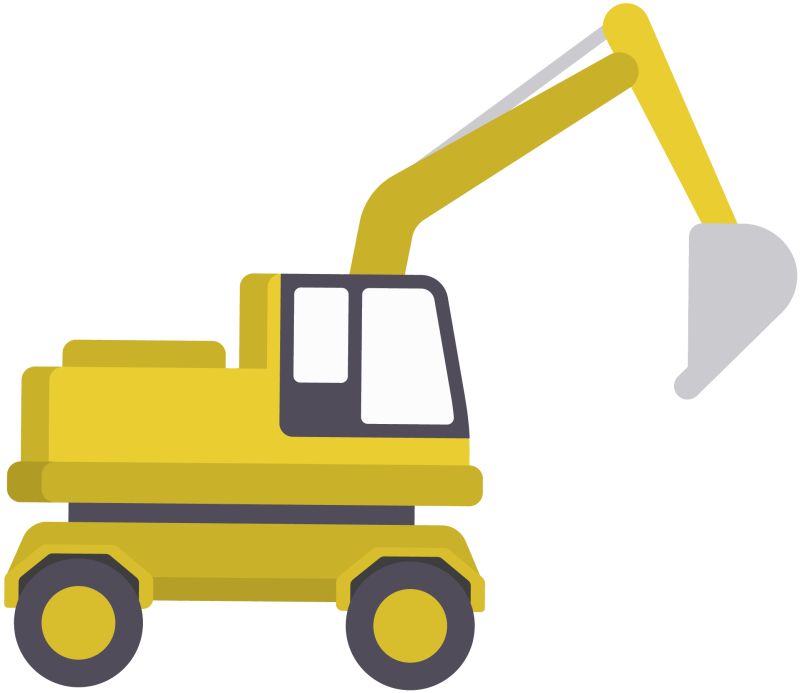 2. New year brings new Joint Bid options
New items are available for purchase through the Alabama County Joint Bid Program, a program allowing counties to buy certain items without having to bid out each one. Take a look at the new Joint Bid items linked here:
*Note: Requirements of the Competitive Bid Law have already been satisfied.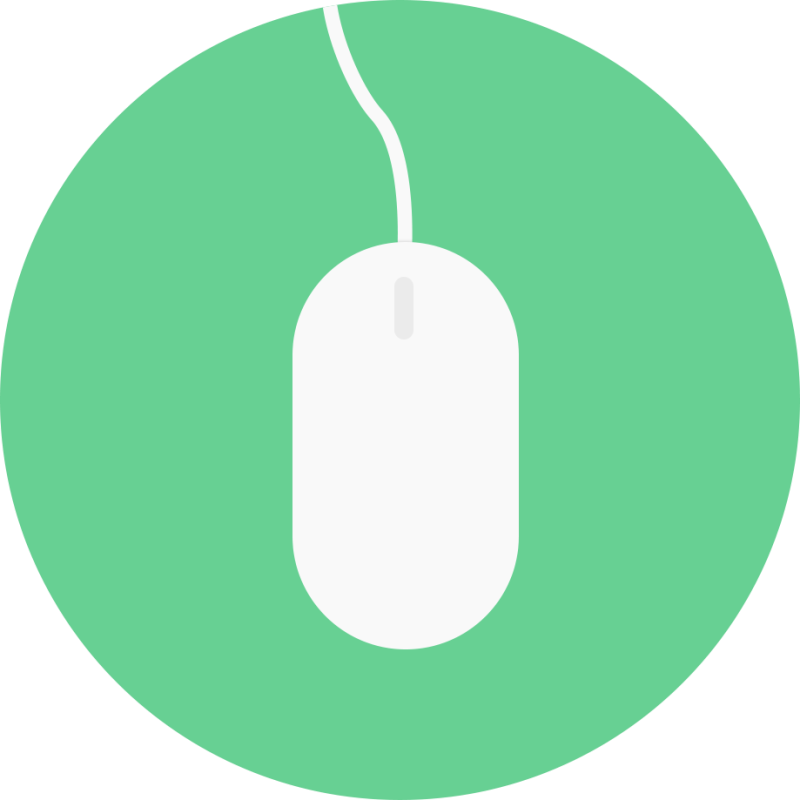 3. ACAA Webinar scheduled for this Wednesday
Calling all Administrators and Administrative Staff! The January webinar of the Association of County Administrators of Alabama (ACAA) is set for this Wednesday, Jan. 16, at 10:30 a.m. Check out a draft agenda here, and register to join us for the webinar here.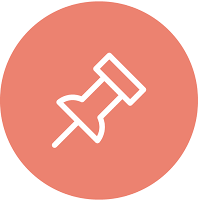 4. County leaders asked to share 2020 census job opportunities with residents
REMINDER: The U.S. Census Bureau is still accepting applications online for part-time jobs related to the 2020 Census. County leaders are encouraged to continue sharing this information on their county websites and social media platforms and in any regularly printed publications. Ensuring we have proper support at the ground level will be critical to achieving statewide participation in the census. Interested residents can receive more information on and apply for these part-time positions here.


5. Jan. 16 is final day to register for AJTA Policy course
This Wednesday, Jan. 16, is the deadline to register for the upcoming Alabama Jail Training Academy (AJTA) Policy course. Scheduled for Jan. 30-31 at the Marriott Prattville Hotel & Conference Center, the course will feature instructor Gary DeLand — the developer of the Legal-Based Guidelines used in Alabama and around the country — and participants will learn how to identify and utilize the legal-based resources available to assist in policy development. To learn more and register, click here.
---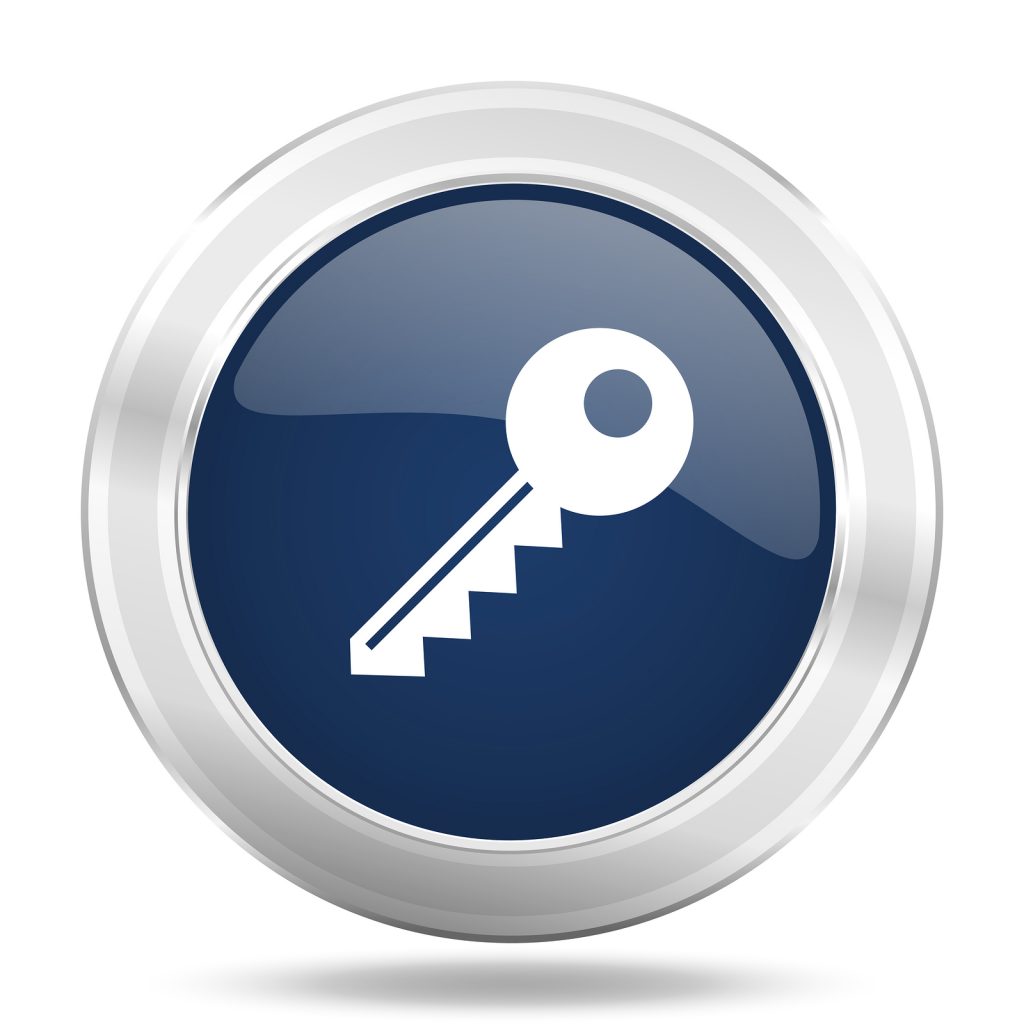 KEY DATES THIS WEEK
TUESDAY, JANUARY 15
PLAN 2020 Organizational Meeting

WEDNESDAY, JANUARY 16
ACAA Webinar | 10:30 a.m.
WEDNESDAY, JANUARY 16 – THURSDAY, JANUARY 17
ALGTI Elective: Open Meetings & Media Relations

THURSDAY, JANUARY 17
District Meeting: Elmore County

THURSDAY, JANUARY 17 – FRIDAY, JANUARY 18
ALGTI Course 2: Ethical & Legal Issues