This Week's Top 5 Things You Need to Know
+ Key Dates This Week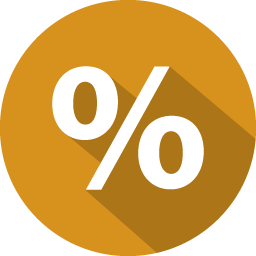 1. ACCA Insurance Funds to announce rates, refunds Tuesday
Attention, Participants in the ACCA Self-Funded Insurance Programs! Insurance rates for the coming year, as well as refunds, will be announced this week at the ACCA Workers' Compensation and Liability Insurance Funds Membership Meeting — scheduled for Tuesday, August 20, at 2 p.m. at the Perdido Beach Resort. At least one person from your county or county-related entity is encouraged to be present at this meeting to pick up your Premium-Contribution and Refund Summary. For questions, contact Henry van Arcken, Director of Insurance Services.
2. ACCA now soliciting bids for 2020 Joint Bid Program
ACCA is now soliciting bids for the 2020 Alabama County Joint Bid Program for heavy equipment, herbicides, road signs, bulk cement and liquid asphalt. Invitations to bid can be found here. The Joint Bid Program allows Alabama counties to utilize the program's joint purchasing advantages to buy any available item at a competitive price and remain in compliance with Alabama competitive bid law. For additional information on the program, contact Chase Cobb, Governmental Affairs Manager.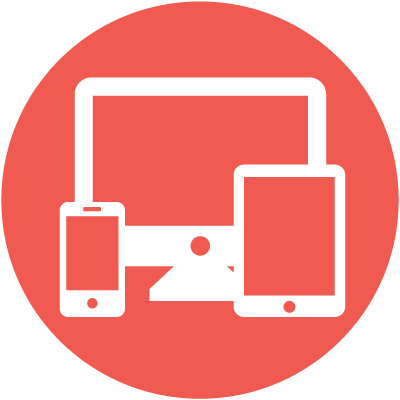 3. 91st Convention materials available on ACCA67 app, online
The week of the 91st Convention has finally arrived, and county leaders can once again expect to enjoy a number of digital perks to the annual event. The Convention program, along with speaker presentations and handouts, will be made available on the ACCA67 mobile app (under the 91st Agenda and 91st Materials tabs, respectively) and on the ACCA website. For questions or assistance accessing ACCA's digital Convention files, contact Abby Fitzpatrick, Director of Communication and Engagement.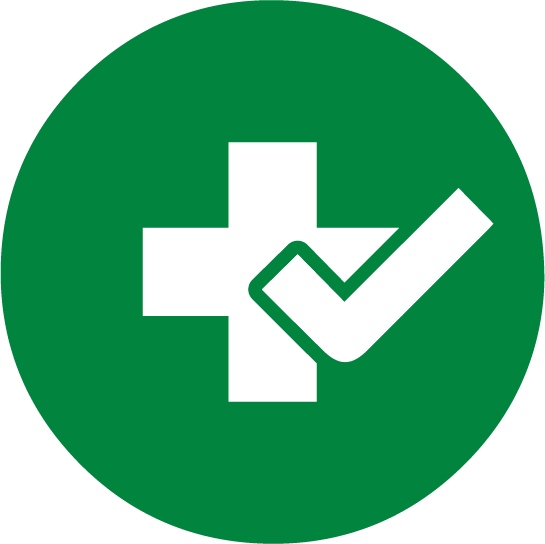 4. Five full weeks left to receive SIDP discount
Only five full weeks remain for counties participating in the 2018-2019 Safety Incentive Discount Program (SIDP) to complete their training and departmental meeting requirements. Remaining training opportunities include eight Below 100 Intensive Trainings for deputies and the AJTA Corrections Law course for correctional officers and jail staff. To be considered for the SIDP discount, participating counties must email the completed SIDP application (signed by the Commission Chair) and other required documentation to Marcia Collier, CRS Member Services Coordinator, before Sept. 30.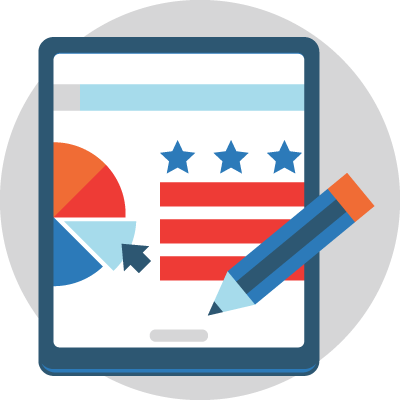 5. ADECA offering Sept. 4 workshops on 2020 Census Grant Program
The Alabama Department of Economic and Community Affairs will hold duplicative 2020 Census Grant Program application workshops on Wednesday, Sept. 4, at 10 a.m. and 1:30 p.m. at the Alabama Center for Commerce in Montgomery. County employees interested in learning about the grant application process for the 2020 Census Grant Program are encouraged to attend and to pre-register by Aug. 30 by emailing icount@census.alabama.gov or calling (334) 242-5525. Each workshop will be limited to 100 participants but will be recorded and posted to www.census.alabama.gov for those unable to attend. Learn more here.
---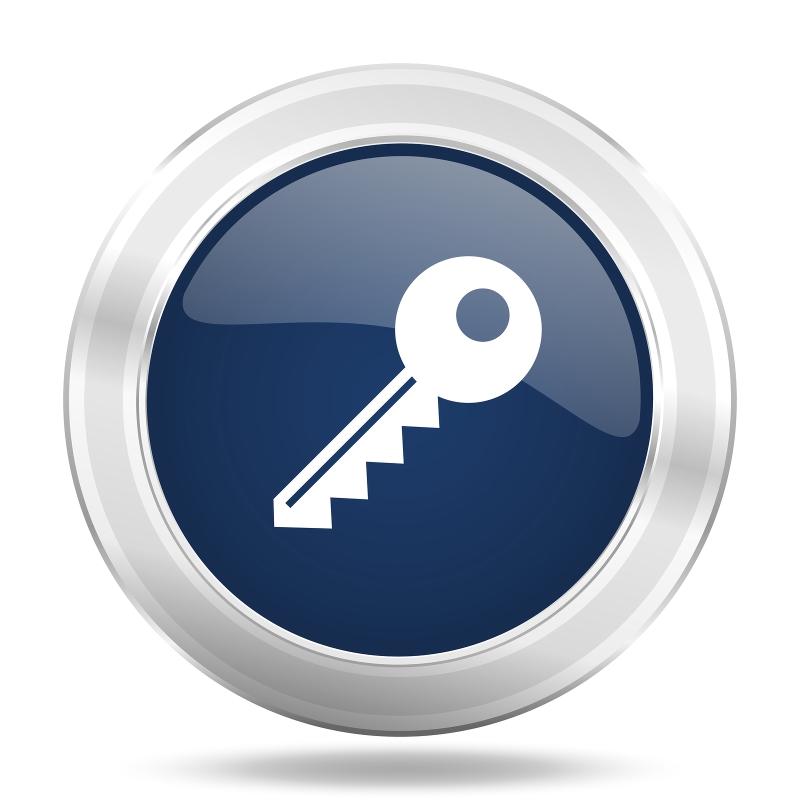 KEY DATES THIS WEEK
TUESDAY, AUGUST 20
Below 100 Intensive Training
TUESDAY, AUGUST 20 – THURSDAY, AUGUST 22
ACCA 91st Convention

FRIDAY, AUGUST 23
Below 100 Intensive Training