This Week's Top 5 Things You Need to Know
+ Key Dates This Week
1. ACCA Legislative Committee members must submit County Platform vote this week
Attention, Legislative Committee Members! Wednesday, Nov. 21, at 10 a.m. is the deadline to submit your vote on the 2019 Alabama County Platform. Submit your vote via email to treynolds@alabamacounties.org, or text "Legislative," "Your County's Name" and "Yes" or "No" to 22333. If you have not yet reviewed the County Platform, please refer back to the email sent to you on Nov. 14. For questions or assistance, contact Terri Reynolds, Legislative Counsel.
2. Emergency Managers, Staff encouraged to attend Dec. 4-5 Winter Workshop
Calling all County EMA Directors and Staff! The AAEM Winter Workshop is now 2 weeks away! Set for Dec. 4-5 at the Renaissance Hotel in Montgomery, the Winter Workshop will directly precede the ACCA Legislative Conference and focus on the latest issues impacting emergency management in our state. View the Workshop agenda here, and remember to register here. For registration questions or assistance, contact Jennifer Datcher, Coordinator of Events and Education.
3. ACCA seeking county information updates for 2019 Directory 
Attention, County Administrators! Preparations for the ACCA 2019 Directory are underway, and Administrators are asked to submit any changes to their county's information to Abby Fitzpatrick, Director of Communication & Engagement, before the Thanksgiving holiday. Administrators who have not received their county's directory pages via email are encouraged to contact Abby. The 2019 Directories will be distributed at the upcoming January and February District Meetings, so it is recommended to make county information changes with a January printing date in mind.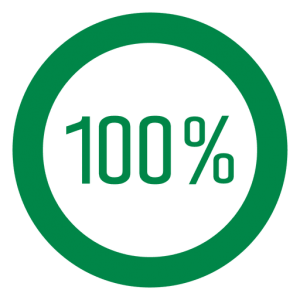 4. ACCA Workers' Comp Fund sees 100% membership renewal
All 83 county and county-related entities participating in the ACCA Workers' Compensation Self-Insurers Fund have stated their intent to renew their membership for the 2018-2019 Fund year, and county Fund members have also committed to renewing their membership through Sept. 30, 2021. As a gesture of gratitude, more than $2 million total in longevity bonuses will be sent to county Fund members once all current premium-contributions have been received. For questions, contact Marcia Collier, Coordinator of Insurance Services.
5. Get prepared for the Legislative Conference by downloading the ACCA67 app
The ACCA 2018 Legislative Conference is just around the corner. Make the most of your participation in this critical event by downloading the ACCA67 mobile app to view the Conference program and soon gain access to speaker presentations and handouts and on-site event notifications. For assistance with the ACCA67 app, contact Abby Fitzpatrick, Director of Communication and Engagement.
---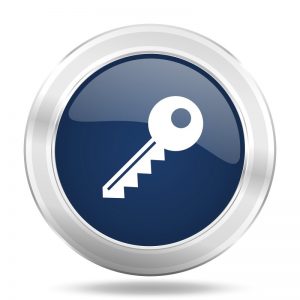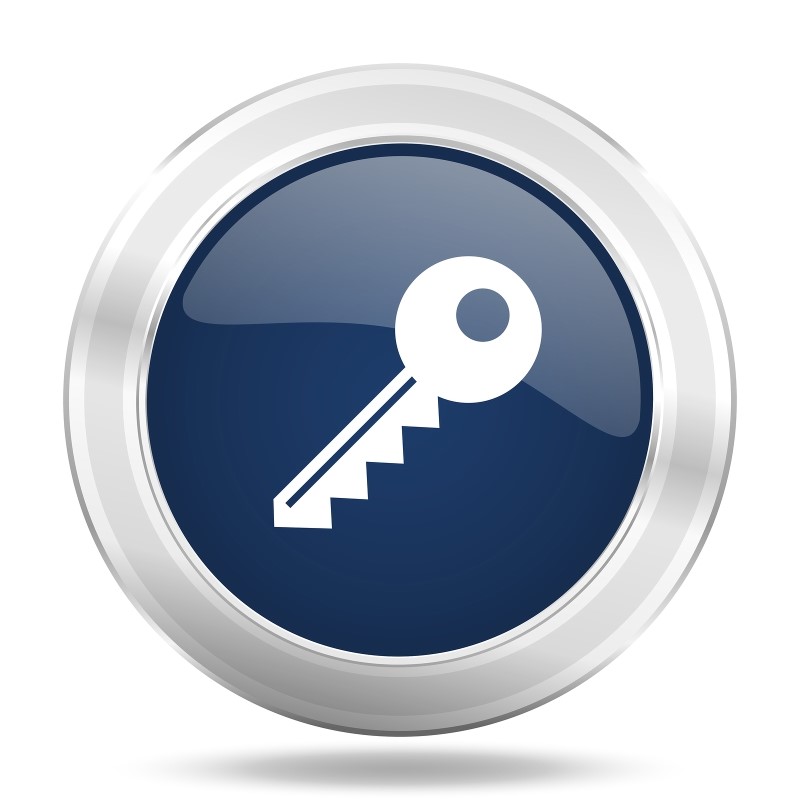 KEY DATES THIS WEEK
THURSDAY, NOVEMBER 22
Thanksgiving Day
THURSDAY, NOVEMBER 22 – FRIDAY, NOVEMBER 23
ACCA Offices closed in observance of Thanksgiving