This Week's Top 5 Things You Need to Know
+ Key Dates This Week
1. ACCA Legislative Committee now fully constructed; County leaders encouraged to talk legislation with Committee rep
Construction of the ACCA 2019-2020 Legislative Committee is officially complete! Final appointments were made last week, and all 67 counties now have representation on the Committee. Each county's representative will be responsible for voicing their county's legislative needs and concerns, helping construct the 2020 County Platform and leading grassroots efforts to aid in the passage of pro-county legislation. County officials and employees are encouraged to identify their Legislative Committee representative and work toward enhancing the lines of legislative communication with their representative.
2. ACCA staff kicks off 2020 session prep with Affiliate Legislative Meetings
Last week, the Association staff officially began its preparation for the 2020 Regular Legislative Session by welcoming the legislative committees for counties' 9-1-1 leaders, revenue officers and engineers. The county leaders gathered at the Association's headquarters on Tuesday and Wednesday to discuss the coming session and provide insight and suggestions for legislation impacting their area of county government. The legislative committee for counties' emergency managers is scheduled to meet this Friday, Sept. 27, while the administrators group will meet Friday, Oct. 4.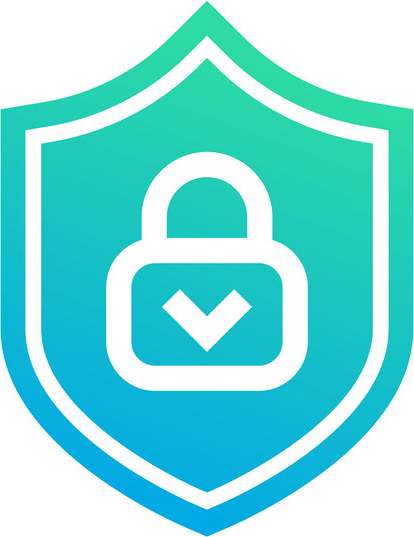 3. Free Ala. Cybersecurity Briefing to take place Oct. 22
Attention, All County Leaders! You're invited to attend the Second Annual State of Alabama Cybersecurity Briefing on Tuesday, Oct. 22, from 8:30 a.m. to 4 p.m. at the Wetumpka Civic Center. Designed to educate county, city and state employees on cyber threats and the resources available to counteract those threats, the Cybersecurity Briefing will feature topics on ransomware, election security, crisis communication and the data breach notification law. For more information, click here. To register for the event, click here.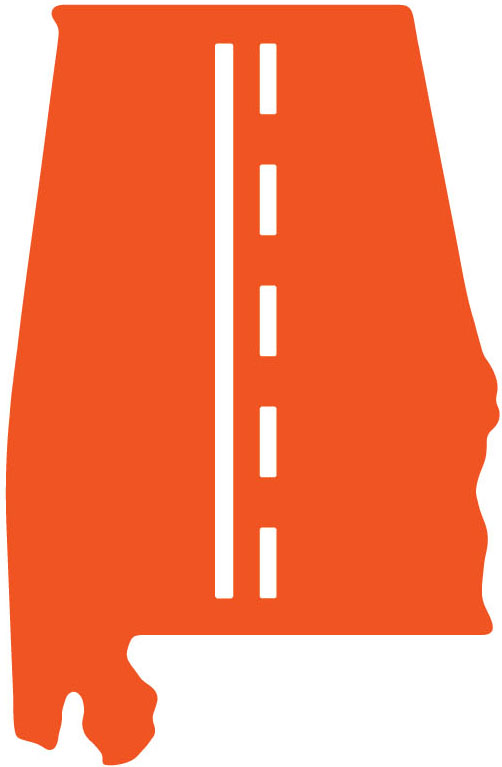 4. Engineers discuss Rebuild Alabama county procedures with Road Builders Board
Last Thursday, ACEA President Justin Barfield and Rebuild Alabama Implementation Team Co-Chairs Richie Beyer and Josh Harvill presented Rebuild Alabama implementation process details to the Alabama Road Builders Association Board of Directors. The purpose of the meeting was to inform the Road Builders leadership on the procedures being utilized by Alabama counties and to help train Road Builders on how to access important county documents posted to the ACCA website in compliance with the Rebuild Alabama Act.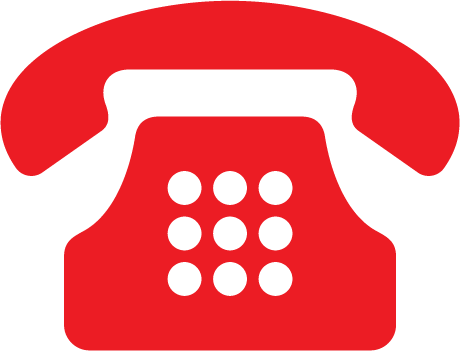 5. ECD Administration Fundamentals course set for Oct. 30-31
The County Government Education Institute (CGEI) will offer a Fundamentals of Emergency Communications District Administration course Oct. 30-31 at the Marriott Prattville Hotel and Conference Center. Mandatory for county employees seeking a Certificate in Emergency Communication District Administration, the course will include presentations on the operational basics for the 9-1-1 program, the role of the 9-1-1 director and how to conduct a 9-1-1 board meeting. A course agenda can be found here. To register, click here.
---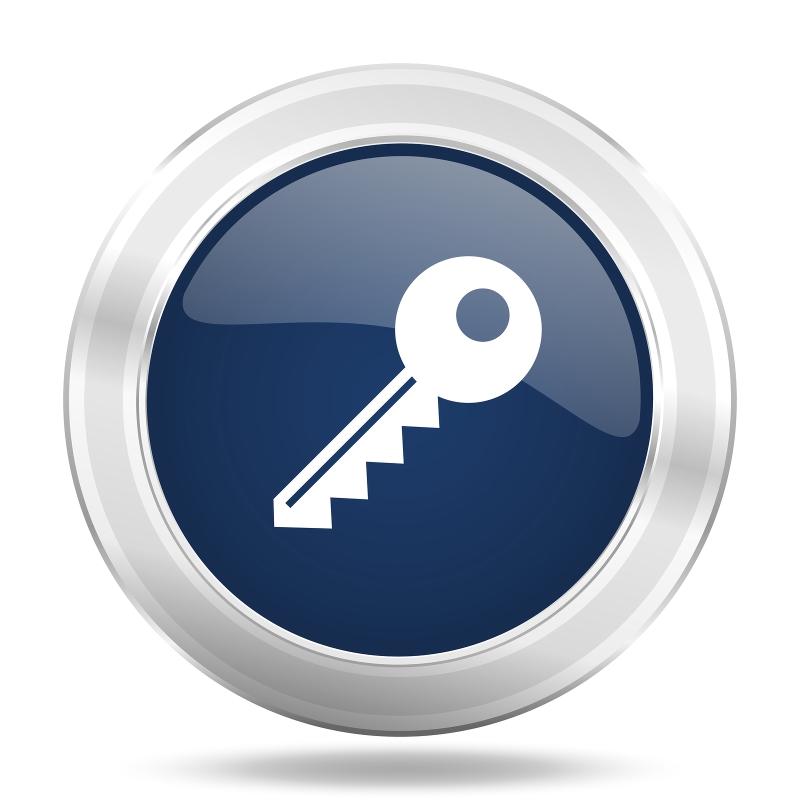 KEY DATES THIS WEEK
FRIDAY, SEPTEMBER 27

AAEM Legislative Committee Meeting | 10 a.m.