This Week's Top 5 Things You Need to Know
+ Hot 5's Hot Tip |Get on Twitter, and tweet this! (Tweet provided below.)
+ Key Dates This Week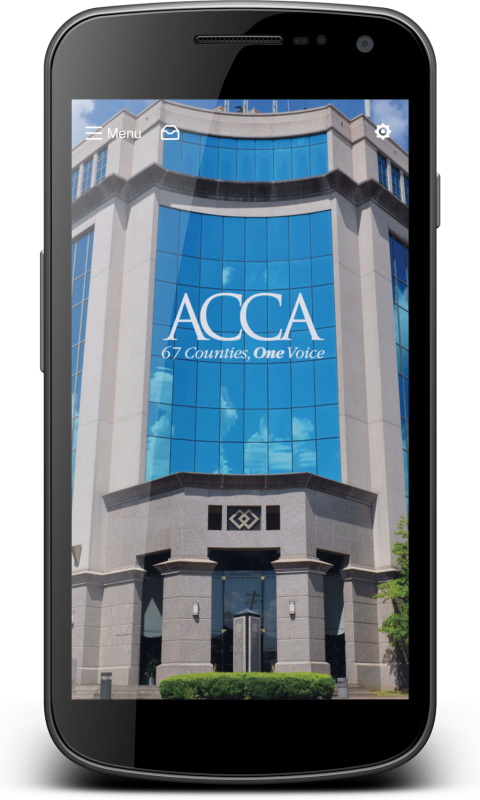 1. ACCA67 app provides critical alerts during Legislative Session
Attention, County Leaders! During the Legislative Session, it is critical that the Association staff have the ability to reach you as quickly and easily as possible to deliver critical "act now" alerts. Be sure you have the ACCA67 app downloaded on your mobile devices and your push notifications turned on. Your ability to receive these alerts can mean the difference between passage of a bill that helps or harms county government. For assistance with the app, contact Abby Fitzpatrick, Director of Communication and Engagement.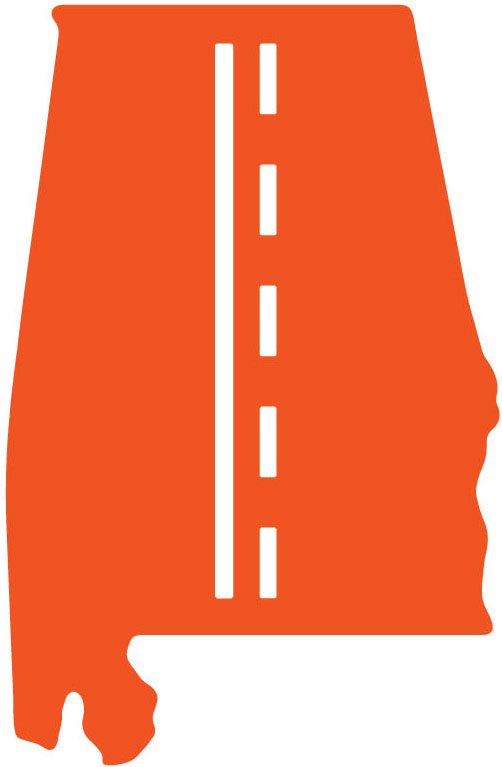 2. Gov. Ivey appoints County Family Members to ATRIP-II Committee
Gov. Kay Ivey announced last week her four appointees to the Rebuild Alabama Act's ATRIP-II Committee, which — once fully assembled — will be responsible for annually awarding between $30 million and $50 million for projects of local interest on the state-maintained highway system. Gov. Ivey's four appointees are:
The Honorable Tony Cherry, ACCA President
The Honorable Debbie Wood, ACCA Past President & District 38 State Representative
The Honorable Chris Elliott, Former Baldwin County Commission Chair & District 32 State Senator
The Honorable Steve Clouse, District 93 State Representative
The Committee will be chaired by the Director of the Alabama Department of Transportation, John Cooper, and include three other members. The names of the appointees of the Lieutenant Governor, Senate President Pro Tem and Speaker of the House are expected to be released soon.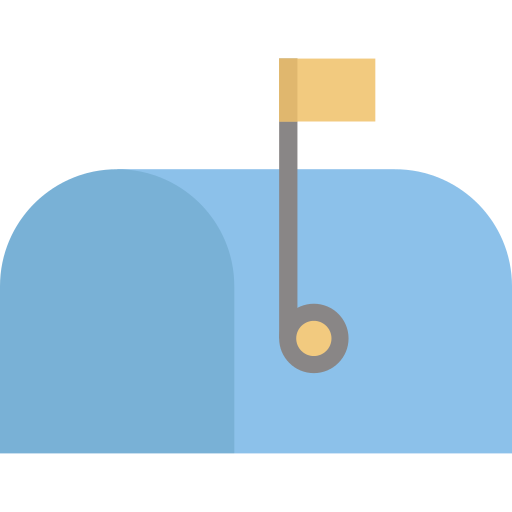 3. Insurance savings checks exceeding $3M headed to county mailboxes
The ACCA Liability Self-Insurance Fund and ACCA Workers' Compensation Self-Insurers Fund are excited to share that checks totaling $3,320,200 are headed to the mailboxes of the counties and county-related entities participating in the Funds. The money returned to participating counties represents participation in the Safety Incentive Discount Program (SIDP), a return of investment earnings based on participation and claims experience, and a longevity bonus for signing up to participate in the Fund for three more years. If your county is not a member of the Association's Insurance Funds, contact Henry van Arcken, Director of Insurance Services, for details on how to join.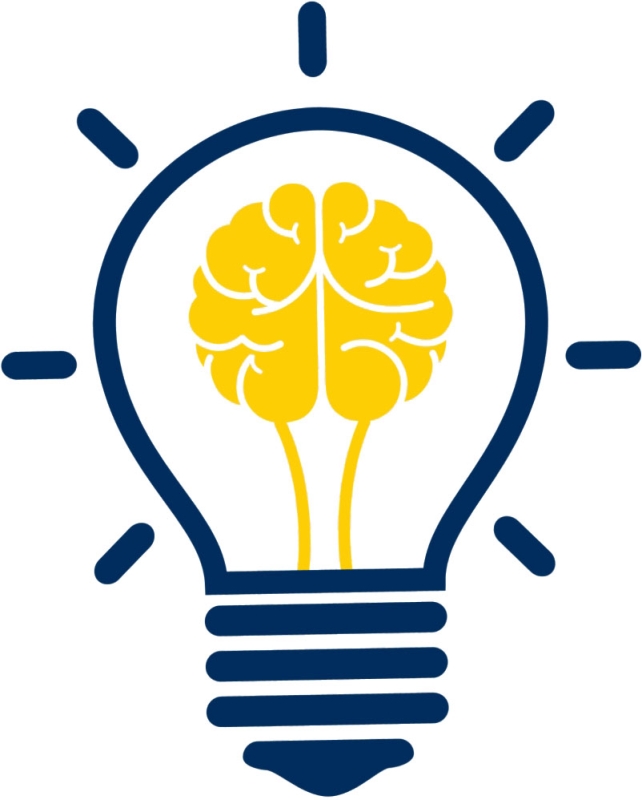 4. Two ALGTI courses scheduled for April
Attention, Commission Members! The Alabama Local Government Training Institute (ALGTI) will be offering the following educational courses at the Marriott Prattville Hotel and Conference Center during the month of April:
Financial Administration | April 24-25 | *Mandatory | Agenda
Understanding the Liability of the County Commission | April 25-26 | *Elective | Agenda
You may register online for the courses here.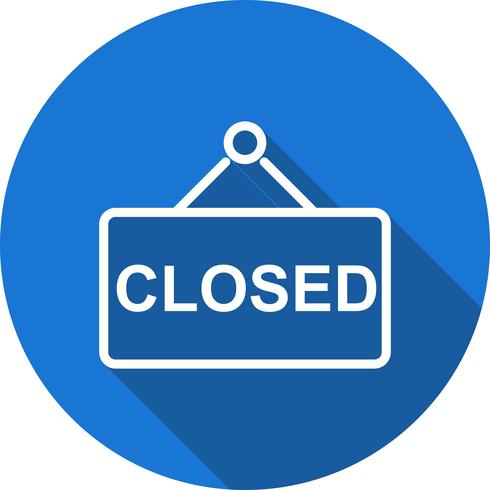 5. ACCA Offices to be closed this Friday
The ACCA Offices will be closed this Friday, April 19, in observance of Good Friday. The Association Offices will reopen at 8:30 a.m. Monday, April 22.
---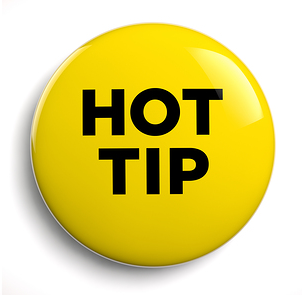 Hot 5's Hot Tip
Get on Twitter, and tweet this! (Copy and paste the highlighted text directly below.)
Thank you, Sen. @JaboWaggoner, for your dedicated leadership on SB147 to give counties the ability to better retain and recruit talented employees. I ask all Senators to please stand with Sen. Waggoner this week and PASS SB147 — without further amendment. #ALpolitics
How do you tweet this?
Step 1: Copy the highlighted text above.
Step 2: Open your Twitter app, or visittwitter.com and log in.
Step 3: Find the quill pen icon (app) or the "Tweet" button (online). Tap/click on it.
Step 4: Paste the copied text into the text box that appears.

Step 5: Press "Tweet." You're done! Congrats!
For assistance with tweeting or setting up a Twitter account, contact Abby Fitzpatrick, Director of Communication and Engagement.
---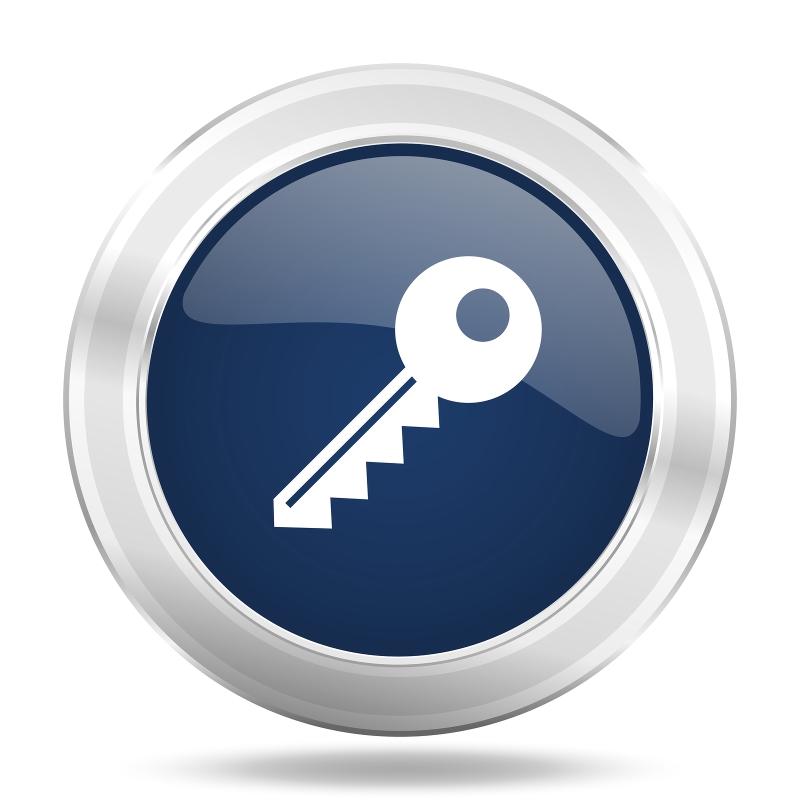 Key Dates This Week
SUNDAY, APRIL 14 – THURSDAY, APRIL 18
NACE Annual Meeting/Management & Technical Conference

WEDNESDAY, APRIL 17
ACCA County Day

FRIDAY, APRIL 19
ACCA Offices closed in observance of Good Friday
SATURDAY, APRIL 20 – SATURDAY, APRIL 27 PALS Statewide Spring Cleanup