This Week's Top 5 Things You Need to Know
+ Key Dates This Week
1. Ala. ahead of curve on SCOTUS-determined process for collecting online retailer tax
On June 21, the U.S. Supreme Court handed down its ruling in the South Dakota v. Wayfair case, deeming an "in-state physical presence" not necessary for South Dakota to continue levying a tax on goods sold by internet-based company Wayfair. The ruling does not automatically require internet-based companies to begin collecting and remitting taxes to all jurisdictions in the country, as the tax at issue in the case is a statewide, flat-rate tax very similar to our state's simplified sellers use tax remittance program. This ruling affirms Alabama is ahead of the curve when it comes to online tax collection. For more details, click here to read a memo from ACCA Executive Director Sonny Brasfield.
2. County leaders encouraged to run for ACCA Board seat
The Association needs devoted leaders willing to step up and commit themselves to leading county government and our Association into a bright future. County officials with the dedication and spirit to lead are encouraged to throw their hats in the ring and submit their personal nomination to serve on the ACCA Board of Directors. The Board includes a representative from each of the Association's 12 established districts in the state, and district representatives are voted upon and announced annually at the ACCA Convention in August. To learn more about the Board's impact on Alabama county government and to access a nomination form, click here. Nomination forms must be completed and emailed to Chase Cobb, Governmental Affairs Manager, by Thursday, August 9.
3. PLAN leadership program reunion, networking event set for Aug. 22
Calling all PLAN 2016 and PLAN 2018 Graduates and all second-term Commissioners! You're invited to participate in a special PLAN Gathering taking place at the ACCA 90th Convention and Celebration. (View your e-invitation here.) Short for Passion Leadership Accountability Networking, PLAN is an 18-month program for second-term Commissioners that builds purposeful county leaders by teaching participants how to recognize and better utilize their skills and passions — and those of others — to improve their governments and communities. All PLAN Graduates are invited to participate in the Gathering for an enjoyable morning of camaraderie, and all second-term Commissioners are invited to participate to network with some of our most inspiring county leaders and to learn more about PLAN. To reserve your seat, R.S.V.P. to Abby Fitzpatrick, Director of Communication and Engagement, by August 3.
4. AAND Workshop registration fee to increase Tuesday
Attention, 9-1-1 Directors and staff! Today is the final day to register for the 2018 AAND Workshop at the regular registration rate of $100 per person. Scheduled for July 17-18 at the Marriott Prattville Hotel and Conference Center in Prattville, this year's Workshop will feature educational sessions on Alabama's new cybersecurity law, new 9-1-1 technologies, 9-1-1 recruiting and much more. The Workshop will also include an interactive "true colors" leadership session. Register for the Workshop here. For questions or assistance, contact Abby Fitzpatrick, Director of Communication and Engagement.
5. NACo Annual Conference to kick off late next week
The 2018 National Association of Counties (NACo) Conference and Exposition is now less than two weeks away, taking place July 13-16 at the Gaylord Opryland Resort and Convention Center in Nashville. The largest meeting of county elected officials and staff from across the U.S., the conference will provide county leaders the opportunity to shape NACo's federal policy agenda and exchange proven practices to improve residents' lives, maximize county government efficiency and hone leadership skills. All county leaders are encouraged to attend. Find complete conference details here.
---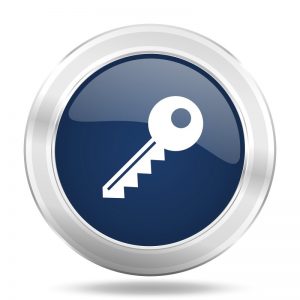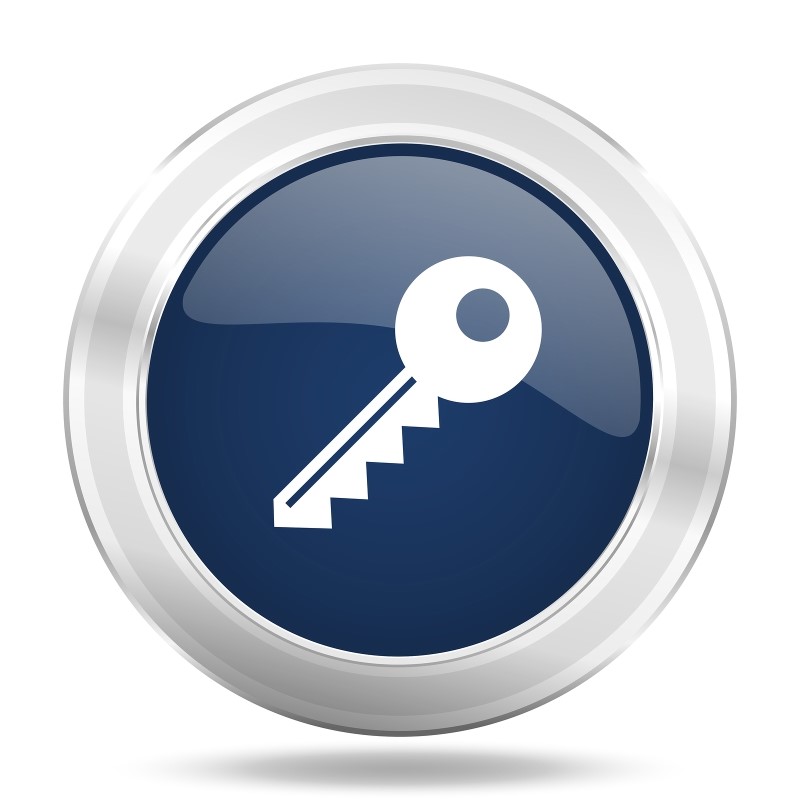 KEY DATES THIS WEEK
MONDAY, JULY 2 – SUNDAY, JULY 8
SIDP Driving Simulator for Deputies | Calhoun Co.

WEDNESDAY, JULY 4
ACCA Offices closed in observance of Independence Day