This Week's Top 5 Things You Need to Know
+

 Hot 5's HOT TIP  |  Follow your state legislators on Twitter
+

 Key Dates This Week
1. Ala. Commission meets to discuss state's infrastructure crisis
Led by Senate Pro Tempore Del Marsh, the Alabama Transportation Infrastructure Study Commission held two work group meetings in Montgomery last week to work toward addressing Alabama's current infrastructure crisis. ACCA Executive Director Sonny Brasfield represented and advocated for counties at both meetings.
On Tuesday, the Transportation Revenues, Standardization and Resource Allocation Work Group discussed factors affecting revenue streams and distribution of state fuel tax revenues. The next day, the Transportation Policy Advisory Work Group discussed policy considerations and began the process of gathering comprehensive data to show the revenue shortfalls and needs for the state and local transportation infrastructure systems.
The Commission will meet throughout the 2018 Legislative Session, with its next meeting scheduled for January.
2. Three weeks remain to square away local bills
Tomorrow marks three weeks until the Alabama Legislature is gaveled back into session. Counties are encouraged to be mindful of advertising deadlines for local legislation. If preparations such as identifying a sponsor and/or drafting the bill are not already well underway, there is little time to spare.
3. Counties should start on voter precinct changes
County Commissions are urged to complete changes to voter precinct boundaries by the end of February 2018, as election primaries are scheduled for June 2018. Under Alabama law, polling places cannot be changed within three months of an election. Learn more.
For further legal advice, contact Morgan Arrington.
4. 2017 Legislative Conference photos available online
Photos from the ACCA 2017 Legislative Conference are now online. Relive the successful two-day event in Florence, Ala. (or realize what you missed) here.
5. ACCA office to close for holiday season
The ACCA office will be closed Dec. 25, Dec. 26 and Jan. 1 for the holidays. The ACCA staff wishes a joyous and safe holiday season to you, your families and your neighbors.
---
HOT 5's HOT TIP
Follow your state legislators on Twitter
The 2018 Legislative Session begins Jan. 9. Find and follow your legislators on Twitter today to hold them accountable in the coming year and to compete in the ALCountiesTweet competition. Find a comprehensive list of legislators on Twitter and learn how to follow them here.
---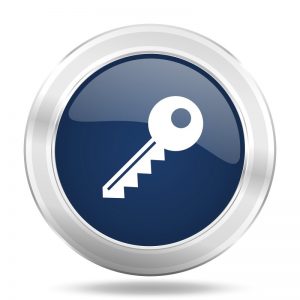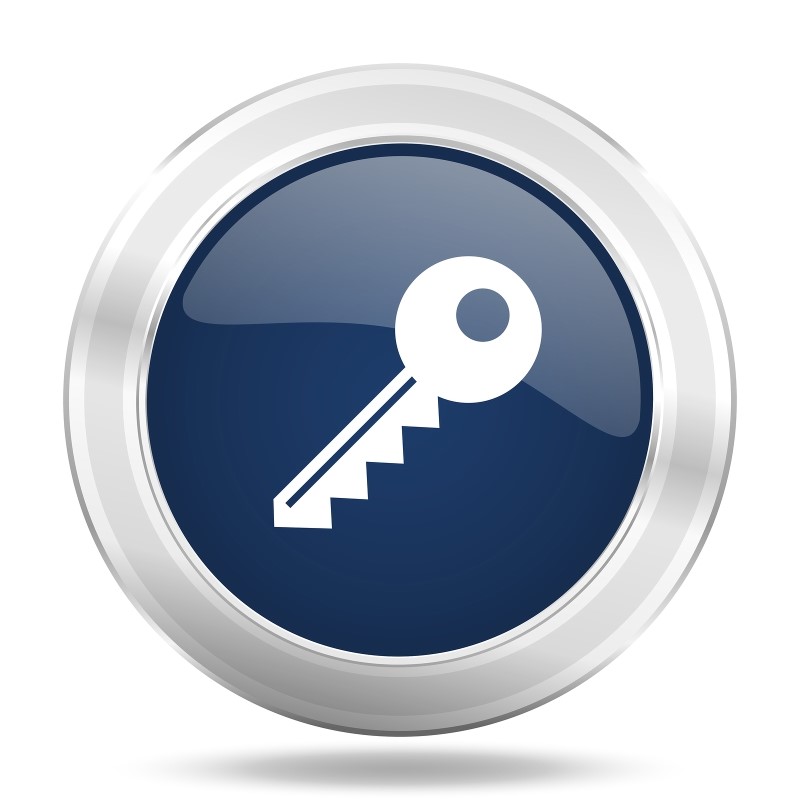 KEY DATES THIS WEEK
MONDAY, DEC. 18 – FRIDAY, DEC. 22
SIDP Driving Simulator for Deputies | Marion County
WEDNESDAY, DEC. 20
ACAA Webinar | 10:30 a.m.