This Week's Top 5 Things You Need to Know
+ Key Dates This Week
1. Ala. counties receive NACo Achievement Award for Motor Grader Training Program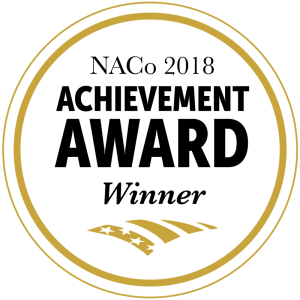 Alabama counties have been named the recipients of a NACo 2018 Achievement Award for counties' Alabama Motor Grader Training Program, a program created by the innovative thinking and hard work of several county engineering leaders. Since its formalization in the spring of 2017, this program has completely altered the ability of our county governments to properly train and retain motor grader operators while keeping them safe from unnecessary harm while on the job — and at little to no cost to counties. Congratulations and thank you to all involved in the creation and continuation of this monumental program! The Achievement Award is set to be formally presented to the Association at this year's NACo Annual Conference, taking place July 13-16 in Nashville.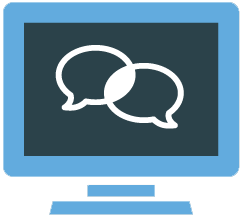 2. Monthly webinars for Administrators, Engineers start back this month
Monthly webinars for County Administrators and County Engineers are set to pick back up this month, starting on May 16 for Administrators and May 23 for Engineers. All Administrators, Engineers and their staff are encouraged to tune in for their respective webinars for a follow-up to last week's successful ACAA and ACEA Conferences and a look ahead at administrative and engineering topics and issues of importance. To register for the May 16 ACAA webinar, click here. To register for the May 23 ACEA webinar, click here.
3. Free safety training courses available in Cullman County this week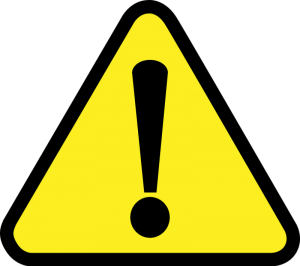 The ACCA Self-Funded Insurance Programs will be offering two training courses through their Safety Incentive Discount Program (SIDP) this week — (1) Safety Coordinator Training and (2) Public Officials/Administrative Staff and Supervisors Loss Prevention Training. Both training courses will take place Thursday, May 17, in Cullman and are free to all participating county program members. Advance registration is required. Complete course details and a registration form can be found by clicking on the linked courses above. These same training courses will also be offered in Conecuh County on June 7. For questions, contact Marcia Collier, Coordinator of Insurance Services.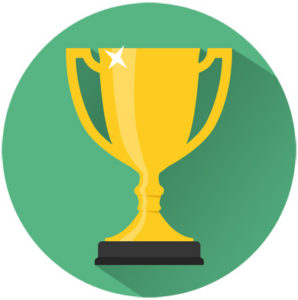 4. May 18 is new deadline to submit nomination(s) for 2018 AAEM Awards
Do you know a County Emergency Manager or county emergency management program deserving of an achievement award from the Alabama Association of Emergency Managers (AAEM)? There are numerous AAEM Awards up for grabs this year, and there's still time to submit your nomination(s). Find a complete list of 2018 AAEM Awards and their respective nomination forms here. Completed forms should be submitted to Bob Franklin, AAEM First Vice President, by this Friday, May 18. Winners will be announced at the 2018 Alabama Disaster Preparedness Conference, set for June 26-28 in Birmingham.
5. Final 2018 ALGTI course scheduled for June 20-21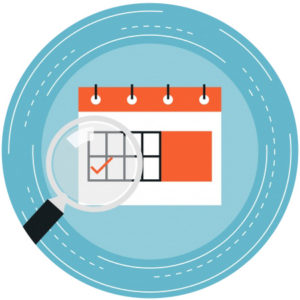 Attention, Commissioners! The final 2018 course for the Alabama Local Government Training Institute's (ALGTI) Commissioner Education Program and Commissioner Graduate Program is scheduled for June 20-21 at the Marriott Prattville Hotel & Conference Center. The course, referred to as the 48th Annual Alabama County Government Institute, will focus on "building healthy counties" and addressing the challenges of healthcare access, mental health and substance abuse. Topics will cover county health rankings, rural healthcare issues and challenges at the state and local levels, and the national "Stepping Up" initiative. More topics and registration information for the 48th Institute can be found here.
---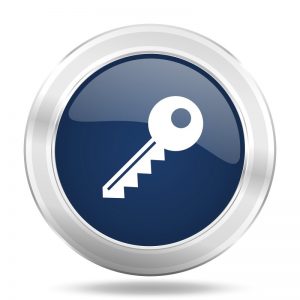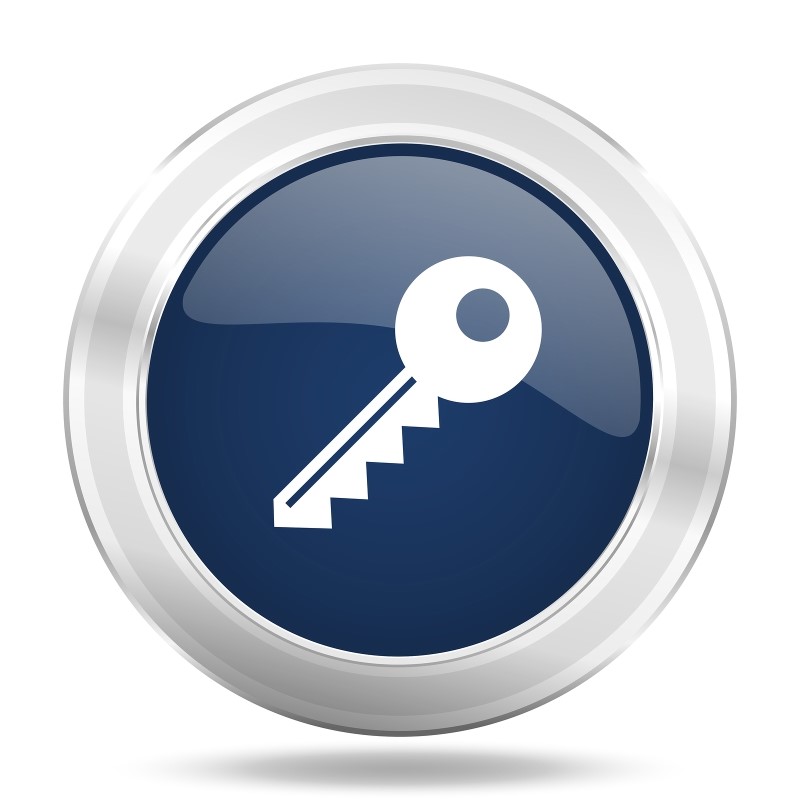 KEY DATES THIS WEEK
MONDAY, MAY 14 – SATURDAY, MAY 19
SIDP Driving Simulator for Deputies | Hale Co.
WEDNESDAY, MAY 16
ACAA Monthly Webinar | 10:30 a.m.
THURSDAY, MAY 17
SIDP Safety Coordinator Training | Cullman Co. | 9:00 a.m.
SIDP Public Officials/Administrative Staff & Supervisors Loss Prevention Training | Cullman Co. | 1:00 p.m.