This Week's Top 5 Things You Need to Know
+ Key Dates This Week
1. Ala. county leaders take advantage of President's White House invitation
Last week, a tremendous group of Alabama county leaders traveled to our nation's capital to share the concerns and priorities of all 67 counties with White House officials and policy leaders. The event began Aug. 1 with dinner at the headquarters of the National Association of Counties (NACo), and on Aug. 2, continued with a special morning tour of the White House. The affair concluded that afternoon with a private briefing, during which county leaders were able to talk with and hear from Kellyanne Conway, Counselor to President Donald Trump, about the opioid crisis; U.S. Department of Interior Secretary Ryan Zinke about the National Park System and our nation's energy dominance; and U.S. Attorney General Jeff Sessions about crime reduction. To view photos from the unprecedented White House event, click here.
2. Thursday is last day to run for ACCA Board seat
Thursday, August 9, is the final day to submit your personal nomination to serve as a member of the 2018-2019 ACCA Board of Directors. The Board includes a representative from each of the Association's 12 established districts in the state, and district representatives will be voted upon and announced at the upcoming ACCA 90th Convention & Celebration. To learn about the Board's impact on Alabama county government and to access a nomination form, click here. Completed nomination forms should be submitted to Chase Cobb, Governmental Affairs Manager, no later than 4:30 p.m. this Thursday.
3. Second-Term Commission Members invited to learn about ACCA leadership program at 90th Convention
Calling all Second-Term Commission Members! Are you interested in enhancing your leadership skills and strengthening your approach to and impact on county government? Join graduates of the unique and exclusive ACCA Passion, Leadership, Accountability and Networking (PLAN) program at the 90th Convention & Celebration for a casual discussion about the benefits of participating in PLAN. Tables draped in red tablecloths will be reserved at the August 22 Convention Breakfast for PLAN prospects and graduates. View your e-invitation here. To reserve your seat, R.S.V.P. to Abby Fitzpatrick, Director of Communication and Engagement, by this Friday, August 10.
4. Insurance refunds, premium-contributions to be announced at August 21 meeting
Attention, Participating Counties of the ACCA Self-Funded Insurance Programs! Is your county scheduled to receive an insurance investment earnings refund this year? Will your county's insurance rates increase or decrease for the coming year? To find out, join us August 21 at 2 p.m. for the Self-Insurance Funds' Membership Meeting at the Perdido Beach Resort. Participating counties and county-related entities are encouraged to have at least one representative present at the meeting to pick up their Premium-Contribution and Refund Summary. For questions, contact Henry van Arcken, Director of Insurance Services.
5. Six weeks left to become eligible for SIDP discount
Six weeks remain for counties participating in the 2017-2018 Safety Incentive Discount Program (SIDP) to complete their training and committee and departmental meeting requirements. Remaining training opportunities include eight Driving Simulator Trainings for deputies and an AJTA Searches and Use of Force class for correctional officers and jail staff. To be considered for the SIDP discount, participating counties must submit a signed SIDP application form and required documentation to Marcia Collier, Coordinator of Insurance Services, by September 30.
---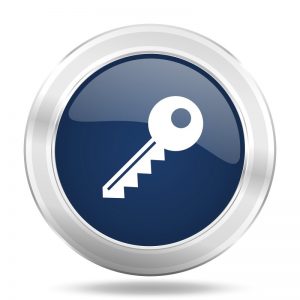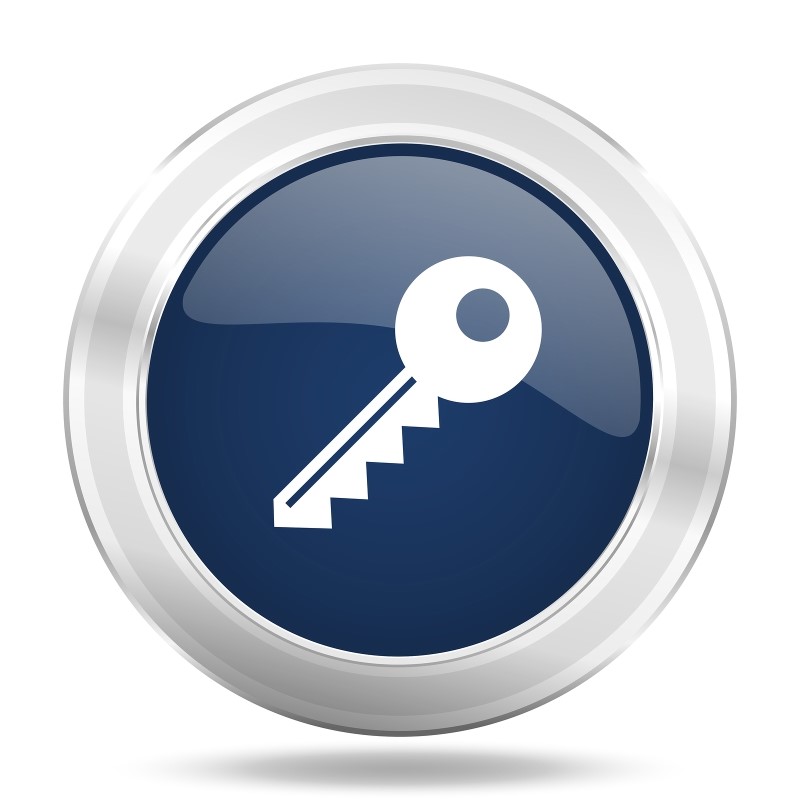 KEY DATES THIS WEEK
SUNDAY, AUGUST 5 – SATURDAY, AUGUST 11
National Stop on Red Week
MONDAY, AUGUST 6 – THURSDAY, AUGUST 9
SIDP Driving Simulator for Deputies | Shelby Co.
THURSDAY, AUGUST 9
ACCA Board of Directors Candidate Deadline