This Week's Top 5 Things You Need to Know
+

 Hot 5's HOT TIP  |  Join us on Goat Hill for County Days
+

 Key Dates This Week
1. Ala. juvenile justice reform to focus on local programs, placing increased burden on count
ies
Legislators are expected to introduce bills during the 2018 Legislative Session that will save state dollars on juvenile justice services by depending on local funding to establish alternative community-based programs. At their core, these bills will focus on reducing the number of juveniles incarcerated by the Alabama Department of Youth Services by encouraging counties and others to establish programs in the community.
Led by Henry County Probate Judge and ACCA Vice President David Money, the ACCA has voiced strong opposition to the unfunded effort.
Counties are encouraged to initiate discussions with their House and Senate members to alert them to this effort to shift responsibilities without accompanying revenue and to let them know Counties will stand in opposition to the effort.
View the Pew Charitable Trust report and recommendations submitted to the Alabama Juvenile Justice Task Force here.
2. How-to video on new bill tracking system to hit inboxes in January
The Association will be utilizing a new bill tracking system, titled Track Bill, for the 2018 Legislative Session. A video explaining how counties can use the new system during the session will be circulated by the ACCA staff on Thursday, Jan. 4. Be sure to watch your inboxes and tune in!
3. NACo Legislative Conference, ACCA events scheduled for March 3-7 in D.C.
Counties are encouraged to mark their calendars for the 2018 NACo Legislative Conference, which will take place March 3-7 at the Washington Hilton in Washington, D.C. While attending the conference, counties are also encouraged to attend the following ACCA events, which are still in the developmental stage:
ACCA Caucus (March 4, 5:00-6:00 p.m.)
Roundtables with Alabama U.S. Senators (March 6, Early afternoon)
District Discussions with U.S. House of Representatives (March 6, Following the Senator Roundtables)
Further details on the ACCA events will be provided as they are finalized. To register for the NACo Legislative Conference or to view its schedule, click here.
4. ACCA Insurance Funds to see new board leadership in new year
The newest additions to the ACCA Insurance Funds' Board of Trustees will begin their leadership terms on Jan. 1, 2018.
Joining the ACCA Liability Self-Insurance Fund Inc. Board are:
Chairman and Probate Judge Greg Norris, Monroe County
Commissioner Miles Robinson, Macon County
Joining the ACCA Workers' Compensation Self-Insurers' Fund Board are:
Commissioner Homer Wright, Pike County
Engineer Dan Dahlke, St. Clair County
Engineer Luke Porter, Fayette County
Congratulations to the new ACCA Insurance Funds' board members, and thank you in advance for your service!
5. Safety Incentive Discount Program continues to "pay off" for members
During its first four years (2012-2013 through 2015-2016), the ACCA Insurance Funds' Safety Incentive Discount Program (SIDP) provided participating county fund members with more than $1.8 million; this figure only continues to grow.
The program exists to encourage county fund members to improve their safety efforts by establishing basic standards to control losses. Each county fund member qualifies to receive a discount on its renewal premium-contribution after completing the SIDP's basic requirements and submitting required documentation.
For SIDP questions, email Marcia Collier.
---
HOT 5's HOT TIP
Join us on Goat Hill for County Days
The 2018 Legislative Session is just around the corner, and we need you alongside the ACCA staff at the Statehouse. County Days are set for Jan. 31, Feb. 7, Feb. 28, March 14, March 28 and April 4. Find your County Day (or a day that works best for your schedule) here.
---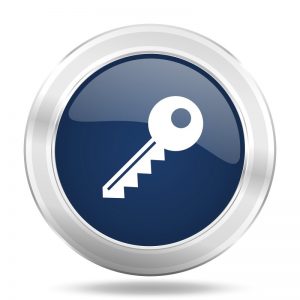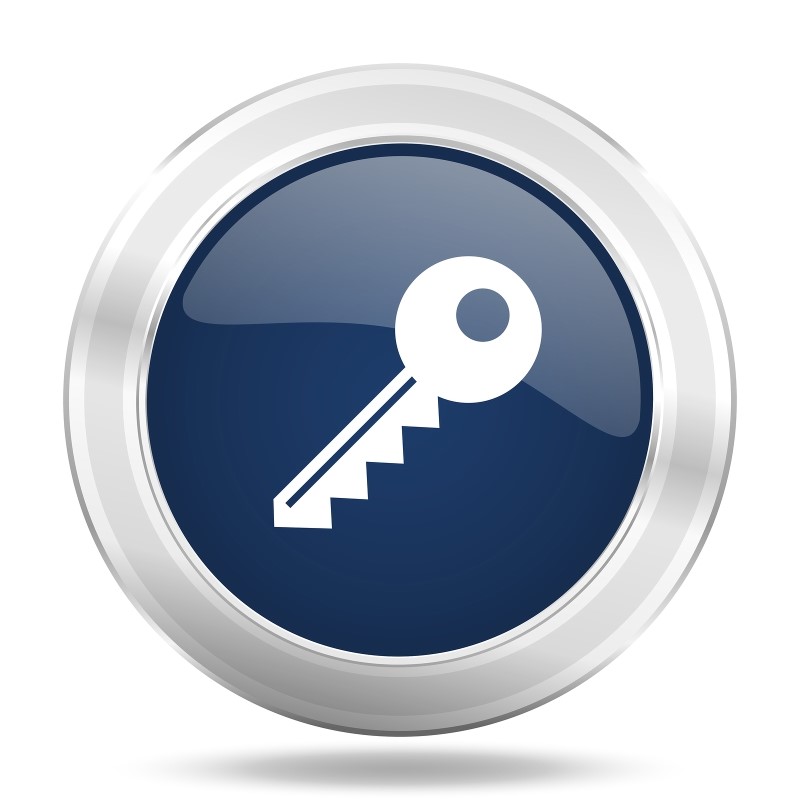 KEY DATES THIS WEEK
MONDAY, DEC. 25 – TUESDAY, DEC. 26
ACCA Offices Closed
SIDP Driving Simulator for Deputies | Marion County
WEDNESDAY, DEC. 27 – SATURDAY, JAN. 6
SIDP Driving Simulator for Deputies | DeKalb County
SUNDAY, DEC. 31
AAEM Membership Dues Deadline
ACEA Membership Dues Deadline
Financial Statement Deadline