This Week's Top 5 Things You Need to Know
+

 Hot 5's HOT TIP  |  Take advantage of online ACCA Legislative Conference materials
+

 Key Dates This Week
1. Alabama County Platform & Legislative Priorities approved, set for 2018
The 2018 Alabama County Platform and Legislative Priorities were unanimously approved Dec. 7 by the ACCA membership. The principles and strategic goals laid out in these documents will guide the membership and the ACCA staff in their legislative efforts throughout the 2018 Regular Session.
2. ACCA staff available for Twitter help
The ACCA is holding a Twitter competition among counties, known as ALCountiesTweet, during the 2018 Regular Session. County commissioners and staff interested in participating in the competition should contact Abby Fitzpatrick or Jeannie Gaines for assistance in setting up a Twitter account or utilizing their current account.
3. ACCA 2018 Calendars, Directories distributed
ACCA 2018 Calendars and Directories were provided to counties last week at the Association's 2017 Legislative Conference in Florence, Ala. Administrators should distribute their county's calendars and directories to each County Commissioner, County Administrator/Clerk, County Attorney, 9-1-1 Director, EMA Director and CROAA representative, if applicable. For additional calendars or directories, contact Abby Fitzpatrick.
4. ACCA Workers' Comp Fund gets new fax number
Faxes to the ACCA Workers' Compensation Self-Insurers' Fund (WCSIF), especially "First Report of Injury" submissions, should now be sent to 1-877-299-9279. Updated WCSIF staff contact information can be found here.
5. U.S. Census Bureau extends important 2020 Census deadline
Jan. 30, 2018, is now the deadline for Alabama counties to register for the 2020 Census Local Update of Census Addresses (LUCA) Operation, which will ensure accurate and up-to-date local addresses and enumeration for Census form distribution. The 2020 Census will determine the allocation of federal funds and the number of Congressional representatives and help counties plan for future population shifts. For assistance in registering, contact Nancy Lawrence with ADECA at (334) 353-1590 or Nancy.Lawrence@adeca.alabama.gov. Learn more.
---
HOT 5's HOT TIP
Take advantage of online ACCA Legislative Conference materials

Get your hands on the important information shared at the ACCA 2017 Legislative Conference. Speaker presentations are available on the ACCA website and the ACCA67 app (under the 2017 Legislative Conference section). Additionally, video highlights from the Opening General Session can be found on the ACCA Facebook page.
---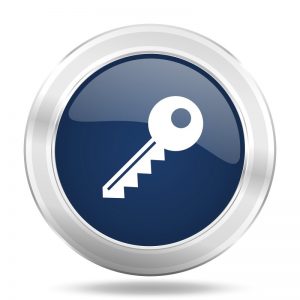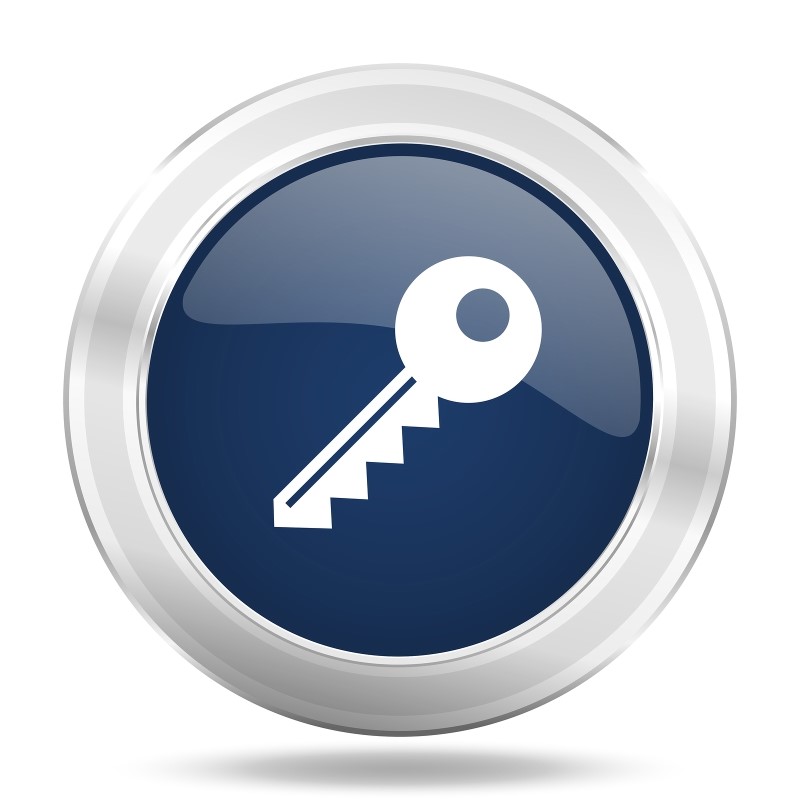 KEY DATES THIS WEEK
MONDAY, DEC. 11 – FRIDAY, DEC. 15
SIDP Driving Simulator for Deputies | St. Clair County

THURSDAY, DEC. 14
ACEA Monthly Webinar | 2:00 p.m.