This Week's Top 5 Things You Need to Know
+ Key Dates This Week
1. August 1 is deadline to submit your county's Legislative Committee nominee 
A select few counties have yet to submit their county's nominee for the 2018-2019 ACCA Legislative Committee — and this week is the final full week left to do so. Selecting and submitting your county's nominee is simple and entails adding the selection to your County Commission's next meeting agenda, making a nomination and approving that nomination with a majority vote, and then submitting the name of the nominee to Abby Fitzpatrick, Director of Communication and Engagement. For detailed instructions on the process, click here.
2. County golfers needed for pre-Convention Golf Tournament in Orange Beach
County golfers needed! As always, a county government-wide Golf Tournament will precede the official start of the Annual Convention and take place Monday, August 20, at the Gulf Shores Golf Club. The cost to participate is $45 person person and will cover lunch and green fees. All county leaders are invited to attend and, if interested and willing, to register for the Tournament here. For questions or assistance, contact Jennifer Datcher, Coordinator of Events and Education.
3. Ethics Commission issues opinion on municipalities hiring county employees to operate election machines
The Alabama Ethics Commission recently issued an opinion on the capacity in which a county employee can manage voting equipment for a municipality. The opinion states that a county and municipality can enter into a contract under which the municipality reimburses the county for use of the county's election equipment and use of the county's employee(s) with the skills and knowledge to operate the equipment. But municipalities are prohibited from directly hiring a county employee to operate election equipment, as doing so would result in personal gain for the county employee and place the employee in violation of current Alabama law. View the Commission's full opinion here.
4. County government to be well represented on Local Motor Fuel Tax Advisory Committee
Four members of the ACCA Family have been appointed to represent the interests of county government on the Local Motor Fuel Tax Advisory Committee, a committee established by Act 2018-469 to provide input on the development and operation of a single point of filing and payment for local gasoline and motor fuel taxes. Now chairing the committee of 13 members is ACCA Past President and DeKalb County Commission President Ricky Harcrow, and sitting on the committee are Kim Creech of Baldwin County, Terisa Lang of Madison County and Darrick Williams of Jefferson County, who all three also serve as members of the County Revenue Officers Association of Alabama (CROAA). Congratulations to these devoted county leaders on this achievement, and thank you for your willingness to further shape critical public policy! Counties with a local motor fuel tax that have recommendations or concerns regarding Act 2018-469 are encouraged to contact Terri Reynolds, Legislative Counsel.
5. Recap the NACo Annual Conference online
The 2018 National Association of Counties (NACo) Conference and Exposition was yet another successful gathering of county elected officials and staff from across the U.S. For those who were unable to attend (and for those who simply want to relive this year's Conference), you can still experience the event by taking advantage of a multitude of online Conference resources — including County News coverage, video recaps and session highlights. Click here for a Conference recap.
---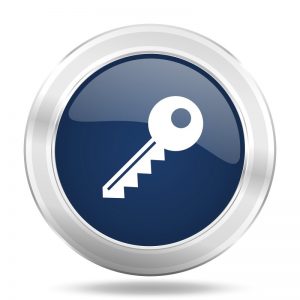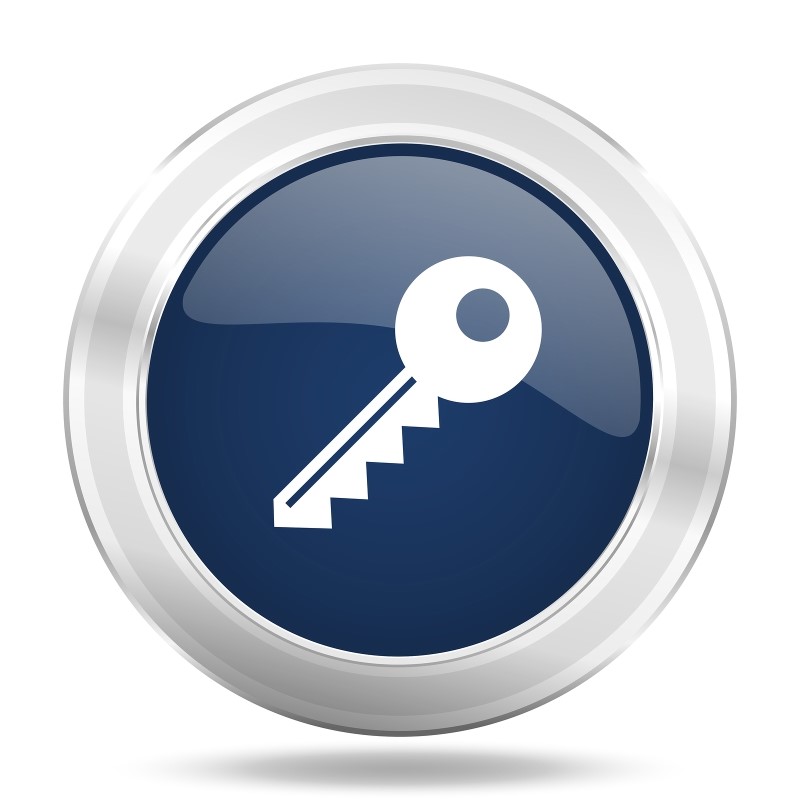 KEY DATES THIS WEEK
MONDAY, JULY 23 – FRIDAY, JULY 27
SIDP Driving Simulator for Deputies | Madison Co.