This Week's Top 5 Things You Need to Know
+ Key Dates This Week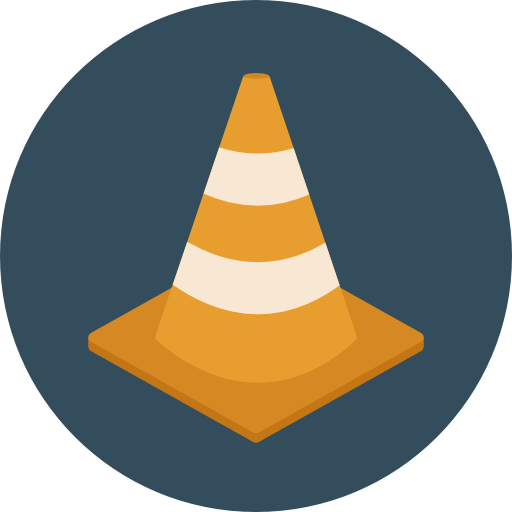 1. August 30 is deadline to apply for ATRIP-II road, bridge grants
August 30 is the deadline to submit grant applications for the first round of awards through the ATRIP-II program, a road and bridge program established as part of the Rebuild Alabama Act passed in March of this year. The ATRIP-II program is anticipated to provide $30 million in grants this year, with each individual project limited to a $2 million award. To view the program's procedural guidelines, click here, and for an application, click here. For more information on ATRIP-II, view the program's website — and be sure to join us this month at the ACCA 91st Convention.
*Note: The ATRIP-II application deadline is August 30. An Association email sent last week identified an incorrect date. Please update your calendars to reflect the correct August 30 deadline.
2. Thursday is last day to run for ACCA Board seat
Thursday, August 8, is the final day to submit your personal nomination to serve as a member of the 2019-2020 ACCA Board of Directors. The Board includes a representative from each of the Association's 12 established districts in the state, and district representatives will be voted upon and announced at the upcoming ACCA 90th Convention. To learn about the Board's impact on Alabama county government and to access a nomination form, click here. Completed nomination forms should be submitted to Beth Sievers, Assistant to the Executive Director, no later than 4:30 p.m. this Thursday.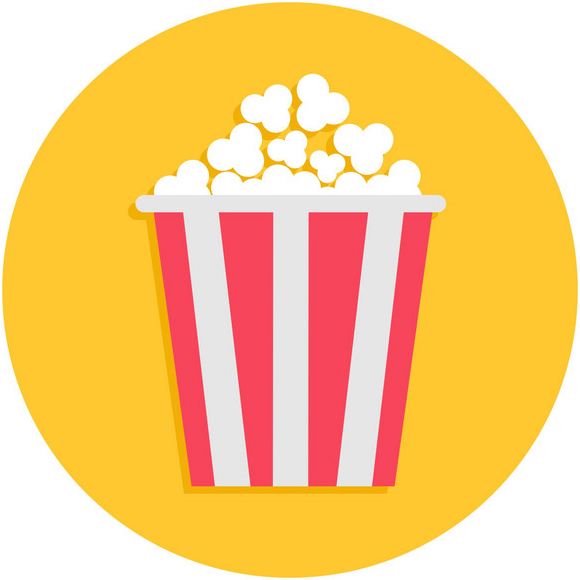 3. Bring the family to watch "Incredibles 2" Wednesday night at ACCA Convention
Will your family be joining you in Orange Beach for the ACCA 91st Convention? Make arrangements to join us for Family Movie Night on Wednesday, August 21. Family Movie Night will feature a 7 p.m. showing of Disney's "Incredibles 2" and all the drinks, popcorn and goodies you can consume — and it's free to all Convention attendees and their families! Register for the 91st Convention here.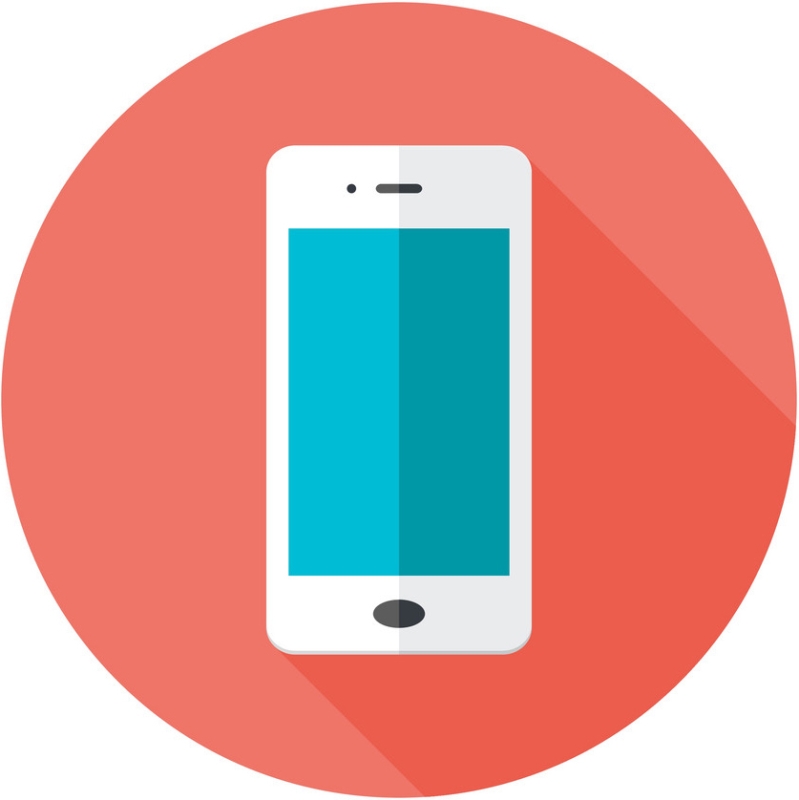 4. Turn to ACCA67 app for latest Convention materials
Want to stay "in the know" about the ACCA 91st Convention? Download the free ACCA67 mobile app today and check under the "Convention Hub" tab to access all of the latest Convention-related materials — including agendas and details on off-site hotel accommodations. For assistance with the ACCA67 app, contact Abby Fitzpatrick, Director of Communication and Engagement.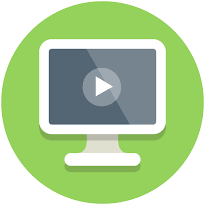 5. Monthly Administrator, Engineer webinars to resume in September
The monthly webinars for County Administrators and County Engineers will be suspended for the month of August due to the ACCA 91st Convention. The webinars will pick back up Sept. 11 (Administrators) and Sept. 12 (Engineers).
---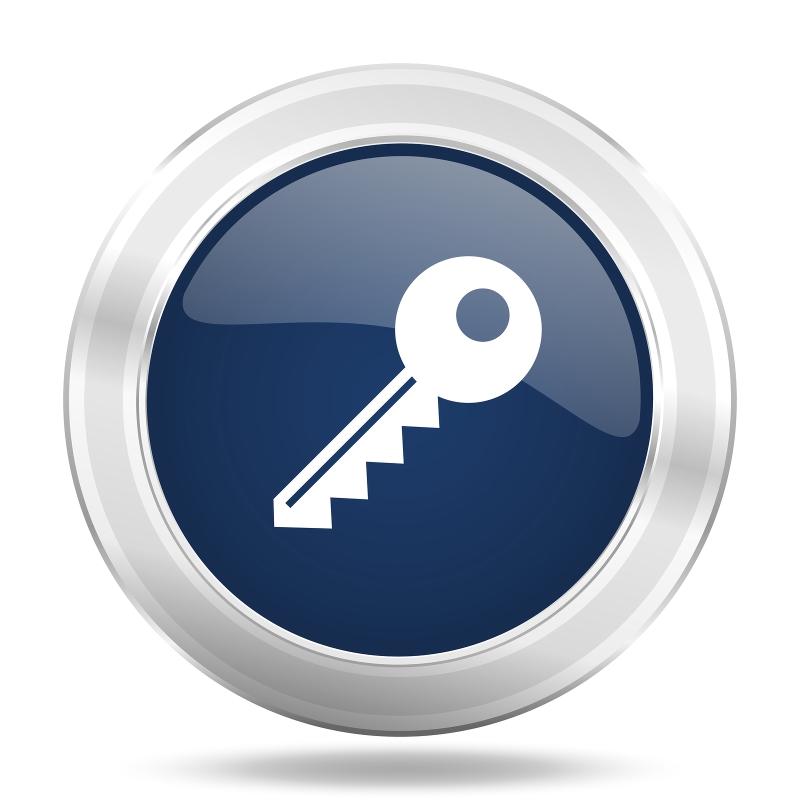 KEY DATES THIS WEEK
TUESDAY, AUGUST 6
Below 100 Intensive Training


WEDNESDAY, AUGUST 7
ACCA Nominating Committee Meeting | 10 a.m.
Below 100 Intensive Training
THURSDAY, AUGUST 8
ACCA Board of Directors Candidate Deadline
Below 100 Intensive Training