This Week's Top 5 Things You Need to Know
+ Hot 5's HOT TIP  |  Watch Friday's Goat Hill Glance here, and then tweet this! (Sample tweet provided below.)
+ Key Dates This Week
1. Better serve your county with CGEI courses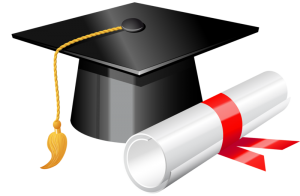 Do you know all there is to know about county government? Are you performing your work duties as effectively and efficiently as possible? If your answer to either of these questions is no, then you're the perfect candidate for this year's County Government Education Institute courses, provided to educate you on the unique laws, regulations and procedures specific to county government. Whether you serve as a commissioner, as a department leader, as an assistant or in some other capacity, the CGEI program has a class that can benefit you. View and register for CGEI's complete list of 2018 course offerings here.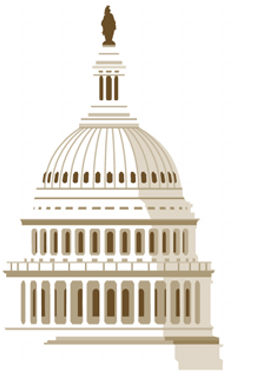 2. ACCA events to be held in conjunction with NACo Legislative Conference
Counties attending the 2018 NACo Legislative Conference — taking place March 3-7 at the Washington Hilton in Washington, D.C. — are encouraged to attend the following ACCA events being held in conjunction with the conference:
ACCA Caucus and Reception
This event will be held Sunday, March 4, from 5:00-6:00 p.m. at the Washington Hilton in Columbia 11 and 12, Terrace Level.
Roundtable with Alabama Senators
This event will be held Tuesday, March 6, in the Capitol Visitors Center SVC202/203. Sen. Richard Shelby will join us at 2:30 p.m. The ACCA staff is still awaiting confirmation on whether Sen. Doug Jones will join us at 3:00 p.m.
If you have not yet registered for the NACo Legislative Conference, you may do so here.
3. ACAA Conference registration now open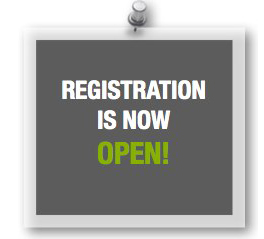 Attention Administrators! Registration for the 2018 ACAA Conference is now open! Set for May 9-10 at the Perdido Beach Resort in Orange Beach, this year's conference will feature presentations on cyber security, energy performing savings contracts, competitive bid law, and many more topics catered specifically to County Administrators. Additionally, this year's conference will include a special session in which Administrators will have the opportunity to meet other Administrators in their region, a follow-up to the approaching spring regional meetings. To learn more about the 2018 ACAA Conference, view this document. To register for the conference, click here.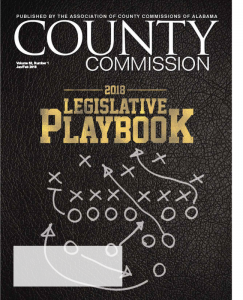 4. 2018 Legislative Playbook details how to develop strong legislative relationships
As we approach the rumored halfway point of the 2018 Legislative Session, now is when the real work will begin — the work it will take to ensure pro-county legislation is passed before the clock runs out. For this reason, it is imperative that all county leaders understand the importance of developing strong relationships with their legislators. Just as important, county leaders should know it's never too late to begin building those relationships. No matter your title or tenure in county government, here's an article (found in your 2018 Legislative Playbook) you can benefit from reading. To read the Playbook from cover to cover, click here.
5. Engineering Legislative Drive-In presents opportunity to talk Ala. infrastructure needs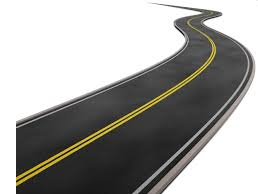 Engineers, be sure to mark your calendars for the 2nd Annual Civil Engineering Legislative Day Drive-In, to be held Wednesday, Feb. 21, 2018, at the Alabama Statehouse. Hosted by the Alabama Section of the American Society of Civil Engineers and the American Council of Engineer Companies of Alabama, the event will include lunch, a legislative and infrastructure briefing from Senate leaders, and the opportunity to sit down and discuss transportation infrastructure with your legislators. To R.S.V.P. before the Feb. 19 deadline or to learn more, click here.
---
ALCountiesTweet: COUNTIES IN THE LEAD
Depicted below are the counties currently leading in the ALCountiesTweet competition. Congratulations, and please keep up the good work!
Do you need assistance with Twitter? Contact Abby Luker Fitzpatrick, Director of Communication and Engagement.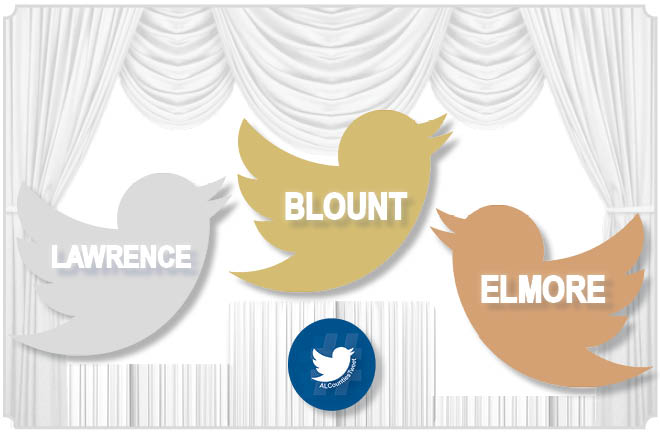 ---
HOT 5's HOT TIP
Watch Friday's Goat Hill Glance here, and then tweet this! (Copy and paste the red text directly below.)
SB182 will be considered in its Senate committee on Wednesday. I ask all committee members to SUPPORT this legislation, which will prevent big-box stores from litigating their way out of paying their fair share of commercial property taxes. #ALpolitics #Your County
How do you tweet this?
Step 1: Copy the red text above.
Step 2: Open your Twitter app, or visit twitter.com and log in.
Step 3: Find the quill pen icon (app) or the "Tweet" button (online). Click on it.
Step 4: Paste the copied text into the text box that appears. Remember to type in #Your County (e.g., #Autauga, #Winston) at the end of the tweet.
Step 5: Press "Tweet." You're done! Congrats!
---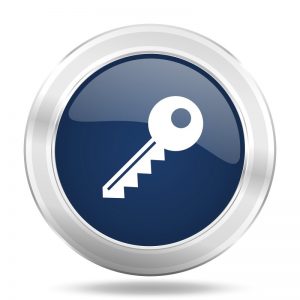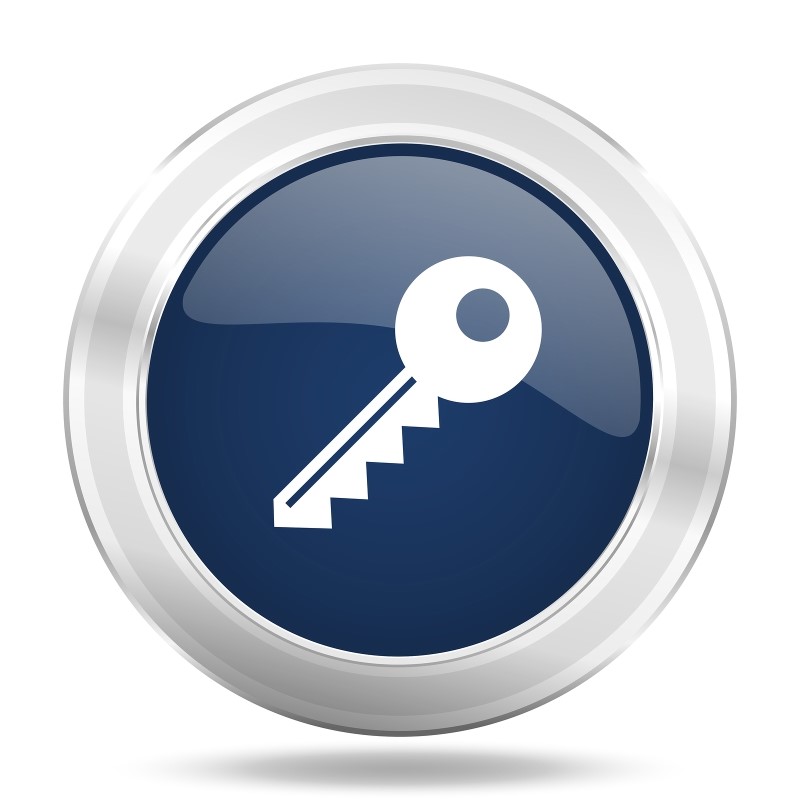 KEY DATES THIS WEEK
MONDAY, FEB. 12 – TUESDAY, FEB. 13
Road Supervisors Training
MONDAY, FEB. 12 – SATURDAY, FEB. 17
SIDP Driving Simulator for Deputies | Elmore Co.
WEDNESDAY, FEB. 14 – THURSDAY, FEB. 15
AJTA Corrections Law
THURSDAY, FEB. 15 – FRIDAY, FEB. 16
ALGTI Elective | Public Service & Civic Engagement