This Week's Top 5 Things You Need to Know
+ Key Dates This Week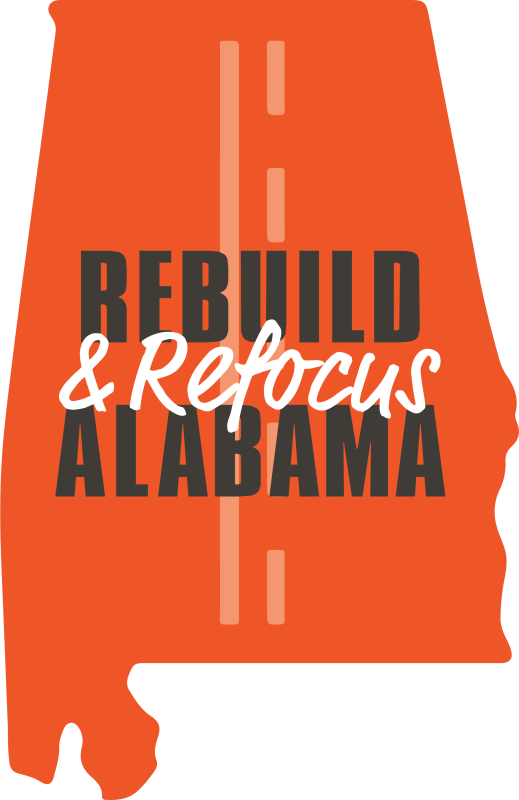 1. Breakout agendas finalized for ACCA Convention
The Breakout Session agendas for the ACCA 91st Convention are officially set! What can you expect to learn to make you more effective and efficient within your county? To find out, click on the title below most relevant to your role in county government.
2. Critical workers' comp forms sent to ACCA Insurance Fund contacts


Attention, Members of the ACCA Workers' Compensation Self-Insurers Fund (WCSIF)! Two very important forms were sent to your county's workers' compensation contact last week. County Risk Services (CRS) streamlined the Authorization for Initial Treatment Form, making it easier for injured employees to keep track of only one piece of paper when seeking initial medical treatment. This form contains instructions on the process for seeking initial treatment and specifically (1) outlines the section that must be completed by the treating physician and then immediately emailed or faxed to CRS; (2) explains the physician's office will need to provide a copy of the completed form to the employee to take to his or her employer; and (3) provides instructions to the pharmacy on how to submit prescription claims for payment. The previous version of the authorization form had a release for benefits section, which is now a separate, stand-alone document. The employer will now need to have the new WCSIF Program Benefits Release Form completed by the employee and then submit it directly to CRS. All WCSIF members are urged to begin using these new forms immediately. For questions about these documents, contact Connie Wilson, CRS Workers' Compensation Claims Director.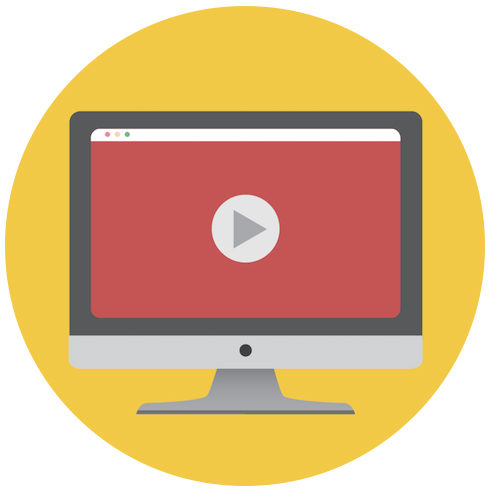 3. Webinars for Administrators, Engineers scheduled for this Wednesday
Attention, Administrators and Engineers! Your monthly webinar is scheduled for this Wednesday, July 17. Administrators and their staff are encouraged to tune in to the ACAA July Webinar at 10:30 a.m. and pre-register here, while Engineers and their staff are encouraged to join the ACEA Webinar at 2 p.m. and sign up in advance here.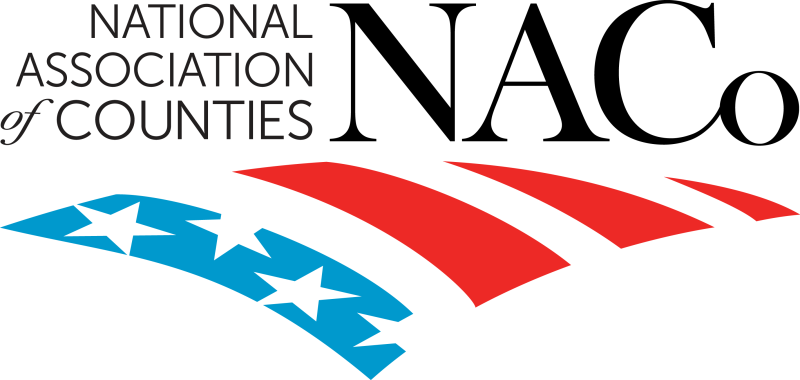 4. Enhance your skills through NACo's online leadership program
Are you interested in achieving your fullest potential as an effective county leader? The National Association of Counties (NACo) High Performance Leadership Academy is an online 12-week program designed to empower county government professionals by focusing on topics of leadership, organization, collaboration, communication and delivery. The program is designed to be non-disruptive to county staff members' busy schedules, requiring only a few hours of time each week and no travel. Additionally, scholarships are available for NACo member counties. Learn more here.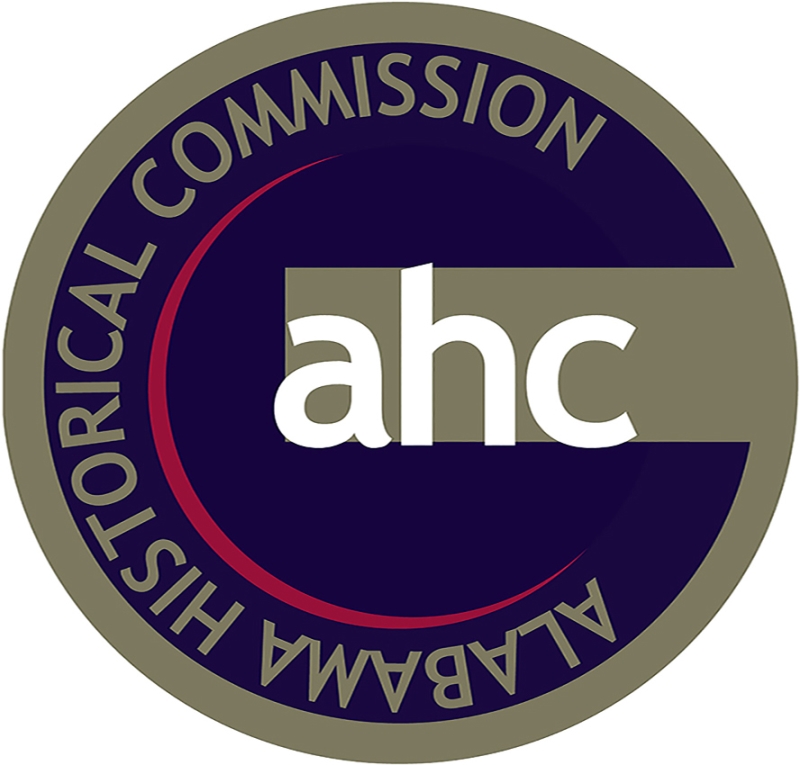 5. Alabama Historical Commission announces $900K grant program
The Alabama Historical Commission has announced it will administer a $900,000 grant program from Oct. 1, 2019, through Sept. 30, 2020. Grants will be awarded to public or nonprofit entities that own and operate historic sites in Alabama, reflect an education-based mission, concentrate on educational programming and reflect the geographical diversity of the state. Grants will not be awarded to any entity receiving funding directly or indirectly from the Education Trust Fund or the General Fund. Grants will also not be awarded to any private or for-profit business or organization. Amounts will not exceed $20,000 for any one entity. Historic sites meeting the grant eligibility requirements can submit applications now through August 15, 2019. Learn more here.
---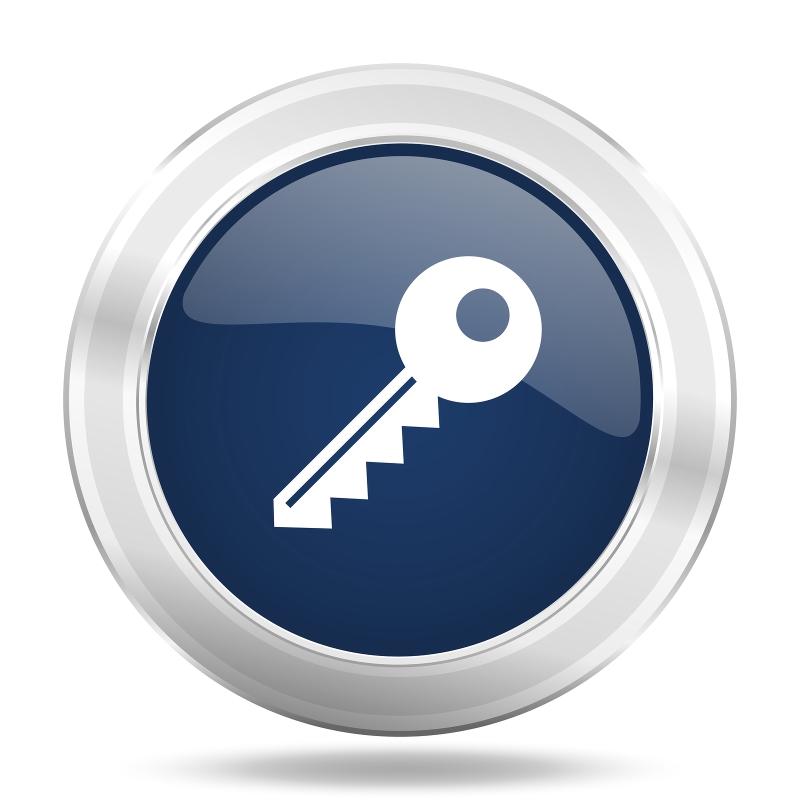 KEY DATES THIS WEEK
FRIDAY, JULY 12 – MONDAY, JULY 15
NACo Annual Conference & Exposition


WEDNESDAY, JULY 17
ACAA Webinar | 10:30 a.m.
ACEA Webinar | 2:00 p.m.
WEDNESDAY, JULY 17 – THURSDAY, JULY 18
AAND Workshop
THURSDAY, JULY 18
Below 100 Intensive Training