This Week's Top 5 Things You Need to Know
PLUS… Hot 5's Hot Tip | Only 2 County Days Left
PLUS… Key Dates This Week
1. Considering an ACCA Leadership Position?
The ACCA Convention is right around the corner, which means we are gearing up to elect new leadership positions for the Association. If you are considering a run for ACCA Vice President or Minority Director you will need to fill out this form and return it to the ACCA Office by July 10. All candidates must be available to come to the ACCA Office to meet with the nominating committee on August 8.
In addition, new district representatives will be elected to serve on the ACCA Board and Legislative Committee. If you would like to run for your district's representative position, you must fill out this form and return it to the ACCA office by August 11. We will provide a list of candidates to each convention attendee to be voted on at the business session at the convention.
2. Counties Receive $25.3 Million
The annual distribution of investment earnings from the Alabama Trust Fund was released by the State Treasurer last week. The total allocation for all counties is $25.3 million, with each county's share determined by applying the provisions of the existing gasoline tax formula.
This annual distribution is established in constitutional provisions proposed by the Association and enacted by Alabama voters almost two decades ago. Counties receive 10 percent of the annual investment earnings from the Alabama Trust Fund, which has total assets in excess of $2.5 billion.
The use of this revenue by counties is governed by Section 11-29-6, Code of Alabama, which restricts the funds to capital projects and payment of bond debt. Each county is encouraged to closely review this code section regarding the expenditure of this revenue and to contact the Association with any questions.
3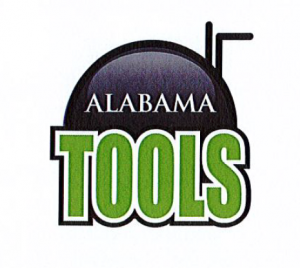 . Alabama Underground Storage Tank Educational Session
The Alabama Department of Environmental Management (ADEM) and the Petroleum & Convenience Marketers of Alabama are hosting a series of underground storage tank educational sessions. These free sessions will take place on May 2nd in Cullman, May 9th in Auburn, and May 11th in Dothan. For more information, or to register for the educational sessions, click the link here
4. Liability Fund Refunds on their Way
Checks totaling nearly $1.1 million were mailed on Friday to members of the ACCA Liability Self-Insurance Fund, Inc. The checks include investment dividends and safety incentives for qualified counties. Questions? Contact Henry van Arcken or Marcia Collier at 3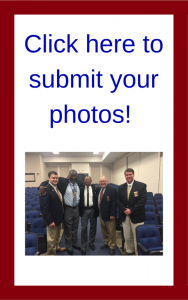 34-263-7594.
5. ACCA Introduces Photo Magazine Feature
The Association is always looking for ways to highlight members at work. Starting with the upcoming May/June issue, County Commission Magazine will now feature a photo highlights segment that displays member-submitted photos. County leaders are encouraged to submit photos of events, staff, special projects, accomplishments, or any others that they would like to see featured in the magazine to Jeannie Gaines at jgaines@alabamacounties.org.
---
Hot 5′s Hot Tip

O

nly Two County Days Left
With only two County Days left, it's important that county leaders choose a date and register their attendance if they have not yet done so. County Days give Association members the opportunity to speak with Legislators and represent the citizens of their counties at the Alabama Statehouse. The remaining County Days will be held on Wednesday, April 26th and Wednesday, May 3rd, so county officials are asked to contact Brandy Perry at bperry@alabamacounties.org to register or get more details.
---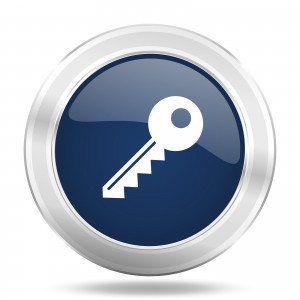 KEY DATES THIS WEEK
TUESDAY, APRIL 25
WEDNESDAY, APRIL 26
THURSDAY, APRIL 27