This Week's Top 5 Things You Need to Know
+ Key Dates This Week
1. Counties approve, welcome new Association leaders
County government has set sail on a new year, and we're proud to announce that Commissioner Tony Cherry of Choctaw County is now at the helm. Commissioner Cherry was unanimously approved to serve as the 2018-2019 ACCA President at the 90th Convention and Celebration. Joining President Cherry in leading the Association over the next year is President-Elect and Henry County Probate Judge and Commission Chair David Money; Vice President and Morgan County Commissioner Randy Vest; and Minority Director and Sumter County Commissioner Marcus Campbell. Also stepping into a new role this year is Immediate Past President and Dale County Commissioner Steve McKinnon, who will now serve as Chair of the ACCA Legislative Committee. Congratulations to each of our new Association leaders, and thank you for your continued service and commitment to all 67 counties!
2. LGHIB approves 2019 changes to local government health insurance plan
The Local Government Health Insurance Board met last week and approved the following changes to the Local Government Health Insurance Plan, changes that will become effective Jan. 1, 2019:
Five percent increase in medical premiums for all active and retired employees
No increase for dental premiums
Coverage for Autism Spectrum Disorder
Implementation of a Drug Assignment Program allowing members prescribed certain high-cost, life-sustaining brand name drugs to pay any deductible due and 20 percent co-insurance at the time of purchase
More information on these changes will be provided in the coming months.
3. Access 90th Convention materials on the ACCA67 app
As promised, the ACCA 90th Convention and Celebration was one for the record books, providing County Family members with an in-depth look at the past, present and future of county government, along with information-rich breakout sessions focused on a variety of pressing county issues. Were you unable to attend the Convention but still want access to the beneficial information shared? Were you in attendance but unable to attend a particular session? You're in luck! All 90th Convention materials are now located in the ACCA67 mobile app under the "Presentations" tab. For assistance with the mobile app, contact Abby Fitzpatrick, Director of Communication and Engagement.
4. Workers' comp insurance renewal packets to arrive in county mailboxes this week
Calling all Participating Counties of the ACCA Workers' Compensation Self-Insurers Fund (WCSIF)! Fund renewal packets will be arriving in mailboxes across the state this week. Upon receiving your county's packet, please review the enclosed memo, Premium-Contribution Information Page, and Member Contact Sheet and mail your WCSIF payment and documents to the ACCA Office at 104 North Jackson Street, Montgomery, AL 36104 no later than Oct. 31, 2018. As well, please review the one-time longevity bonus information included in your packet and mail your Longevity Bonus Resolution to the aforementioned address no later than Nov. 1, 2018. For questions, contact Marcia Collier, Coordinator of Insurance Services.
5. Statewide Law Enforcement Summit to take place Oct. 16
Attention, Law Enforcement Officers! You're invited to attend the Attorney General's Statewide Law Enforcement Summit on Tuesday, Oct. 16, at the Frazer United Methodist Church in Montgomery. Designed to benefit executive and street-level officers, the free Summit will provide attendees with six hours of training credit from the Alabama Peace Officer Standards and Training Commission. Additionally, the Summit has been approved by the Alabama Bar Association for five credit hours toward Mandatory Continuing Legal Education (MCLE). For more information, click here. To register for the Summit by the Oct. 2 deadline, click here.
---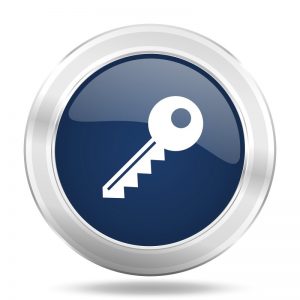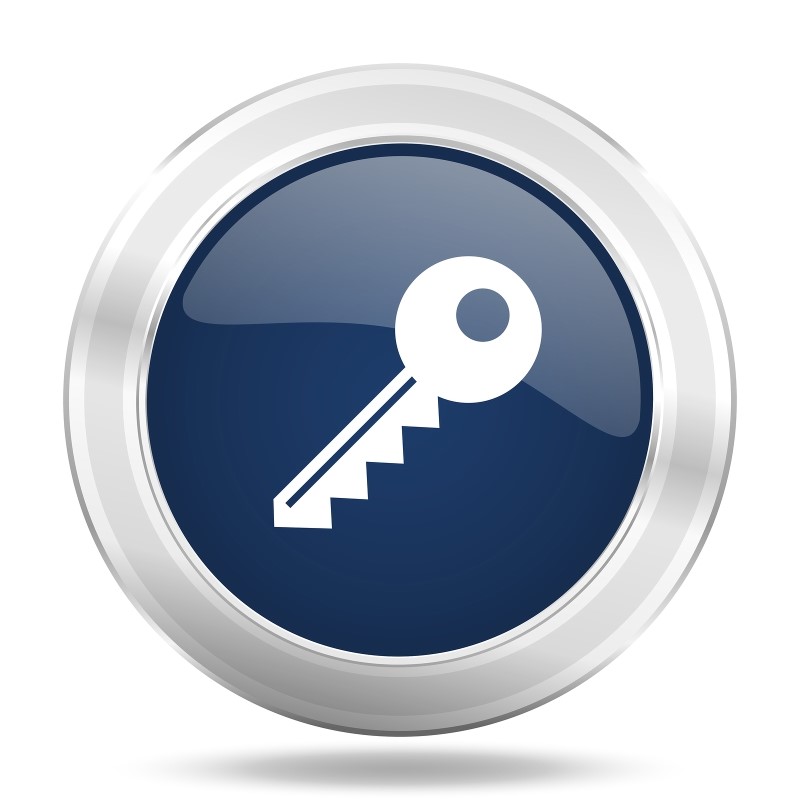 KEY DATES THIS WEEK
MONDAY, SEPTEMBER 3
ACCA Offices closed in observance of Labor Day
MONDAY, SEPTEMBER 3 – WEDNESDAY, SEPTEMBER 5
SIDP Driving Simulator for Deputies | Greene Co.
SUNDAY, SEPTEMBER 9 – SATURDAY, SEPTEMBER 15
SIDP Driving Simulator for Deputies | Limestone Co.