This Week's Top 5 Things You Need to Know
+ Key Dates This Week
1. Counties asked to submit 1 item for county government time capsule 
The theme of the upcoming ACCA 90th Convention and Celebration will highlight where county government has been, where we are and where we're going. In honor of where county government is today, we will be filling a 90th-year county government time capsule (to be opened in 2028 at the ACCA 100th Annual Convention) at this year's Convention. Each county is asked to select one capsule-worthy item and select one representative to place that item in the time capsule at the Convention. Please submit to Jeannie Gaines, Public Relations Manager, a photo of your county's item, your county's reasoning for selecting the item and the name of your county's representative by August 6.
2. Nearly 1 month left to select Legislative Committee rep during Commission Meeting
Attention, Chairs, Commissioners and Administrators! Nearly one month remains to select and submit your county's representative for the 2018-2019 ACCA Legislative Committee. Legislative Committee members will be tasked with voicing their county's legislative needs and concerns, helping construct the 2019 County Platform and leading grassroots efforts to aid in the passage of pro-county legislation. Restructured last year to consist of 67 members, the Legislative Committee is now more important and effective than ever, so counties should only nominate their most engaged and enthusiastic representative. Click here to learn how to easily select and submit your county's Legislative Committee representative by the August 1 deadline.
3. Appraisals underway on county-owned buildings, structures in South Ala.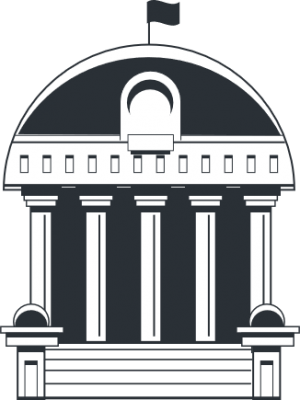 On June 18, the ACCA Liability Self-Insurance Fund-Property Program (LSIF-PP) began its appraisal of an estimated 300 county-owned buildings and structures in 15 South Alabama Fund member counties and county-related entities. The LSIF-PP has contracted with an independent firm, AssetWorks, to perform the appraisals. Fund members in the appraised areas will have 10 days to review and respond to preliminary appraisal data once it is received and will be sent final appraisal data for their records. Fund members in Central Alabama are encouraged to go ahead and mark their calendars for a 2019 appraisal. For questions, contact Marcia Collier, Coordinator of Insurance Services.
4. Two AJTA courses scheduled for July 11-12
Jail Administrators, be sure to mark your calendars and register for one of these simultaneously-occurring educational courses catered to you:
AJTA Personnel Administration | July 11-12
This first day of this course will be spent with county department heads and staff in the CGEI Personnel Administration course, which will focus on federal and state employment laws and administration best practices. The second day will be spent with fellow jail administrators and focus on personnel needs and issues specific to county jails. Register for this course by Wednesday, June 27.
AJTA Inmate Management | July 11 -12
This course will feature topics on booking and intake, security checks, inmate telephone use, visiting, key control, food services, commissaries and many other inmate management-related matters. Learn more about and register for this course here.
5. June 27 is deadline to register for CGEI Personnel Administration course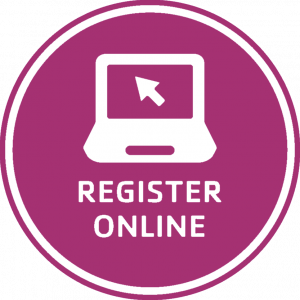 This Wednesday, June 27, is the deadline to register for the upcoming County Government Education Institute (CGEI) Personnel Administration course. Designed to benefit all county department heads and staff, the two-day Personnel Administration course will take place July 11-12 at the Marriott Prattville Hotel and Conference Center and focus on federal and state employment laws, as well as provide best practices training on hiring and firing, leave policies and other personnel issues critical to the proper and effective administration of county offices. Learn more about and register for the course here.
---