This Week's Top 5 Things You Need to Know
+

 Key Dates This Week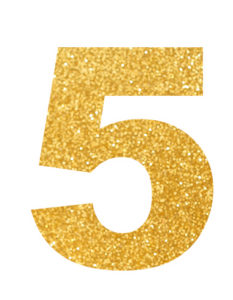 BE IN-THE-KNOW
There are a multitude of ways to stay informed during the New Year. Check your email. Participate in the Association's educational webinars. Download and engage with the ACCA67 mobile app. Actively check your Twitter and Facebook accounts.
You can count on receiving important information from the ACCA staff and leadership and from fellow counties through a variety of platforms in 2018. Be on the lookout for this information, be receptive of it and be ready to respond accordingly.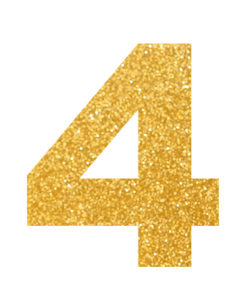 LEARN MORE
Learn more about county government and the issues that will determine its future. Mark your calendars and register for ACCA's 2018 scheduled training programs and conferences.
Like county government and the issues surrounding it, our educational programs are ever evolving — and that means you must be, too. This year, be willing and eager to participate in the programs that make you more knowledgeable of and up-to-date on county government.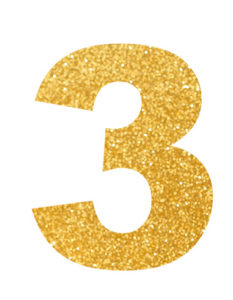 COMMUNICATE CONSISTENTLY
Spread the word about county government. Let state legislators, the press, the general public, the ACCA staff and fellow counties know where you stand on important issues and what you're doing to move county government forward.
Meet with your state legislators to tell them the importance of broadband. Email your local newspaper about a road repaving project. Share these efforts on your Twitter account. These are just a few ways you can open the lines of communication and start building relationships with others while sharing the county message. (And if you need help with your communication efforts, please reach out to Abby Luker Fitzpatrick.)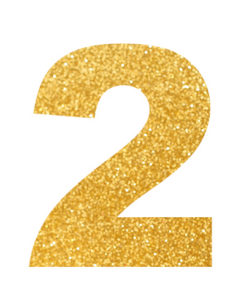 ADVOCATE AT EVERY TURN
Stand up and speak out for your county and for county government across Alabama. Reach out to and stay in touch with your legislators.
– Participate in County Days on Goat Hill, and schedule face-to-face discussions with your legislators.
– Participate in the ALCountiesTweet competition — follow your legislators on Twitter, and tweet them to tell them where you stand on the issues.
– Find your legislators on Facebook, and use Facebook Messenger to privately tell them your thoughts on legislation.
(And once again, for any assistance in your advocacy efforts, please reach out to Abby Luker Fitzpatrick.) Remember — we are the only advocates for county government. Make the most of every opportunity and every platform that places you and the county message in front of lawmakers — and the general public.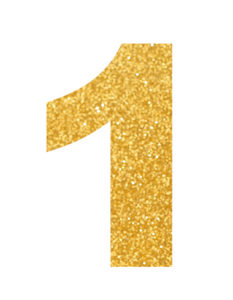 LEAD BY EXAMPLE
Step up and be a leader for your county, for county government and for the Association. Perform the five tasks listed here and be willing to perform any others requested of you — and encourage others to do the same.
Run for a leadership position in the Association. Learn more about ACCA's affiliate organizations and the PLAN leadership program. Utilize the Association as a tool to share your county's experiences and lessons with fellow county leaders. Give it your all in 2018, and make this year a winning year for county government.
---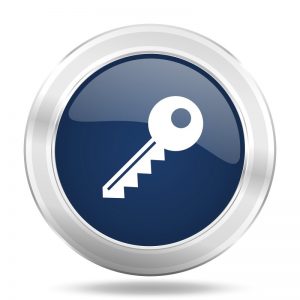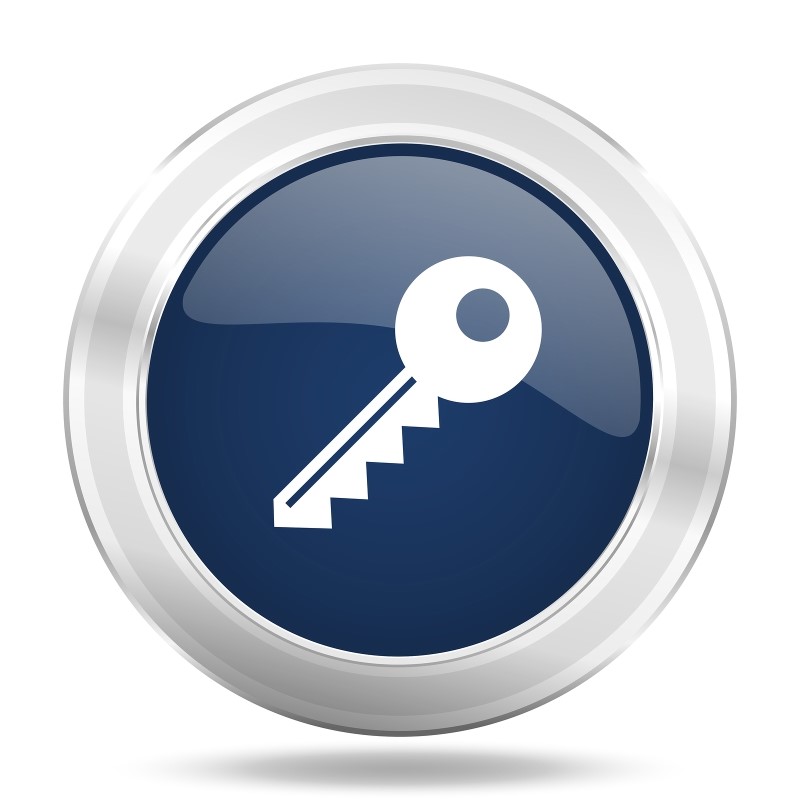 KEY DATES THIS WEEK
MONDAY, JAN. 1
ACCA Offices Closed
AAND Membership Dues Deadline
MONDAY, JAN. 1 – SATURDAY, JAN. 6
SIDP Driving Simulator for Deputies | DeKalb County

THURSDAY, JAN. 4
Legislative Communication Webinar (Distributed via email)