This Week's Top 5 Things You Need to Know
+ Key Dates This Week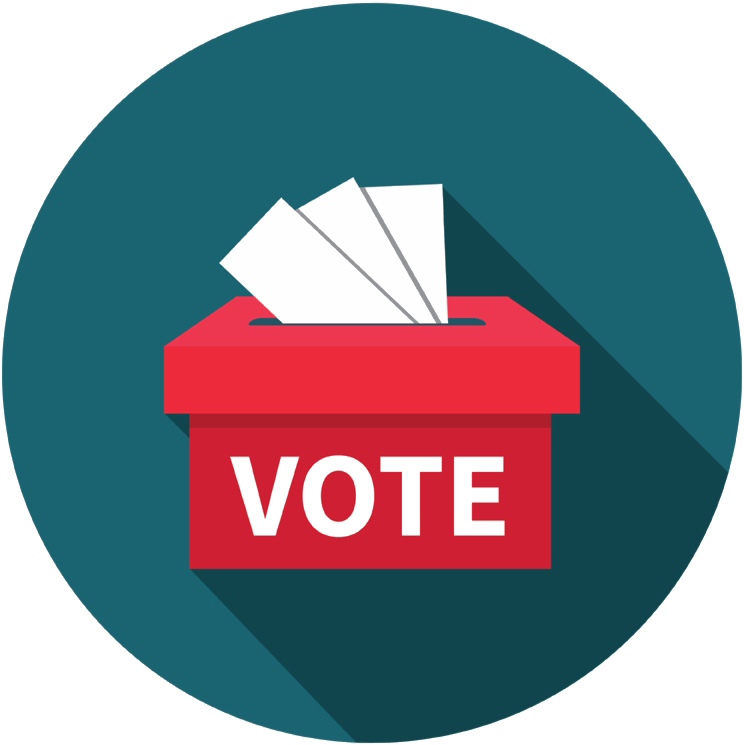 1. County Family urged to cast pro-county ballot for LGHIB election
Position One on the Alabama Local Government Health Insurance Board (LGHIB) is up for election — and now is the time for the County Family to come together to ensure the position is refilled by a member of county government. LGHIB ballots were mailed to the home address of local government employees last week. County Family members are urged to stay on the lookout for their LGHIB ballot, (and upon receiving it) read the instructions on how to vote and cast their ballot for the one member of county government seeking the Position One seat — Walter "Richie" Beyer IV. If the County Family does not come together for this vote, counties will lose their majority stake in the LGHIB, and other areas of local government will become the stronger voice on the Board.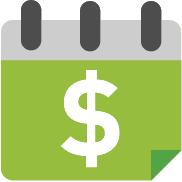 2. Counties invited to participate in Department of Revenue's October outreach meetings
Throughout the month of October, the Alabama Department of Revenue will be holding a series of meetings to provide local officials with updates on legislative initiatives impacting local taxing authorities. Discussion topics will include ad valorem taxes, the single point of filing for motor fuel taxes, the wholesale to retail accountability program (WRAP) and the simplified sellers use tax (SSUT). The meetings are scheduled as follows:
Oct. 15 | 9 a.m. – Noon | Montgomery
Oct. 16 | 9 a.m. – Noon | Hoover
Oct. 22 | 9 a.m. – Noon | Huntsville
Oct. 29 | 9 a.m. – Noon | Dothan
Oct. 31 | 9 a.m. – Noon | Mobile
Find complete meeting details here.
3. CROAA Business Licenses class to take place Oct. 9-10
Calling all county personnel responsible for the collection and enforcement of county licenses, tags and similar local levies! The County Government Education Institute (CGEI) will hold a Business Licenses, Tags and Other Local Revenue course Oct. 9-10 at the Marriott Prattville Hotel and Conference Center. This critical course will focus on Alabama's complicated business license structure and include explanations on the laws governing the levy and collection of state and local licenses. Registration numbers are currently extremely low for this course, so county personnel interested in attending are encouraged to register here as soon as possible.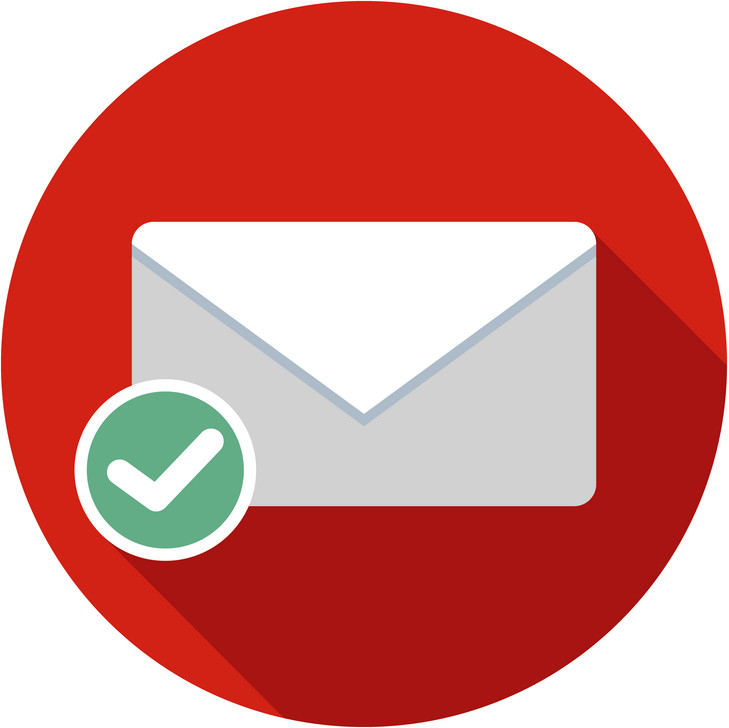 4. Reminder: Quickest way to receive event, education support is via registration@alabamacounties.org
When it comes to ACCA events and education courses, do you sometimes have questions about how to register or how to book overnight accommodations — or do you simply need general assistance? Remember to send any event- or education-related inquiries to registration@alabamacounties.org. Doing so will ensure your request or issue is addressed in the most expeditious and appropriate manner.
5. No CGEI Grant Writing class taking place this month
REMINDER: The County Government Education Institute's (CGEI) 2019 Grant Writing course, previously scheduled for Sept. 25-26, was cancelled earlier this year. County officials and employees who have not already done so are encouraged to mark through this course on their printed ACCA Calendars to avoid any confusion.
---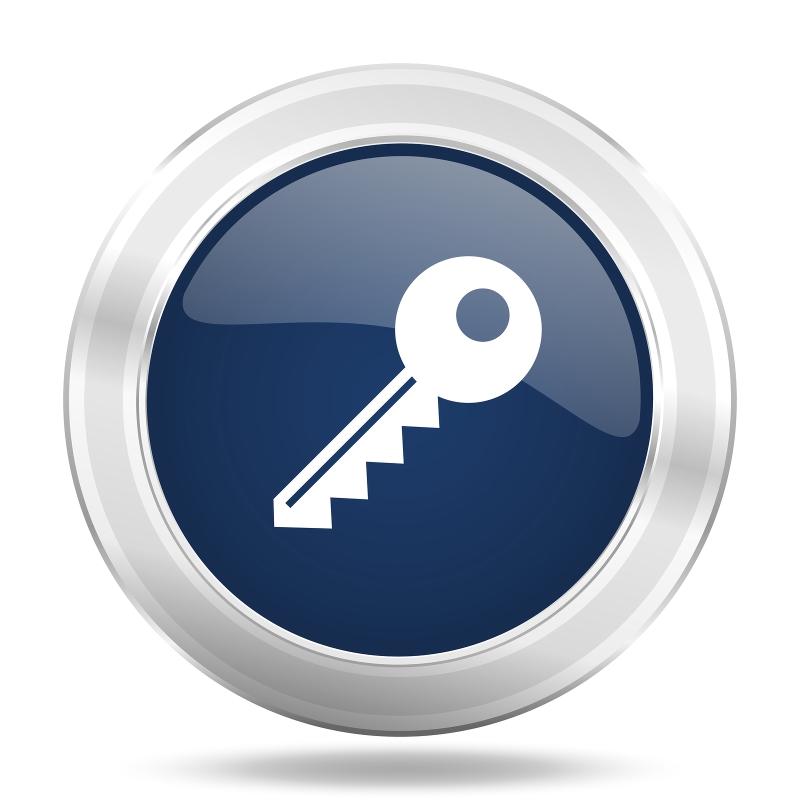 KEY DATES THIS WEEK
TUESDAY, SEPTEMBER 17
AAND Legislative Committee Meeting | 10 a.m.
CROAA Legislative Committee Meeting | 1 p.m.
WEDNESDAY, SEPTEMBER 18
ACEA Legislative Committee Meeting | 10 a.m.

THURSDAY, SEPTEMBER 19

Below 100 Intensive Training | Blount County