This Week's Top 5 Things You Need to Know
+ Key Dates This Week
1. County government in need of enthusiastic, committed Association leaders
Attention, County Chairs and Commissioners! Do you have the dedication and spirit to lead the Association and all 67 counties into a bright future? If your answer is 'yes,' we strongly encourage you to submit your personal nomination to serve as the ACCA Vice President or ACCA Minority Director. The ACCA Vice President and Minority Director play a critical role in the activities of Alabama county government and will be voted upon and announced at the upcoming ACCA 90th Convention and Celebration in August. To learn more about the requirements for and duties of these positions and to access a nomination form, click here. Nomination forms must be completed and emailed to Chase Cobb, Governmental Affairs Manager, by Monday, July 9.
2. Commissioners encouraged to register for this week's final ALGTI course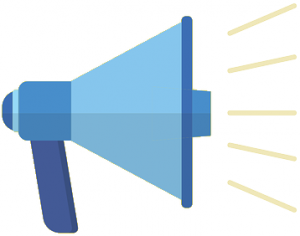 Calling all County Chairs and Commissioners! Seats are still available for the final 2018 course of the Alabama Local Government Training Institute's (ALGTI) Commissioner Education Program and Commissioner Graduate Program. Referred to as the 48th Annual Alabama County Government Institute, the course will take place this week, June 20-21, at the Marriott Prattville Hotel and Conference Center and will focus on "building healthy counties" and addressing the challenges of healthcare access, mental health and substance abuse. Specific topics and registration information for the 48th Institute can be found here.
3. Contact ACCA for any necessary Perdido room cancellations
The Perdido Beach Resort — the location for the ACCA 90th Convention and Celebration — has been sold out of Convention hotel rooms for weeks now, but our waiting list for rooms continues to grow. If you have a Perdido room reservation and discover before the Convention that you no longer need your room, we ask that you kindly contact Jennifer Datcher, Coordinator of Events and Education, to cancel your room reservation. Please do not contact the hotel. Cancelling your room through Jennifer will ensure your room is provided to a fellow county employee — and at the discounted rate.
4. ACAA June Webinar taking place this Wednesday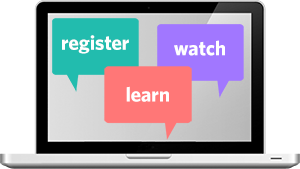 Attention, County Administrators! This month's webinar of the Association of County Administrators of Alabama (ACAA) is scheduled for this Wednesday, June 20, at 10:30 a.m. All County Administrators and their staff are invited to tune in for a discussion on the new "dangerous dogs" law, the ACCA 90th Convention and Celebration, upcoming education courses and other administrative items of interest. You may register to participate in the webinar here.
5. Statewide Disaster Preparedness Conference happening in Birmingham next week
The 2018 Alabama Disaster Preparedness Conference will take place next week, June 26-28, at The Wynfrey Hotel in Birmingham. A joint partnership between the Alabama Association of Emergency Managers (AAEM) and the Alabama Emergency Management Agency (AEMA), this year's conference is catered to benefit emergency management professionals across the state and will feature 2 1/2 days of educational sessions covering the gamut of disaster preparedness. All County Emergency Managers and their staff are encouraged to register for the conference here and to invite others who may benefit from attending. For questions, contact Abby Fitzpatrick, Director of Communication and Engagement.
---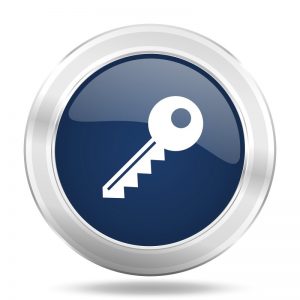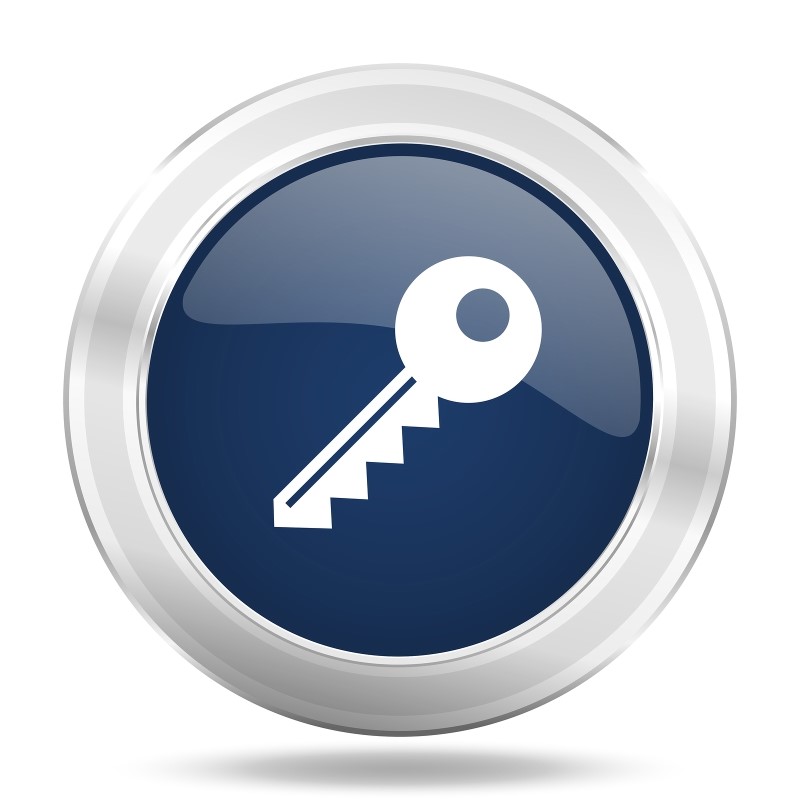 KEY DATES THIS WEEK
SATURDAY, JUNE 16 – FRIDAY, JUNE 21
NENA Annual Conference & Expo
MONDAY, JUNE 18 – THURSDAY, JUNE 21
SIDP Driving Simulator for Deputies | Blount Co.
WEDNESDAY, JUNE 20
ACAA Webinar | 10:30 a.m.

WEDNESDAY, JUNE 20 – THURSDAY, JUNE 21
CGEI Ethics for Public Officials & Employees
ALGTI 48th Annual Alabama County Government Institute