This Week's Top 5 Things You Need to Know
+ Key Dates This Week
1. County leaders asked to take active role in state legislative races
The June 5 Primary is now nearly a month away. With the membership of the Alabama House and Senate set to see major changes from the 2018 elections, what are you doing as a county leader to ensure county government proponents are elected to the Legislature? We encourage each county leader to take an active role in these legislative races and, at a minimum, ask the legislative candidates in his/her area these three questions —
What's your position on funding for county road and bridge projects?
Will you commit to engage with the County Commission before submitting any local bills that impact the county?
Will you engage with the Association of County Commissions of Alabama in its efforts to protect, enhance and improve county government?
Be sure to let these legislative candidates know where counties stand on these issues and the many others impacting county government across the state. Find more details, including a complete list of 2018 legislative candidates, here or on Pages 26-27 of the Elections edition of the County Commission Magazine.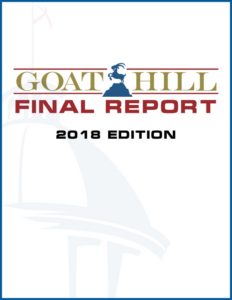 2. REMINDER: 2018 Final Legislative Report now available
The "Goat Hill Final Report – 2018 Edition," which outlines all of the new laws from the 2018 Legislative Session impacting county government, is now available here. This year's report includes a navigation key to help direct county leaders to particular bills of interest, but all county leaders are encouraged to review the report in its entirety. Many of the laws outlined in the report will be further discussed at the ACCA Annual Convention in August and through other future educational events. County officials or employees with questions about the contents of the report are asked to contact the ACCA Office at (334) 263-7594.
3. ACAA Conference in Orange Beach nearly 1 week away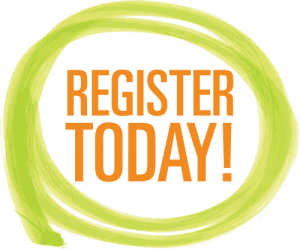 Time is running out to make plans to attend the 2018 ACAA Conference, now nearly a week away. Set for May 9-10 at the Perdido Beach Resort in Orange Beach, this year's ACAA Conference will feature presentations on cybersecurity, insurance, data collection, social media and many other topics pertinent to County Administrators and administrative staff. This year's conference will also include a special session in which Administrators will have the chance to meet other Administrators in their area, a follow-up to the recent regional meetings. View a complete conference agenda here and register for the conference here.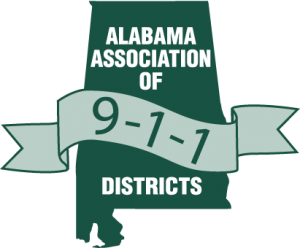 4. Registration opens for July 17-18 AAND Workshop
Attention, 9-1-1 Directors and staff! Registration for the 2018 AAND Workshop is now open! Scheduled for July 17-18 at the Marriott Prattville Hotel and Conference Center in Prattville, the 2018 workshop will provide educational sessions on Alabama's new cybersecurity law, new 9-1-1 technologies, 9-1-1 recruiting and much more. The workshop will also include an interactive "true colors" leadership session. To view a draft agenda for this year's AAND Workshop, click here. To go ahead and reserve your seat, click here.
5. May 16 is day to "Step Up" for incarcerated individuals suffering from mental illness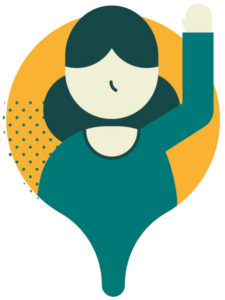 May 16 has been designated as the National Stepping Up Day of Action, an initiative to reduce the number of individuals with mental illness in jails and improve outcomes for each county's most vulnerable residents. All counties are encouraged to get involved in this initiative in some capacity, whether by holding an event or open house, issuing a proclamation, or spreading awareness on social media. For counties interested in "Stepping Up" on May 16, feel free to utilize this toolkit and to take notes from the county leading the way on this initiative in Alabama — Cherokee County. Learn more about Cherokee County's plans for the Stepping Up Day of Action in this press release or on this Facebook event page.
---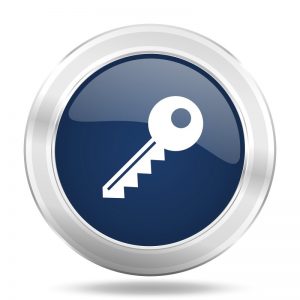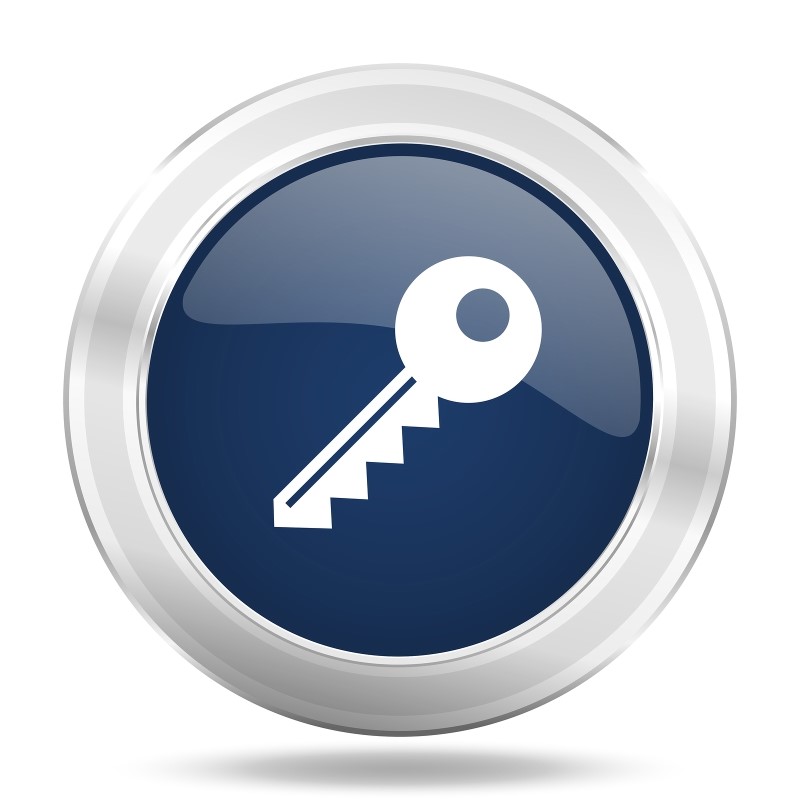 KEY DATES THIS WEEK
MONDAY, APRIL 30
Workers' Compensation Renewal Applications & Documentation Deadline
State of Economic Interests Ethics Filing Deadline
MONDAY, APRIL 30 – SATURDAY, MAY 5
SIDP Driving Simulator for Deputies | Blount Co.
FRIDAY, MAY 4 – SATURDAY, MAY 5
Legal Issues Facing City & County Governments