This Week's Top 5 Things You Need to Know
+ Key Dates This Week

1. County Leaders to come together this week, set goals for future impact of Ala. county government
Members of the Passion Leadership Accountability Networking (PLAN) 2018 program — an exclusive group of distinguished second-term commissioners from across the state — will travel to Talladega County this week for their final overnight gathering of the 18-month leadership program. Titled the PLAN Nightcap, this two-day event will allow members the opportunity to assess their leadership growth and community impact through the PLAN program and its mandatory "Passion Project." Additionally, the Nightcap will allow these leaders to come together to discuss existing leadership obstacles and set future goals for applying and sharing their enhanced leadership skills in their counties and across the state.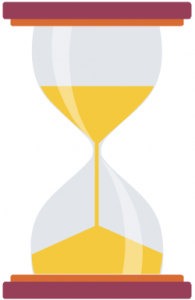 2. Thursday is last chance of the year to attend SIDP safety training courses
Attention, County Participants in the ACCA Self-Funded Insurance Programs! This week, the Insurance Programs will be offering their final Safety Incentive Discount Program (SIDP) training courses of the year. The training courses — (1) Safety Coordinator Training and (2) Public Officials/Administrative Staff and Supervisors Loss Prevention Training — will both take place Thursday, June 7, at Reid State Technical College in Evergreen and are free to all county program members. Advance registration is required. Complete course details, along with a link to register, can be found by clicking on the courses above. For questions, contact Marcia Collier, Coordinator of Insurance Services.
3. REMINDER: Changes to SSUT law not effective until Jan. 1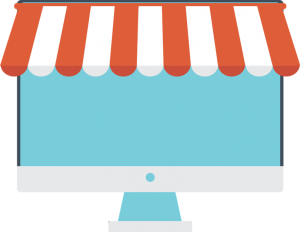 The Simplified Sellers Use Tax (SSUT) legislation passed during the 2018 Legislative Session became law Friday, June 1. Nevertheless, counties should note that the changes Act 2018-539 makes to the SSUT program — including requiring third-party vendors to begin collecting the 8% SSUT tax and altering the distribution of SSUT collections — do not become effective until Jan. 1, 2019. For questions regarding this new law, contact Chase Cobb, Governmental Affairs Manager.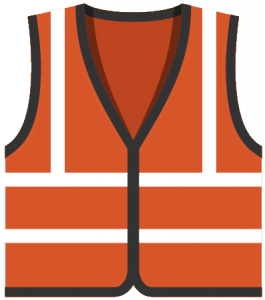 4. New insurance-related Safety Bulletins available on ACCA website
The ACCA Self-Funded Insurance Programs have six new Safety Bulletins — focusing on topics ranging from distracted driving to sexual harassment — available on the ACCA website. Safety Bulletins are a relatively new communications initiative hoped to further assist participants in the Insurance Programs with safety and loss control. To view the latest bulletins, click here.
5. ADECA now accepting grant applications for juvenile justice community programs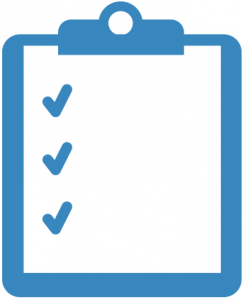 The Alabama Department of Economic and Community Affairs (ADECA) is now accepting applications for the Juvenile Justice Title II Part B Formula Grant Program. Encouraged to apply are counties with or counties hoping to offer community-based programs and services that work with parents and youth to strengthen the family and prevent or rehabilitate youth from confinement. The award period will last for one year, with the possibility of a one- or two-year continuation. The deadline to submit your county's application is July 10. Access a grant application and learn more here.
---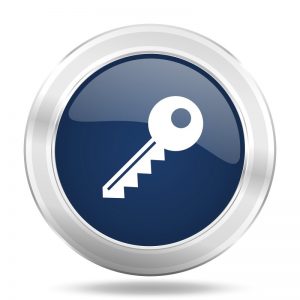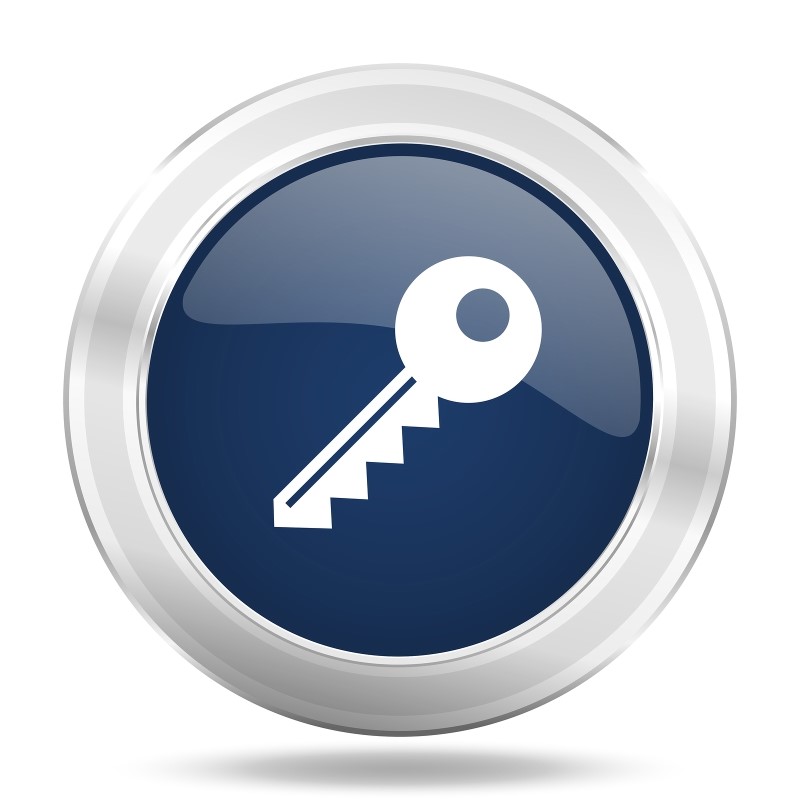 KEY DATES THIS WEEK
SUNDAY, JUNE 3 – MONDAY, JUNE 11
SIDP Driving Simulator for Deputies | Mobile Co.
TUESDAY, JUNE 5
Alabama Primary Election Day

WEDNESDAY, JUNE 6 – THURSDAY, JUNE 7
PLAN 2018 Nightcap

THURSDAY, JUNE 7
SIDP Safety Coordinator Training | Conecuh Co. | 9:00 a.m.

SIDP Public Officials/Administrative Staff & Supervisors Loss Prevention Training | Conecuh Co. | 1:00 p.m.