This Week's Top 5 Things You Need to Know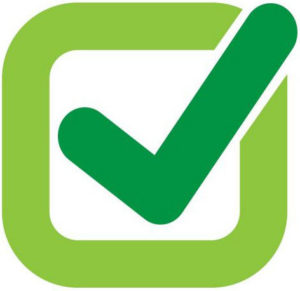 1. County Platform, Legislative Priorities approved, set for 2019 Session
Last week, County Family members gathered in the capital city for the ACCA Legislative Conference to discuss and vote upon county government's legislative goals for the coming session. During the Thursday Business Session, the membership voted upon and approved the 2019 Alabama County Platform, which will now guide the ACCA staff and county leaders' legislative efforts as we progress toward and throughout the session. The ACCA Board also held its annual pre-Legislative Conference meeting and approved the 2019 Legislative Priorities, a list of strategic goals that the ACCA staff will craft into legislation.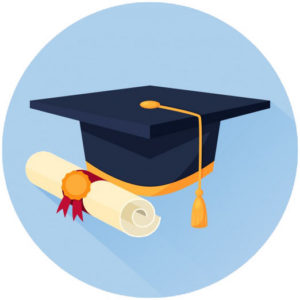 2. New, re-elected Commissioners required by law to complete ethics training
Commissioners who took office in November — both those who took office for the first time and those who were re-elected — have 120 days from Nov. 14 to complete mandatory training under the Alabama Ethics Law. First-time commissioners may fulfill their requirements by attending the Alabama Local Government Training Institute's (ALGTI) Ethical and Legal Issues course offered Jan. 17-18. To register for the course, click here. Re-elected commissioners may satisfy their requirements by completing the online course provided by the Alabama Ethics Commission. Course information can be found here.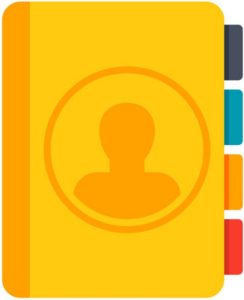 3. Use the ACCA67 app's Legislator Directory to begin connecting with legislators
If the Legislative Session began today, would you have the confidence and rapport it takes to call up your legislators and ask them to vote with Alabama Counties? If your answer is 'no,' there's still time for you — as a representative of county government — to begin building those critical relationships. Connect with your legislator over the phone, via email and through social media by utilizing the Legislator Directory in the ACCA67 mobile app. For questions or assistance, contact Abby Fitzpatrick, Director of Communication and Engagement.
4. This Friday is deadline to complete payroll audit for Workers' Comp Fund
Attention, County Participants in the ACCA Workers' Compensation Self-Insurers Fund! The onsite audits being performed by the contracted auditing firm, NEIS, for the 2017-2018 fiscal year are nearing completion. All audits must be completed no later than this Friday, Dec. 14, to avoid an assessment of late fees. For audit-related questions, contact NEIS Manager Mike McGuffey at (601) 940-3846 or mmcguffey@neis1.com. For any other ACCA insurance-related matters, contact Director of Insurance Services, Henry Van Arcken.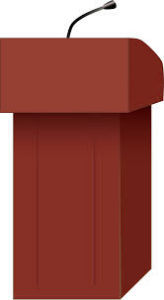 5. Legislative Conference presentations on ACCA67 app
Thank you to the nearly 400 county leaders who participated in and contributed to the success of last week's ACCA Legislative Conference, our largest legislative gathering in Association history. Were you unable to attend the Conference? Were you in attendance but unable to attend a particular session? All of the insightful presentations shared at the Conference are located on the ACCA67 mobile app under the "Legislative Conference" tab. For assistance with the app, contact Abby Fitzpatrick, Director of Communication and Engagement.