This Week's Top 5 Things You Need to Know
+ Key Dates This Week
1. CRS to begin operations Wednesday
2019 is already shaping up to be one for the Alabama county government record books. On Wednesday, Jan. 2, County Risk Services Inc. (CRS) — the nonprofit created by counties for counties — will officially begin administering insurance claims in a refurbished 100 North Jackson Street location. Counties are reminded to begin utilizing the contact information listed below for their insurance needs — and to respectfully be patient in contacting the new staff through new technology during the first week of operations.

County Risk Services
(334) 394-3232 telephone
1 (888) 608-2009 toll free
(334) 394-3244 fax
P.O. Box 589, Montgomery, AL 36101-0589

Claims Reporting:
workerscompclaims@countyrisk.org
liabilityclaims@countyrisk.org
propertyclaims@countyrisk.org
2. ACCA phone system to be inoperative until 1 p.m. today
The Association's phones will be inoperative until 1 p.m. today due to the necessary phone system transition — and final step — in the ACCA move to the 7th floor of 2 North Jackson Street. Should you need to get in touch with a staff member prior to 1 p.m. today, please email the staff member directly or call Sonny Brasfield at (334) 850-7483 to have him relay a message to the appropriate staff person. We apologize for this inconvenience.
3. County leaders asked to read, share contents of county infrastructure-focused magazine
In 2019, the No. 1 resolution for Alabama Counties will be finally convincing legislators and the general public that doing nothing is no longer an option when it comes to county infrastructure.What can you do to help? Copies of the infrastructure issue of the County Commission magazine will arrive in your county's mailbox this week. Make sure you pick up a copy and begin sharing its contents with your legislators and local media. To access a digital copy of the magazine, click here.
4. Thank you to outgoing ACCA Insurance Programs' Trustees
Listed below are four county leaders who have selflessly given their time over the past six years to ensure the success of the ACCA Self-Funded Insurance Programs for the benefit of all participating counties.These leaders have completed their two three-year term limits and will be rotating off their respective boards today, Dec. 31. Please join us in thanking them for their dedicated service.


ACCA Liability Self-Insurance Fund
Richie Beyer, Elmore County
Gary Teichmiller, Cullman County
ACCA Workers' Compensation Self-Insurers Fund
Skip Gruber, Baldwin County
Don Stisher, Morgan County
5. PLAN 2020 program to kick off Jan. 15 with organizational meeting
Jan. 15 will mark the beginning of the 18-month journey for the 2020 graduating class of the Association's unique and exclusive Passion, Leadership, Accountability and Networking (PLAN) program. PLAN 2020 will consist of second-term county commission members interested in enhancing their service and leadership skills at the local level. A great number of county leaders have come from the PLAN 2016 and 2018 classes, including our current ACCA Vice President and 2016 alumnus Randy Vest. Second-term commission members interested in participating in PLAN 2020 should contact Sonny Brasfield this week.  
---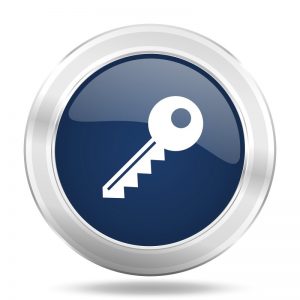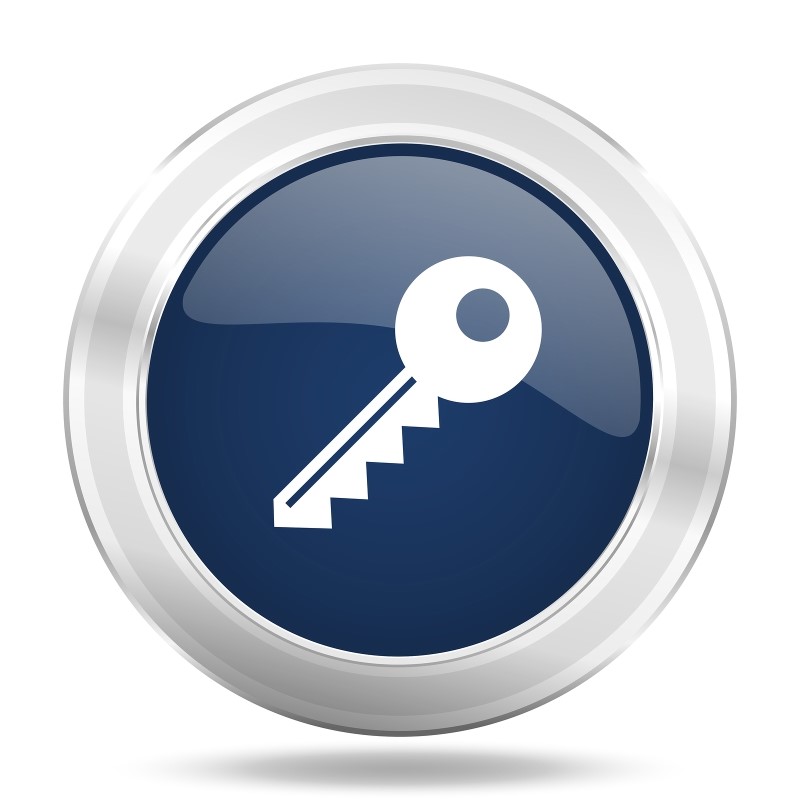 KEY DATES THIS WEEK
MONDAY, DECEMBER 31                                                
AAEM & ACEA Membership Dues Deadline
Financial Statement Publication Deadline
New Year's Eve
 
TUESDAY, JANUARY 1
AAND Membership Dues Deadline
New Year's Day