This Week's Top 5 Things You Need to Know
+ Hot 5's HOT TIP  |  Watch Friday's Goat Hill Glance here, and then tweet this! (Sample tweet provided below.)
+ Key Dates This Week
1. Depository bank bill becomes law, is effective immediately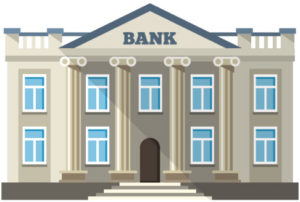 Depository bank bill SB60 by Sen. Clay Scofield has been signed into law by Gov. Kay Ivey and is now effective. This new law allows a County Commission to select a qualified county depository (or depositories) at any time throughout the year. When selecting a county depository, County Commissions are still required to solicit proposals to find the county depository (or depositories) that offers the highest interest rate, but County Commissions are no longer limited to selecting a depository on or before the first Monday in December of each year. Read this law in its entirety here.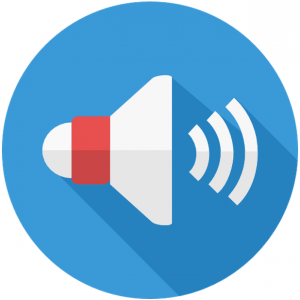 2. ACCA Board to advocate for counties, hold business meeting in Montgomery this week
Association President Steve McKinnon and the ACCA Board of Directors will gather in Montgomery this Wednesday, March 21, to review, discuss and advocate for the Association's remaining legislative priorities of the 2018 Regular Session. Remaining legislation of critical importance is HB470 (Simplified Sellers Use Tax), HB344 (Local Retirement Benefits), HB334 (LGHIP Workers' Compensation) and HB69 (NACo Purchasing). In addition to advocating for counties at the Statehouse, the Board will hold a business meeting to address a myriad of issues impacting efforts for all 67 counties to speak with one unified voice.
3. March 30 is deadline to submit application(s) for ACAA Awards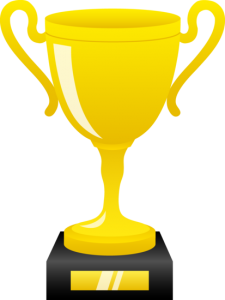 Is your county or your County Administrator deserving of an award from the Association of County Administrators of Alabama (ACAA)? Every year, the ACAA Awards Committee selects worthy recipients of the "Excellence in County Administration Award," "County Administrator of the Year Award," and "2018 Service Award." If you know worthy recipients of one or all of these awards, please click here to fill out the appropriate application(s) and submit it/them to Jeannie Gaines, Public Relations Manager, by 4:30 p.m. on March 30. Winners will be announced at this year's ACAA Conference, set for May 9-10.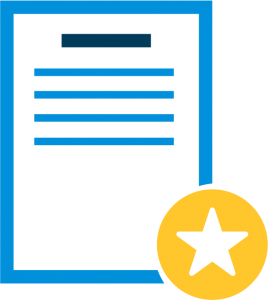 4. AAEM scholarship applications due March 28
Every year, the Alabama Association of Emergency Managers (AAEM) provides scholarships to a select few individuals with the desire, determination and spirit to pursue a bachelor's or master's in emergency management or a closely-related field of study. Individuals interested in receiving an AAEM scholarship must meet these guidelines and submit their application to Mike Evans, AAEM Immediate Past President, no later than March 28. Find the scholarship application form here.
5. March 30 is final day to submit ACEA scholarship applications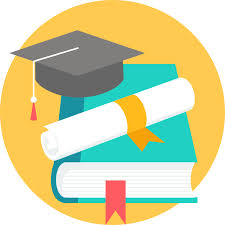 The Association of County Engineers of Alabama (ACEA) will be awarding its Richard Spraggins Scholarships for the 2018-2019 academic year at the upcoming Engineers Conference in May. To qualify, interested individuals must be U.S. citizens, be pursuing or interested in pursuing a bachelor's in an ABET-approved engineering program, and not be former recipients of a Richard Spraggins Scholarship. March 30 is the deadline to submit scholarship applications. To learn more about the application process and/or to apply, click here.
---
HOT 5's HOT TIP
Watch Friday's Goat Hill Glance here, and then tweet this! (Copy and paste the red text directly below.)
My county and I would like to thank each and every House member who voted YES last week on the county amendment to juvenile justice bill HB225. Thanks to you, our youth will no longer have to languish in regional detention centers for weeks on end. #ALpolitics #Your County
How do you tweet this?
Step 1: Copy the red text above.
Step 2: Open your Twitter app, or visit twitter.com and log in.
Step 3: Find the quill pen icon (app) or the "Tweet" button (online). Click on it.
Step 4: Paste the copied text into the text box that appears. Remember to type in #Your County (e.g., #Autauga, #Winston) at the end of the tweet.
Step 5: Press "Tweet." You're done! Congrats!
---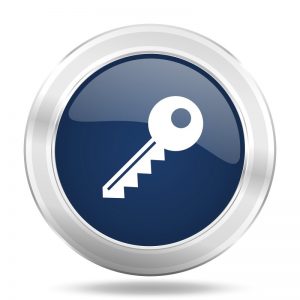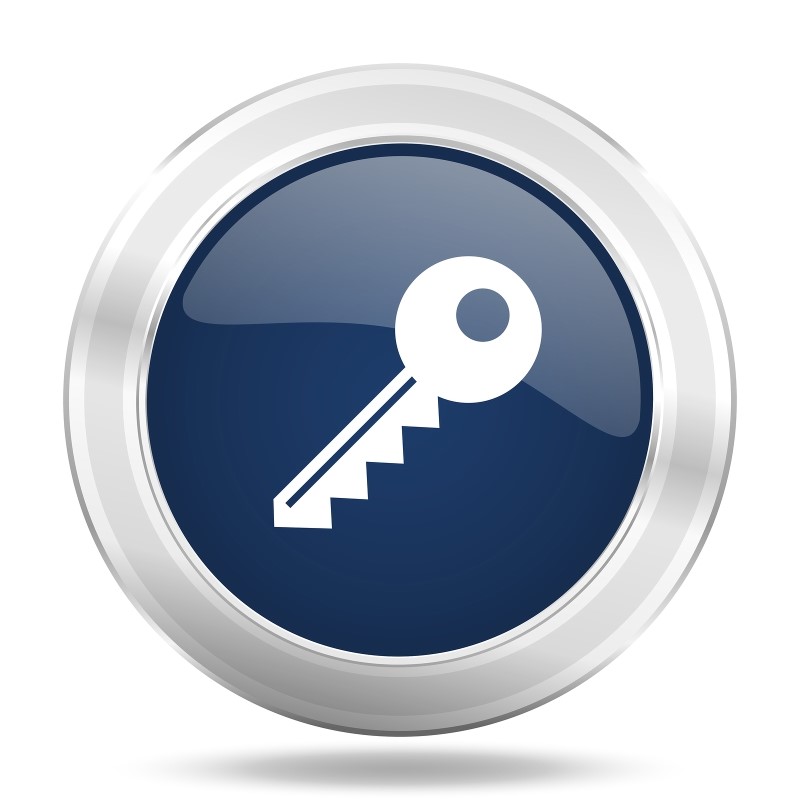 KEY DATES THIS WEEK
MONDAY, MARCH 19 – FRIDAY, MARCH 23
SIDP Driving Simulator for Deputies | Baldwin Co.
WEDNESDAY, MARCH 21
ACCA Board of Directors Meeting | 10 a.m.
THURSDAY, MARCH 22 – FRIDAY, MARCH 23
ALGTI Elective | Community Building: Developing a Plan for County Growth