This Week's Top 5 Things You Need to Know
+ Key Dates This Week
1. Enjoy sunrise yoga, specialty coffee, family movie night at the 90th Convention 
Calling all ACCA Convention Attendees! As you arrange your schedules and pack your bags for Orange Beach next week, be sure to factor in these NEW and exciting activities and aspects of the 90th Convention & Celebration:
Sunrise Yoga | Tuesday, August 21 @ 7 a.m. on the Beach Deck of the Perdido Beach Resort
Barista Bar | Tuesday, August 21 @ 7:30 a.m. in Grand Reef (Beach Level) at the Perdido Beach Resort

Family Movie Night Showing of Disney's 

Moana

 | Wednesday, August 22 @ 7 p.m. in Night Reef (Beach Level) at the Perdido Beach Resort
2. Latest County Commission magazine depicts impact of 67 counties speaking with one voice
Now one week away, the ACCA 90th Convention & Celebration will celebrate the past, present and future of county government. Why is this so important and worth celebrating? Check out the latest edition of the County Commission magazine for a timeline of some of county government's and the Association's milestone accomplishments over the years. To view the article, click here or refer to your copy of the 90th Convention edition.
3. Five local government health insurance educational events scheduled for October 
The Local Government Health Insurance Board will hold five conferences this fall for payroll clerks and unit administrators interested in learning more about the Board's insurance plan. To participate, find the event nearest you and mark your calendar. The conferences will take place on the dates and at the locations as follows:
Oct. 2 | Greenville | Lurleen B. Wallace Community College
Oct. 4 | Wetumpka | Wetumpka Civic Center
Oct. 9 | Mountain Brook | Mountain Brook City Hall
Oct. 11 | Cullman | Cullman Auditorium
Oct. 16 | Jasper | Jasper Civic Center
4. Alabama Rural Road Safety Conference taking place October 2-4
Attention, Commissioners and Engineers! You're invited to attend the 2018 Alabama Rural Road Safety Conference taking place Oct. 2-4 at Lake Guntersville State Park. A joint partnership between the Alabama Department of Transportation and Auburn University, the conference will focus on providing practical safety guidance on the roadway planning, design and operations of local roads. The cost to attend is $175 per person. Learn more here.
5. NACo announces new online leadership program for county staff
The National Association of Counties (NACo) announced last week it will soon begin offering a 12-week online program to county staff interested in achieving their fullest potential as effective leaders. Referred to as the NACo Higher Performance Leadership Academy, the program will cover topics on leadership, organization, collaboration, communication and delivery. The program is designed to be non-disruptive to county staff members' busy schedules, requiring only a few hours of time each week and no travel. The Academy's first set of sessions begins Sept. 17. Learn more here.
---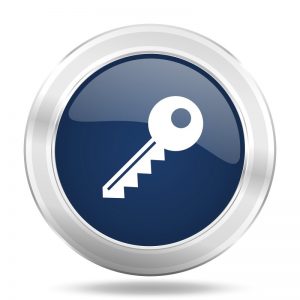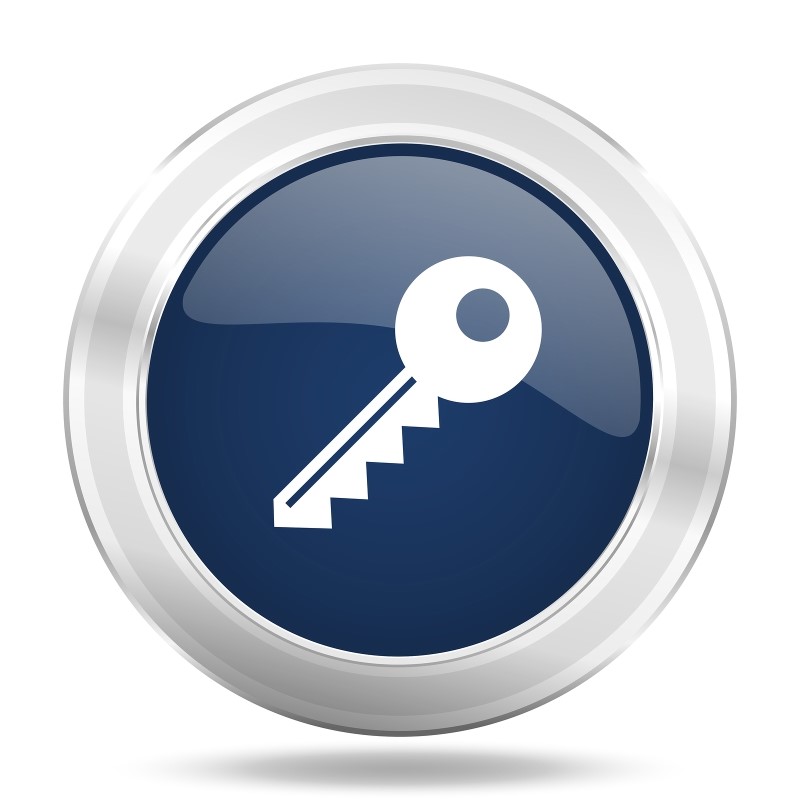 KEY DATES THIS WEEK
MONDAY, AUGUST 13 – FRIDAY, AUGUST 17
SIDP Driving Simulator for Deputies | Covington Co.