This Week's Top 5 Things You Need to Know
PLUS…Hot 5's HOT TIP | Are Your Employees Using Snazzy Traveler?
PLUS…Key Dates This Week
1. Enroll in the Medicaid for County Inmate Program
If you're a Chair, Administrator or Sheriff, be on the lookout later this morning for details on and links to important documents for enrolling in the Medicaid for County Inmate Program, implementation of which remains a top priority for the Association. To begin the enrollment process, submit your first round of documentation to the Association by October 16, 2017.
 Do you want to know more about the program's enrollment process? Tune in this Thursday, September 21, at 10:30 a.m. to the ACAA Webinar. To register for the webinar, click here.
2. Developing the 2018 Alabama County Platform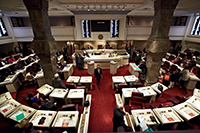 Development of the 2018 Alabama County Platform will begin this week with the Inaugural Legislative Committee Webinar, set for Thursday, September 21, at 2:30 p.m. The webinar will serve as the committee's first official meeting since the ACCA by-laws were amended to increase the committee membership from 12 to 67. This year, each Alabama county will have a voice in developing the Alabama County Platform — so, we need all 67 committee members to step up for their counties and join us for Thursday's 45-minute webinar.
3. Fill Out the Juvenile Detention Bed Cost Survey
We need your help! During meetings of the Alabama Juvenile Justice Task Force, often discussed is the rising cost of juvenile detention, in particular the requirement for a county to pay its daily "bed rate" regardless of whether juveniles are being held in the county's Regional Detention Facility.
The Association is requesting each county to fill in this survey with the name of their contracted Regional Detention Facility, their contracted "bed rate" cost per juvenile and the number of beds their county has reserved in its Regional Detention Facility.
A complete list of Regional Detention Facilities can be found here.
Please email your completed survey to Chase Cobb. For questions about the survey, call (334) 263-7594.
4. Are You Protecting Your Citizens Virtually?
Have you heard about the recent Equifax cyber security breach that could impact more than 143 million consumers? What about the instance in two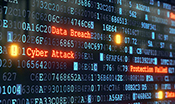 California counties where the personal data of more than 750,000 people was leaked from the Department of Health Services and the Emergency Medical Services Department?
Have you heard about the cyber security incident in Tennessee where county staff members' regular use of an online radio station led to the Sheriff's Office being hacked and 71,000 files being held for ransom?
In this day and age, we must ensure we're protecting our local residents' personal information, as well as our own, by taking important steps like these and by securing cyber liability insurance coverage that protects the County.
The ACCA Liability Self-Insurance Fund Inc. has been providing cyber liability coverage since 2015.  Would you like to know more?  Click here.
5. Rural Road Safety Conference to Be Held October 3-5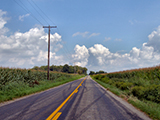 The ALDOT Traffic and Safety Operations Section, Design Bureau, will be holding a Rural Road Safety Conference at Lake Guntersville State Park from October 3-5. Topics will include Roadway and Roadside Safety, Pedestrian and Bicycle Safety, Guardrail Applications for Rural Roads and more! To register for the Rural Road Safety Conference or to learn more, click here.
---
Hot 5's Hot Tip

Are Your Employees Using Snazzy Traveler?
Are you and your employees "Snazzy Travelers?" During the ACCA 89th Annual Convention, Administrators were told about the benefits of Snazzy Traveler, a wholesale travel website with which the Association has partnered to provide all county employees with discounted travel to destinations around the world. As a token of our appreciation for county employees' hard work and dedication, we have arranged for all county personnel to receive a FREE Snazzy Traveler account, which allows access to discounted rates for personal and professional travel.
If you haven't signed up for Snazzy Traveler or haven't provided your county employees with access to the program, please click this link or contact Jeannie Gaines for more details.
---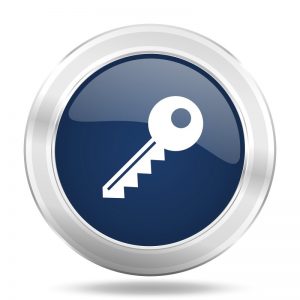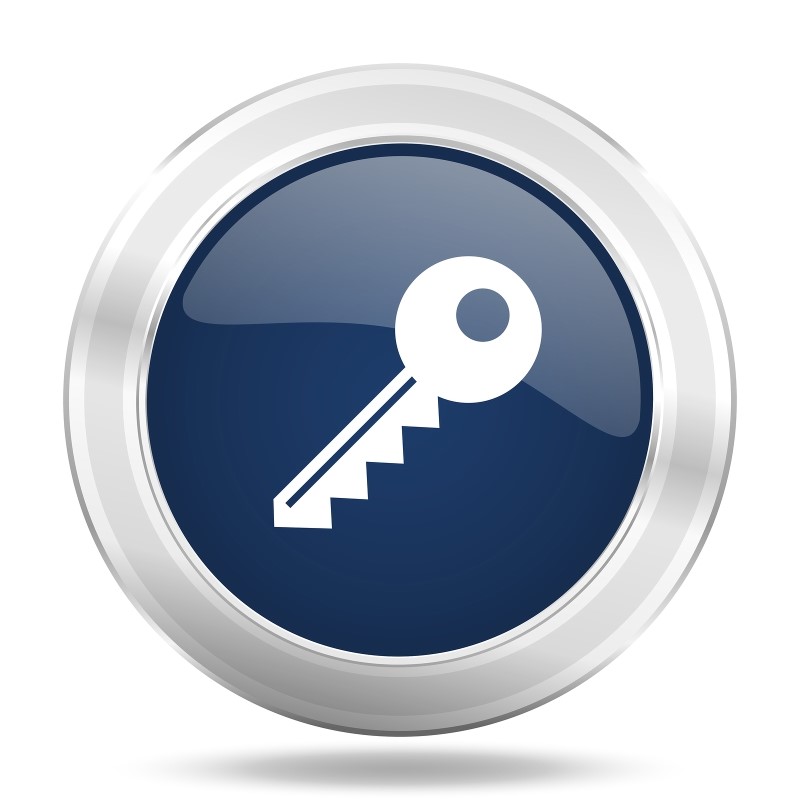 KEY DATES THIS WEEK
WEDNESDAY, SEPTEMBER 20
THURSDAY, SEPTEMBER 21
• 10:30 a.m. | ACAA Monthly Webinar