This Week's Top 5 Things You Need to Know
+ Key Dates This Week
1. Four constitutional amendments to be on Nov. 6 ballot 
On Nov. 6, Alabamians will cast their votes on four statewide constitutional amendments. The Alabama Legislature recently established the Fair Ballot Commission to provide voters with a non-partisan, educational overview of any proposed constitutional amendments. To access the Commission's explanation of the Nov. 6 amendments and share them with your community, click here. For questions, contact a member of the ACCA staff at (334) 263-7594.
2. Contact info for ACCA Insurance Programs to change Jan. 1
Attention, County Participants in the ACCA Self-Funded Insurance Programs! Come Jan. 1, the newly-created nonprofit, County Risk Services Inc., will be fully operational and responsible for serving all of your county insurance needs. The contact information you use today and have used for the past several years will be inoperative on Jan. 1. Please make a note that on Jan. 1, any insurance needs or questions should be directed to: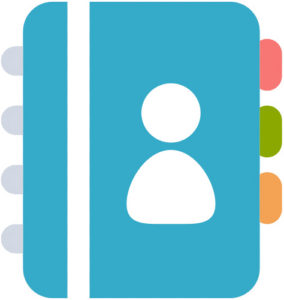 County Risk Services Inc.
– (334) 394-3232 (local)
– 1 (888) 608-2009 (toll free)
– (334) 394-3244 (fax)
– 104 North Jackson Street, Montgomery, AL 36104
– Post Office Box 589, Montgomery, AL 36101
– www.countyrisk.org
Claims reported via email should be addressed to:
– liabilityclaims@countyrisk.org
– propertyclaims@countyrisk.org
– workerscompclaims@countyrisk.org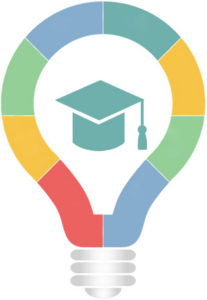 3. Agenda now available for Dec. 4-5 New Commissioner Orientation
Calling all County Administrators set to welcome new Commissioners in November! The State-mandated Alabama Local Government Training Institute (ALGTI) New Commissioner Orientation course is now nearly 6 weeks away. Set for Dec. 4-5 at the Renaissance Hotel in Montgomery, the course will educate new Commissioners on the matters listed in this draft agenda. Administrators are encouraged to make new Commissioners aware of this mandatory course and have them register here as soon as possible.
4. October County Commission magazine heading to all 67 counties this week
Attention, County Leaders! Later this week, the next issue of the County Commission magazine will be headed your way. Inside, you'll find a recap of all things related to the 90th Convention & Celebration, details on County Risk Services Inc. and the self-funded insurance programs' move to self-administration, and much more. For an early preview of the magazine, click here.
5. Registration opens for 2019 NACo Legislative Conference
Registration is now officially open for the 2019 Legislative Conference of the National Association of Counties (NACo). Set for March 2-6 at the Washington Hilton in Washington D.C., the event will bring together more than 1,500 county officials to participate in critical federal policy discussions and educational sessions, interact with federal officials, and take part in congressional briefings and meetings. Register here today to receive the early bird discount.
---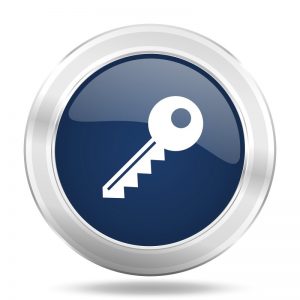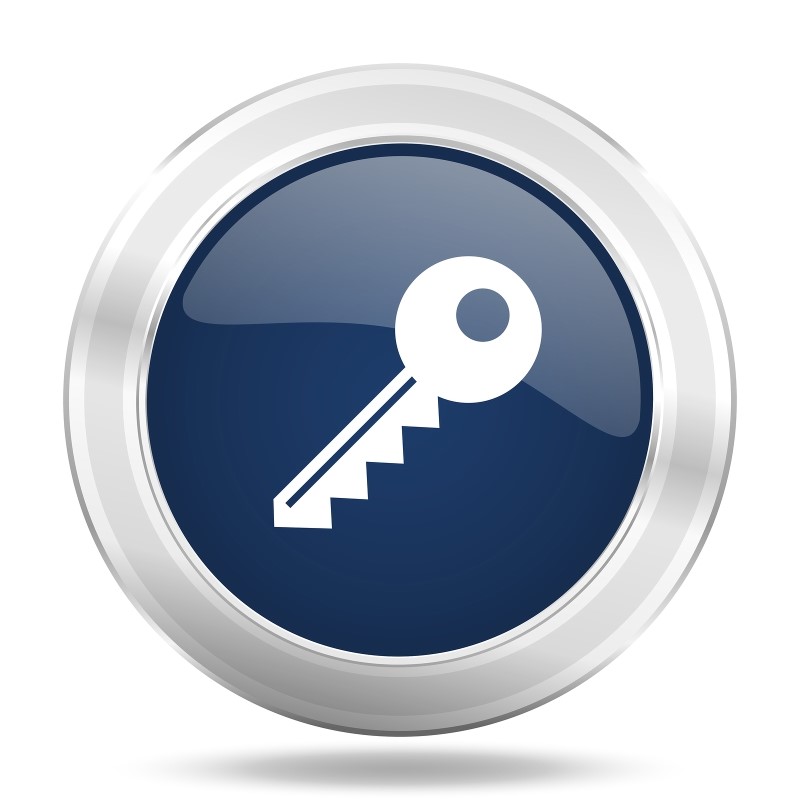 KEY DATES THIS WEEK
WEDNESDAY, OCTOBER 24 – THURSDAY, OCTOBER 25
ACCA Legislative Committee Pre-Session Workshop