This Week's Top 5 Things You Need to Know
+ Key Dates This Week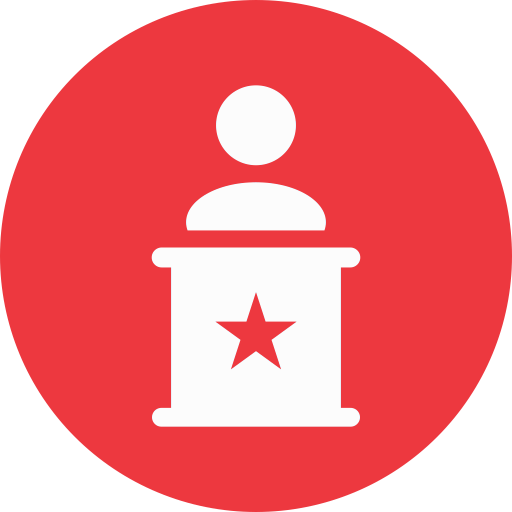 1. Four County Leaders running for ACCA Vice President
In preparation for the ACCA Business Session on August 22, four candidates for Vice President took part in interviews last week with the Association's Nominating Committee. Chaired by Immediate Past President Steve McKinnon, the committee will recommend a slate of officers — including unopposed candidates for President (David Money), President-Elect (Randy Vest) and Minority Director (Marcus Campbell) — for action by the membership. The four candidates for Vice President are Blount County Commissioner Dean Calvert, Calhoun County Commissioner Lee Patterson, Randolph County Commissioner Larry Roberts and Walker County Commissioner Keith Davis. The individual elected Vice President on August 22 is expected to become ACCA President in August 2021.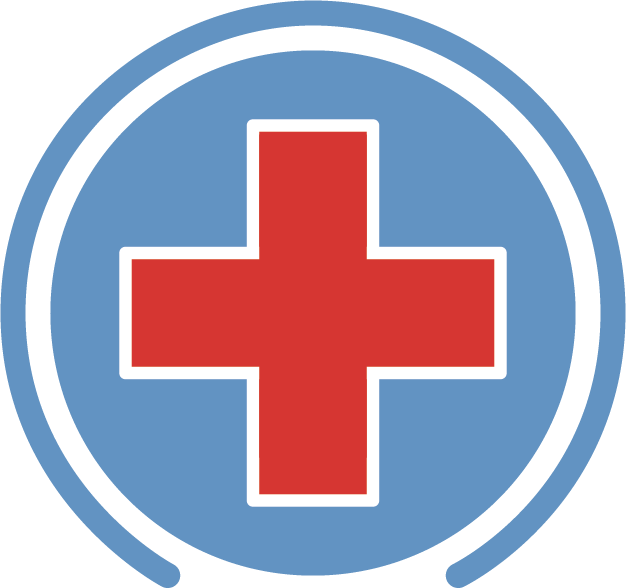 2. Minority Issues Committee working to expand rural healthcare access
The ACCA Minority Issues Steering Committee, chaired by Sumter County Commissioner Marcus Campbell, has turned its full attention to the declining access to healthcare in rural Alabama. On August 8, committee members met in Montgomery to open dialogue with members of the Medical Association of the State of Alabama on ways to attract and retain doctors in rural areas. The committee will continue its rural healthcare efforts at the ACCA 91st Convention, where the group will welcome another advocate for rural healthcare access, Operation Save Rural Alabama, which will also partner with the committee on this growing crisis.
3. August 16 is deadline to submit your county's Legislative Committee nominee
Several counties have yet to submit their county's nominee for the 2019-2020 ACCA Legislative Committee — and this week is the final full week left to do so. Selecting and submitting your county's nominee is simple and entails adding the selection to your County Commission's next meeting agenda, making a nomination and approving that nomination with a majority vote, and then submitting the name of the nominee to Kenya Howard, Coordinator of Policy and Member Services. For detailed instructions on the process, click here.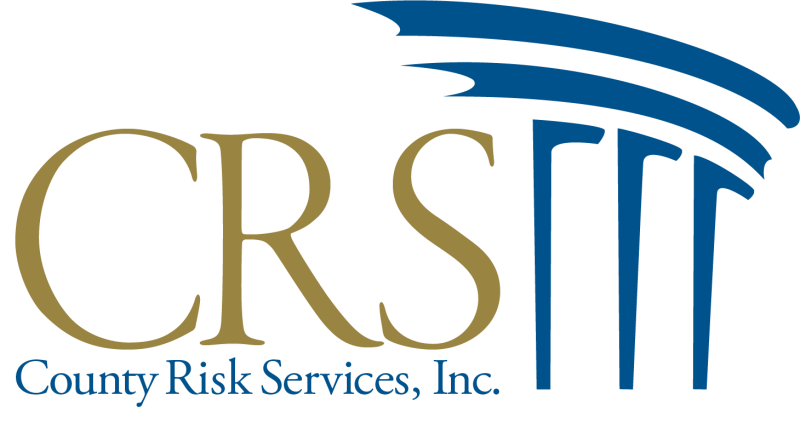 4. Counties urged to take advantage of CRS presence at Convention
Several staff members of County Risk Services (CRS) — the Association-established company now providing claims adjustment and other services for the ACCA Self-Funded Insurance Programs — will be present at this year's Annual Convention. Look for the CRS logo, and make sure you take advantage of the opportunity to learn more about the changes underway as part of the conversion to "self-administration." And remember — each county should be represented at the ACCA Insurance Membership Meeting on Tuesday, August 20, at 2 p.m.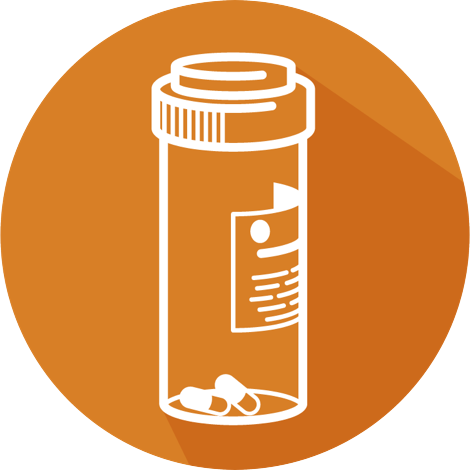 5. County Leaders to gain insight at Convention on how to battle opioid crisis
Across the nation, communities are suffering from rampant opioid misuse and overdose rates — and Alabama is no exception. From 1999 to 2017, the state experienced a 1,041% increase in opioid deaths. What can county officials do to help lead the effort against opioid misuse? Read this article from the latest issue of the County Commission Magazine — and be sure to sit in on the "Refocus: Resolving the Nationwide Opioid Crisis" session at the ACCA 91st Convention, which will begin at 8:30 a.m. on Wednesday, August 21.
---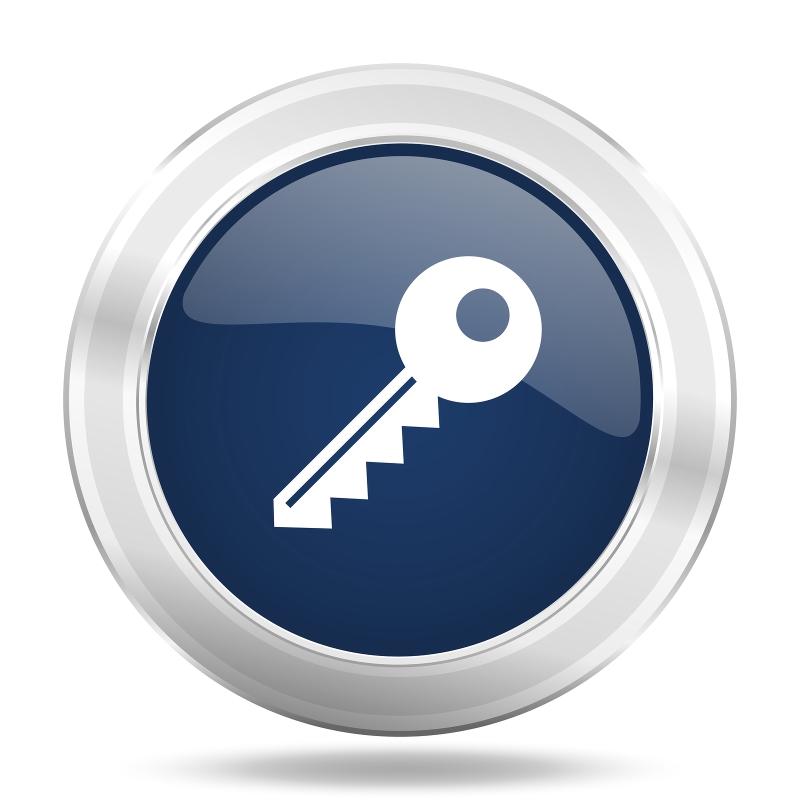 KEY DATES THIS WEEK
THURSDAY, AUGUST 15

Below 100 Intensive Training