This Week's Top 5 Things You Need to Know
+ Key Dates This Week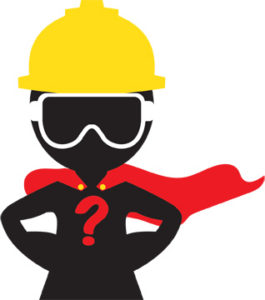 1. Friday is deadline for counties to apply for 2018 LSIF Safety Awards
Calling all County Participants in the ACCA Liability Self-Insurance Fund (LSIF)! This Friday, June 15, is the final day your county may apply for a 2018 LSIF Safety Award — and only nine counties have applied thus far. For these awards, LSIF county members are divided into three categories based on their annual premium-contributions to the Fund, and three winners from each category — nine counties in total — will be announced at the ACCA Annual Convention. First place winners will receive a plaque and a check for $1,500 while second and third place winners will each receive a check for $1,000. Click here to learn more and access an application form. For questions or assistance, contact Marcia Collier, Coordinator of Insurance Services.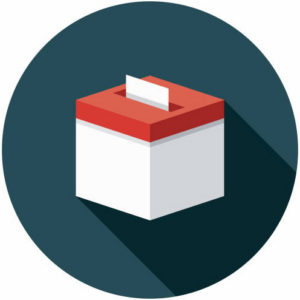 2. Each county urged to make its voice heard on NACo officers, policies
Set for July 13-16 in Nashville, the Annual Conference of the National Association of Counties (NACo) is quickly approaching, and we encourage all counties to attend the Conference and participate in NACo's annual election of officers and policy adoption. Only counties that have paid their NACo membership dues and that have a minimum of one paid registrant in attendance at the Conference may vote on these matters. For counties meeting those requirements, please view this credentials voting packet and submit a completed credentials voting form to the appropriate NACo staff member by Friday, June 29.
*Note: In filling out your credentials voting form, the ACCA staff asks that you do NOT mark the box in the upper right-hand corner. If you check the box and your county delegate fails to pick up your ballot, your county's vote will not be counted. Click here for further clarification.
3. REMINDER: Absentee Election Managers to be paid only for days actually worked
Absentee Election Managers should only be paid for days actually worked during the 45-day period prior to and on the day of an election. An Absentee Election Manager should not be paid for holidays and/or weekends, unless the Manager actually performs work on those days. The State Comptroller now requires Managers to fill out and submit a signed attendance record for the county to support reimbursement. View the State Comptroller's March memo about Absentee Election Manager reimbursement and obtain a copy of the attendance record sheet here.
4. County leaders invited to participate in Annual Convention Golf Tournament
Registration for the Annual Convention's Golf Tournament is now open! The county government-wide Golf Tournament will precede the official start of the Annual Convention and take place Monday, August 20, at the Gulf Shores Golf Club. The cost to participate is $45 per person and will cover lunch and green fees. Lunch will be served at noon, and the tournament will begin at 1 p.m. All county leaders, no matter their level of skill on the links, are invited to participate. To register, click here. For questions or assistance, contact Jennifer Datcher, Coordinator of Events and Education.
5. ACEA June Webinar scheduled for this Thursday
Attention, County Engineers! This month's webinar of the Association of County Engineers of Alabama (ACEA) will take place this Thursday, June 14, at 2 p.m. All County Engineers and their staff are invited to tune in for an important discussion on upcoming events of interest and a recap on the latest Transportation Infrastructure Study Commission meeting. To participate in the webinar, click here.
---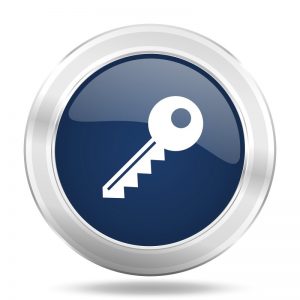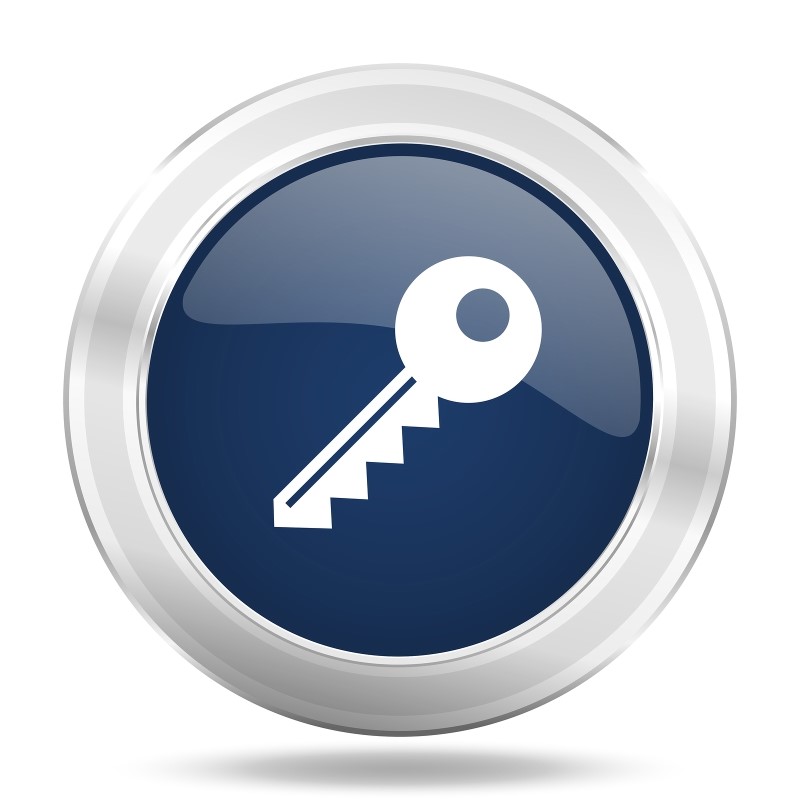 KEY DATES THIS WEEK
SUNDAY, JUNE 3 – MONDAY, JUNE 11
SIDP Driving Simulator for Deputies | Mobile Co.
TUESDAY, JUNE 12 – THURSDAY, JUNE 14
SIDP Driving Simulator for Deputies | Baldwin Co.
THURSDAY, JUNE 14
ACEA Monthly Webinar | 2:00 p.m.

FRIDAY, JUNE 15
NACo Steering Committee Nomination Forms Due
SATURDAY, JUNE 16 – FRIDAY, JUNE 21
NENA Annual Conference & Expo