This Week's Top 5 Things You Need to Know
+ Hot 5's HOT TIP  |  Watch Friday's Goat Hill Glance here, and then tweet this! (Sample tweet provided below.)
+ Key Dates This Week
1. Friday is deadline to register for ALGTI Community Building class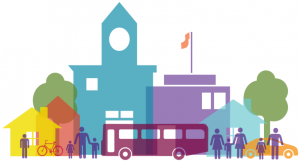 Attention, Commissioners! The deadline to register for the Alabama Local Government Training Institute's (ALGTI) Community Building: Developing a Plan for County Growth class is this Friday, March 9. An elective for both the mandated and graduate-level Commissioner education programs, the class will take place March 22-23 at the Marriott Prattville Hotel and Conference Center and will focus on strategic and comprehensive planning, citizen engagement, community planning and design, as well as technology and community leadership. Learn more here. Register for the course here.
2. ACAA Regional Meetings to be held March 26 – April 6
Administrators, it's time to mark your calendars for the ACAA Regional Meetings, all taking place between March 26 and April 6. This year, the ACAA Board is taking steps to allow County Administrators to better network and build relationships with one another, so each county has been assigned (or is awaiting assignment of) a meeting day to gather with Administrators nearby. Each county's regional meeting will be held at a nearby courthouse and consist of an official meeting from 10 a.m. to noon, followed by lunch at a local restaurant. View the complete list of the 2018 ACAA Regional Meetings here, and be sure to R.S.V.P. for yours by emailing Jeannie Gaines, Public Relations Manager.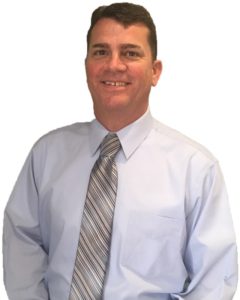 3. ACCA Insurance Funds welcome Risk Control Consultant
ACCA is proud to announce Chris Steskal has joined the ACCA Insurance Funds and will now serve as a Risk Control Consultant to counties participating in the funds. In the coming months, Chris will meet with Sheriffs, Chief Deputies, Wardens, Jail Administrators, Supervisors and Front-line Officers to provide assistance with local control, safety and risk management efforts. Chris brings with him more than 30 years of law enforcement, risk management, claim adjudication and military experience. He has proudly served as a Military Policeman in the U.S. Marine Corps and as a Sheriff's Deputy in Florida. Chris can be reached by email at csteskal@mackadmin.com.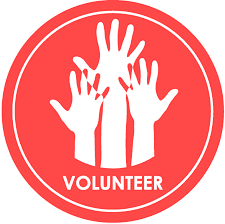 4. 2018 National Service Recognition Day set for April 3
The sixth annual National Service Recognition Day will take place April 3, 2018, and all counties are encouraged to participate and show their appreciation for the 325,000 AmeriCorps and Senior Corps volunteers who provide national service every year to solve some of their community's toughest challenges. The recognition initiative is led by the National Association of Counties, the Corporation for National and Community Service, the National League of Cities and Cities of Service. Counties can get involved in the National Service Recognition Day by participating in recognition events, issuing official proclamations and taking to social media in a nationwide show of appreciation. Learn more here.
5. Campaign reports should be filed electronically
REMINDER: Candidates for County Commission, Sheriff, county school boards, judgeships and all other races, excluding municipal races, must now file campaign reports electronically with the Secretary of State's Office. The Alabama Electronic Fair Campaign Practices Act (FCPA) grants the Secretary of State, Probate Judges and the Ethics Commission the authority to levy fines if reports are late or inaccurate, effective with the 2018 cycle. Learn how to navigate the system and file a report here.
---
HOT 5's HOT TIP
Watch Friday's Goat Hill Glance here, and then tweet this! (Copy and paste the red text directly below.)
SB182 is on the March 6 special order calendar in the Ala. House, and I ask all House members to APPROVE SB182 before adjourning Tuesday. This bill will protect the commercial property taxes that benefit counties, municipalities and schools. #ALpolitics #Your County
How do you tweet this?
Step 1: Copy the red text above.
Step 2: Open your Twitter app, or visit twitter.com and log in.
Step 3: Find the quill pen icon (app) or the "Tweet" button (online). Click on it.
Step 4: Paste the copied text into the text box that appears. Remember to type in #Your County (e.g., #Autauga, #Winston) at the end of the tweet.
Step 5: Press "Tweet." You're done! Congrats!
---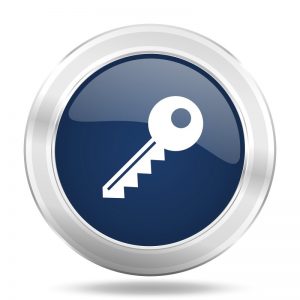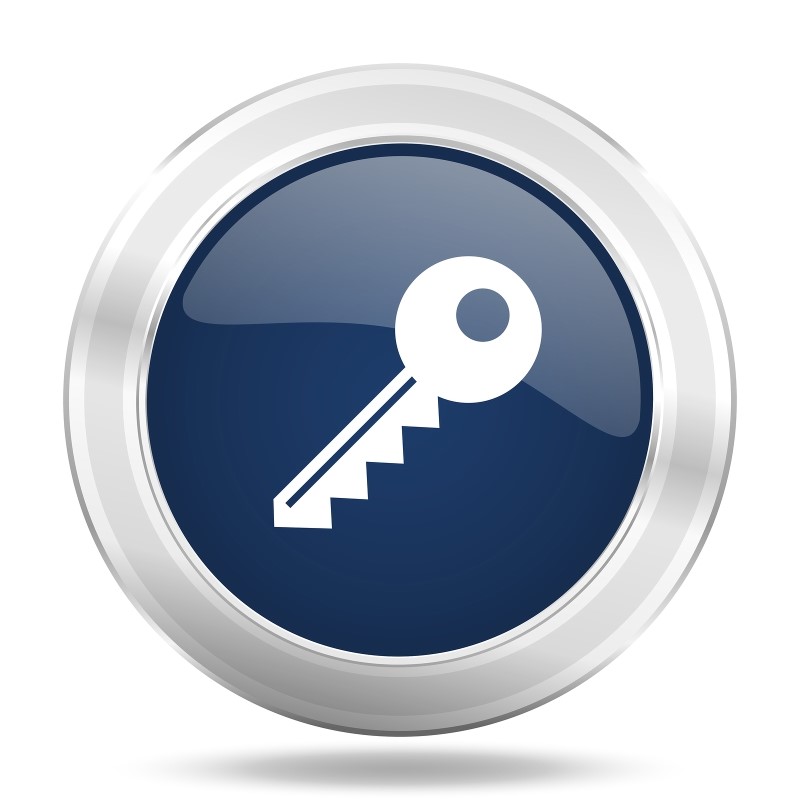 KEY DATES THIS WEEK
SATURDAY, MARCH 3 – WEDNESDAY, MARCH 7
NACo Legislative Conference
MONDAY, MARCH 5
Juvenile Justice Reform Webinar | 10 a.m.
MONDAY, MARCH 5 – SATURDAY, MARCH 10
SIDP Driving Simulator for Deputies | Pike Co.
WEDNESDAY, MARCH 7 – THURSDAY, MARCH 8
CGEI: Disaster Preparedness and Recovery
CGEI CROAA: Enforcement of Licenses and Taxes
THURSDAY, March 8
Goat Hill Webinar | 10:30 a.m.