This Week's Top 5 Things You Need to Know
PLUS… HOT TIP: Local Road and Bridge Survey
PLUS… Key Dates This Week
1. Getting Ready
A total of 20 jail professionals from across the state spent two days at the Association office last week preparing for the 2017 Alabama Jail Training Academy classes. This outstanding program provides a certification process for those jailers who complete the four classes and pass the required exams. As a cooperative effort of the Association, the Alabama Sheriffs Association and the National Institute for Jail Operations, the program relies on volunteer instructors. The Association expresses its appreciation to this year's group of instructors and encourages all counties to support this important educational program for jail employees. The Association's insurance programs underwrite a portion of the cost of the program and provide tuition reimbursement for fund counties. For more information, contact Marcia Collier (334-263-7594 // mcollier@alabamacounties.org).
2. Next Steps for ATRIP-2
The ATRIP-2 bond proposal for local roads and bridges is generating significant news coverage already, and county officials and employees across the state are working on some important steps during the remainder of 2016 to build support:
Discuss the bond issue proposal with your colleagues
Contact the Association staff with any questions about the proposal
Start discussing the bond-issue with local legislators
Share feedback – both positive and negative – with members of the Association staff
Information about the proposal – along with county-by-county dollar figures – are all available at www.DriveAlabama.org. Appreciation is expressed to the many commissioners and engineers who took part in last week's ATRIP-2 webinar. If you missed it, email Terri Reynolds (treynolds@alabamacounties.org) for a link to the recording and on-screen materials.
3. New at www.AlabamaCounties.org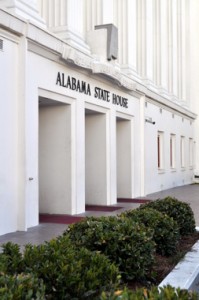 The unified voice of county government packed in a lot of work during the brief Legislative Conference, and many of those materials are now available online:
Speaker presentations and handouts, with materials from speakers representing state agencies including the Alabama Department of Revenue, the attorney general's office and more.
4. Legislative Preparations at the ACCA District Meetings
If you want counties to have influence during the 2017 Regular Session of the Alabama Legislature, one of the best things you can do right now is to make plans to attend one of the six District Meetings. Throughout the month of January, these two-hour meetings bring county leaders together for supper and the latest legislative briefing on ATRIP-2 and other issues. Members are encouraged to choose the meeting that is most convenient for them. (Please note the Shelby County meeting has been rescheduled for January 26.)
Monroe County | January 10, 2017
Elmore County | January 19, 2017
Crenshaw County | January 24, 2017
Shelby County | January 26, 2017 *new date
Franklin County | January 30, 2017
Marshall County | January 31, 2017
Questions? Contact Jennifer Datcher (334-263-7594 // jdatcher@alabamacounties.org).
5. New Year, New Laws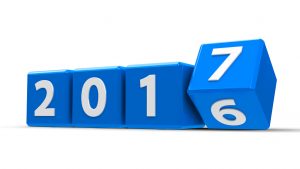 The new year is less than two weeks away, and January 1 is the effective date for a handful of newly-enacted laws that impact counties. Four of them (regarding common-law marriage, private audit and collecting firms, tag fee exemption for disabled veterans and distinctive tags for state parks) are summarized at the link below:
---

Hot 5′s Hot Tip

Local Road and Bridge Survey 
Counties are seeking public input on which local roads and bridges need improvements, and you can help gather this valuable information. DRIVE Alabama has a brief online survey (just two questions!) where citizens can identify the priority projects in their home counties. Please circulate the link! #DriveAL
www.DriveAlabama.org/about/survey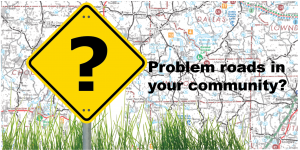 ---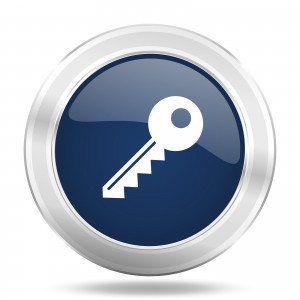 KEY DATES THIS WEEK
WEDNESDAY, DECEMBER 21
10:30 a.m. Webinar | Association of County Administrators of Alabama (ACAA)