This Week's Top 5 Things You Need to Know
+ Key Dates This Week
1. Improvements to County Insurance Funds already visible on North Jackson Street 
Renovations began last week at 104 North Jackson Street, a portion of the future home of the nonprofit — County Risk Services Inc. — created earlier this year to take over the administration of counties' self-funded insurance programs. Updates to the building are expected to be completed later this month, allowing early CRS hires to move in and begin preparations to start administering insurance claims on Jan. 1, 2019.
2. Hotel rooms almost sold out for ACCA December events
Overnight accommodations at the Renaissance Hotel are nearly sold out for the Association's December events — the New Commissioner Orientation (Dec. 4-5), AAEM Winter Workshop (Dec. 4-5) and ACCA Legislative Conference (Dec. 5-6). County leaders who have not yet booked their overnight accommodations are encouraged to make reservations at the Downtown Montgomery Hampton Inn & Suites for the discounted room rate of $109 per night. You may book your discounted Hampton room by clicking here or calling (334) 265-1010 and providing the "CCA" group code. For questions or assistance, contact Jeannie Gaines, Public Relations Manager.
3. Film a video about county roads, bridges at the ACCA Legislative Conference
The 2019 Legislative Session is now less than 5 months away, and to ensure Legislators provide a long-term solution for Ala. infrastructure, all 67 counties must be working to create and maintain public discussions about county road and bridge funding. To support these efforts, the Association will have a "Fund County Roads & Bridges" Video Center at the upcoming Legislative Conference to encourage and allow county leaders to film a brief 30-second video about how insufficient infrastructure funding has impacted their county. All county leaders are encouraged to make plans to show up to the Conference between 11 a.m. and 1 p.m. on Wednesday, Dec. 5, to film their video. Videos will be shared online and with the news media to help build public support for infrastructure investment.
4. County Administration Update class to take place Oct. 31-Nov. 1
Attention, County Administrators and Administrative Staff! The County Government Education Institute (CGEI) is scheduled to hold a County Administration Update course on Oct. 31 and Nov. 1 at the Marriott Prattville Hotel and Conference Center. Offered only once every two years, the class provides an up-to-the-minute review of county commission-specific changes in the law and policies affecting county government administration. This year, participants can expect to receive in-depth training on the federal Uniform Guidance — also known as "2 CFR 200" — and learn about ongoing attempts for reform related to employee/employer liability, among other topics. To register by the Oct. 17 deadline, click here.
5. Gulf Coast 9-1-1 Conference scheduled for next week
The 28th Annual Gulf Coast 9-1-1 Conference will take place Oct. 14-17 at the Perdido Beach Resort in Orange Beach. Held by the Alabama NENA Chapter, this year's conference will provide emergency communication professionals with the opportunity to discuss and gain insights on the future of 9-1-1 and to discover the field's latest products and services. The educational portion of the conference will feature presentations on operational efficiencies, leadership, technology, stress management and public education. Learn more here.
---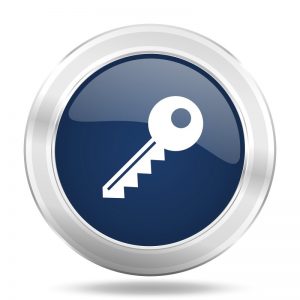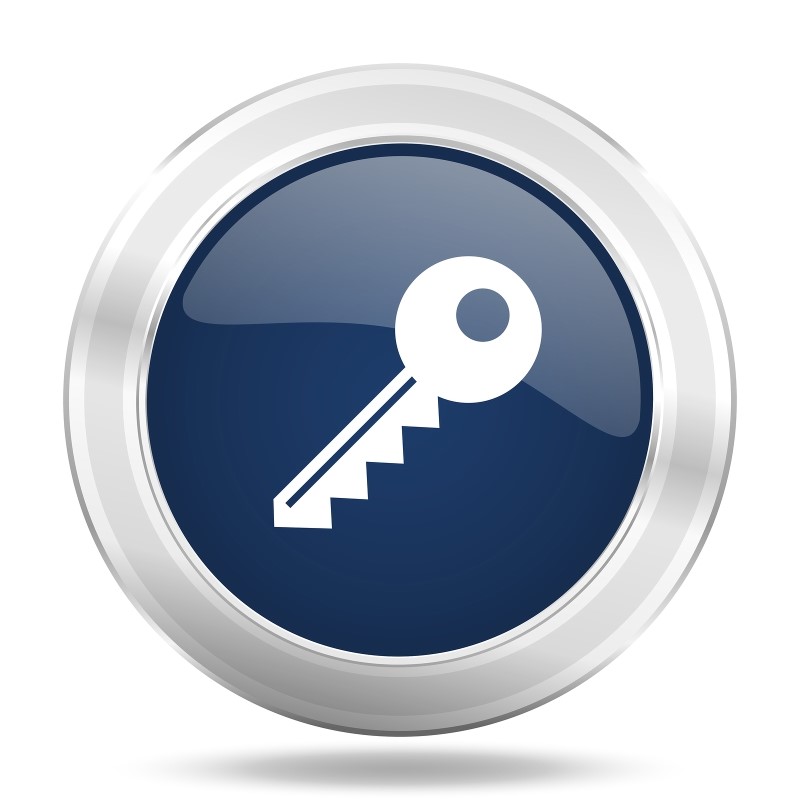 KEY DATES THIS WEEK
MONDAY, OCTOBER 8
ACCA Offices closed in observance of Columbus Day
TUESDAY, OCTOBER 9
AAND Legislative Committee Meeting | 10:00 a.m.
ACEA Legislative Committee Meeting | 1:00 p.m.
WEDNESDAY, OCTOBER 10
Minority Issues Steering Committee Meeting | 10:00 a.m.
Spring Cleanup Governor's Awards Deadline
WEDNESDAY, OCTOBER 10 – THURSDAY, OCTOBER 11
CGEI: Legal Primer – County Roads
CGEI CROAA: Overview of County Revenue
THURSDAY, OCTOBER 11
ACEA Monthly Webinar | 2:00 p.m.
SUNDAY, OCTOBER 14 – WEDNESDAY, OCTOBER 17
Alabama NENA Gulf Coast Conference